Handling peer pressure during weight loss
Handling peer pressure during weight loss
April 18, 2012 - By Karine Larose, M.Sc.

2 minutes
Your social circle plays a major role on the undertaking of an active lifestyle and its maintenance. Even more so than your personal view of physical conditioning, the people around you will influence your participation and your self-discipline. You will notice that the support of your spouse, your friends or your colleagues stimulates your active lifestyle. In fact, it appears that on the long term (after 12 months), the support of the social circle is the most influential factor in keeping an active lifestyle.
Share your load
In order to increase the likeliness of reaching your goals, you'll need the support of your social circle. Tell them about your decision to improve your physical condition and talk about how you will do it. The support of your friends and family will motivate you to hold on to your commitment. You will also be able to share your results and your progress!
Although the social support offered by peers and family is generally positive, some influences can harm motivation. People in your social circle could be envious of your determination, your discipline and your accomplishments. Your decision to take charge of your life could confront them to the fact that they are not committed to improving their own well-being. Be wary of such people, and most of all, do not let their remarks make you question your new health project. Here are typical examples of remarks that could undermine your motivation:
"Forget today's workout, you have already exercised twice this week!"
"You want to lose weight? But you're not even fat!"
"You would rather exercise than spend time with me?"
"You are always at the gym!"
Without going so far as to neglect your relationships, make your decision to improve your health clear. Express your determination to get in shape. Since the simple decision of changing your behaviour requires a lot of effort and willpower, make your task easier by favouring relationships that offer you support. Your own temptations will be enough, and you won't need other people suggesting you to indulge into them. With time, negative remarks will become scarce, because the image people will have of you will be different. Take it one day at a time!
By Karine Larose
Handling peer pressure during weight loss is a post from Nautilus Plus. The Nautilus Plus blog aims to help people in their journey to fitness through articles on training, nutrition, motivation, exercise and healthy recipes.
Copyright © Nautilus Plus 2012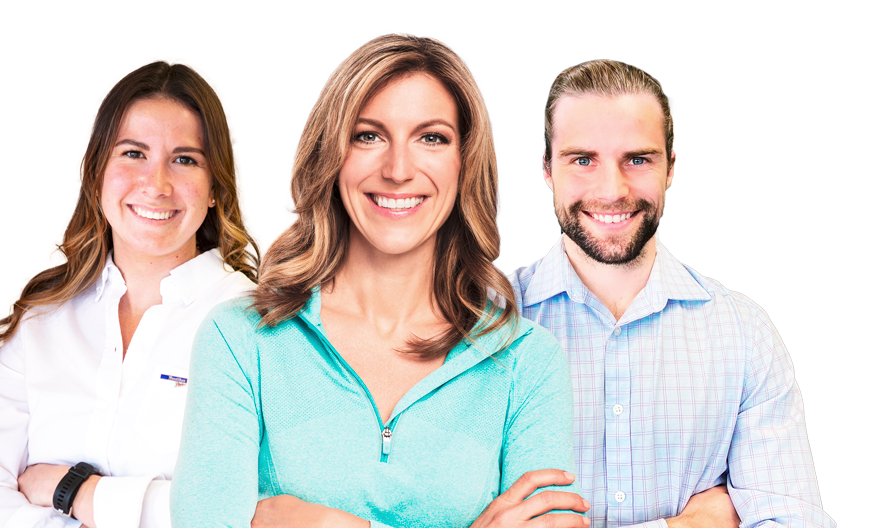 Eat better and stay well informed with the Nautilus Plus blog!

Read articles from our experts and discover our healthy recipes.
Subscribe to the blog
Articles in the same category