Group exercise classes
Group exercise classes
June 14, 2012 - By Karine Larose, M.Sc.

3 minutes
Have you ever taken a group exercise class? As an ex-group exercise instructor, whether it was kick-boxing, yoga, Pilates or the classic aerobics class, I can attest that they always had a sociable and very pleasant atmosphere. The music, the words of encouragement and motivation shown by both instructor and participants are elements that make you want to surpass yourself. For those who've never taken in a group exercise class, you don't know what you're missing!
– These classes are a good place to start: The instructor will lead, guide, explain, and ensure the proper execution of every move. You will learn the proper form and technique of the exercises. This will give you the confidence to execute these exercises when you're on your own in the gym.
– A unique atmosphere: The instructor will lead the participants to the rhythm of the music while giving step by step descriptions on how to execute the moves or exercises. These classes are often dynamic and quite motivating. Although the instructor may dictate the intensity of the class, you can always adjust it to suit your physical capacity. These classes are fun, non-intimidating, and offer a very enjoyable social atmosphere.
– A complete and effective workout: As mentioned in the intro, these classes have the potential of reaching an intensity level that you have not experienced when left to your own devices in the gym. The constant positive reinforcement from the instructor and other participants in the class will motivate you to push yourself to your limits.
– Something for everyone: There are different types, starting with cardiovascular classes such as aerobics, cardio kick-boxing, step, Zumba®, and even group cycling. Pilates and Power Yoga classes are meant for those who are looking to tone a targeted area, a total body toning, or to increase flexibility. Don't be shy. Try them all and then decide which you prefer.
– It's a good idea: Because these classes contain countless moves, they can be a great source of inspiration for exercises and workout routines you can later use in the gym.
– Create a routine: Taking group exercises classes can help you commit to your workout program simply because you must show up at the gym at a scheduled time. It helps you commit to your goal.
– Group exercises classes – a great way to add variety : Keep in mind that adding variety to your workout is a good thing. Variety in workouts will trigger physiological mechanisms of adaptation (which means: physical changes = results) much quicker.
Check out the class schedule at your gym and give group exercises a try! On your first visit, go ahead and introduce yourself to the instructor (if he/she doesn't do so). The instructor will briefly describe the content of that particular class and, if need be, how it can be adapted to your level. Give it a shot and then try different types of classes. You will notice that the instructor's energy will inevitably influence the experience as well as your motivation. Which classes blew you away? Which ones would you recommend?
By Karine Larose
Group exercise classes is a post from Nautilus Plus. The Nautilus Plus blog aims to help people in their journey to fitness through articles on training, nutrition, motivation, exercise and healthy recipes.
Copyright © Nautilus Plus 2012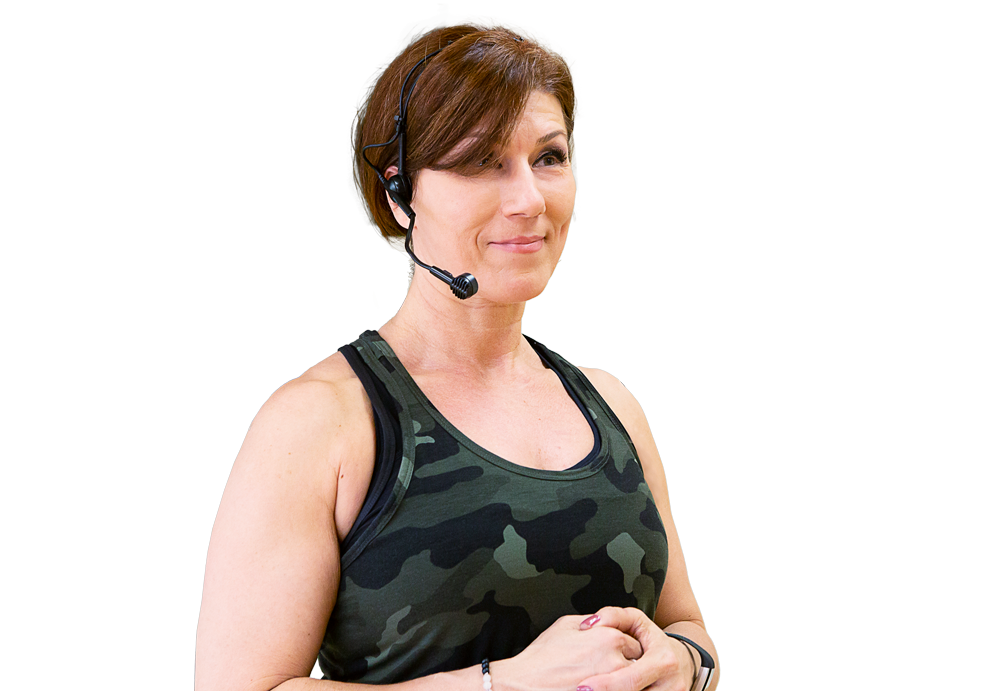 Work out in a group for more motivation!

A wide range of classes for all tastes and fitness levels led by our experienced instructors!
View group classes
Articles in the same category