Greek-Style Pita
Greek-Style Pita
April 19, 2013 - By Sophie Blais

2 minutes
What I love about cooking is that we can travel and discover all the flavours of the world through a dish! Today, let's get carried away by Greek cuisine. I am suggesting you a chicken pita with a small salad as side dish. A meal that is simple to prepare, but so good!
1 serving
Per serving: 408 calories / 40 g carbs / 15 g fat / 32 g protein / 7 g fibre
Ingredients
90 g (1/2) raw chicken breast, boneless, skinless, sliced
5 ml (1 teaspoon) 0 % M.F. Greek yogurt
5 ml (1 teaspoon) light mayonnaise
1 garlic clove, chopped
Juice from ½ a lemon
2.5 ml (1/2 teaspoon) dried oregano
1 small whole-wheat pita bread, grilled
10 ml (2 teaspoons) light tzatziki
½ small tomato, sliced
5 ml (1 teaspoon) raw red onion, sliced
2 romaine lettuce leaves
Salt and pepper, to taste
Greek salad side dish
250 ml (1 cup) romaine lettuce, chopped
5 ml (1 teaspoon) olive oil
5 ml (1 teaspoon) balsamic vinegar
½ small tomato, sliced
5 Kalamata olives
15 g light feta cheese, crumbled
Directions
1. In a sealed bag, mix together the chicken, yogurt, mayonnaise, garlic, lemon juice, and dried oregano. 2. Marinate in the fridge for a minimum of 30 minutes.
3. Preheat oven to 180 °C (350 °F).
4. Bake the chicken strips on a baking sheet for 15 minutes.
5. When the chicken is ready, make your pita by adding the tzatziki, tomatoes, onions, and lettuce.
By Sophie Blais
Greek-Style Pita is a post from Nautilus Plus. The Nautilus Plus blog aims to help people in their journey to fitness through articles on training, nutrition, motivation, exercise and healthy recipes.
Copyright © Nautilus Plus 2013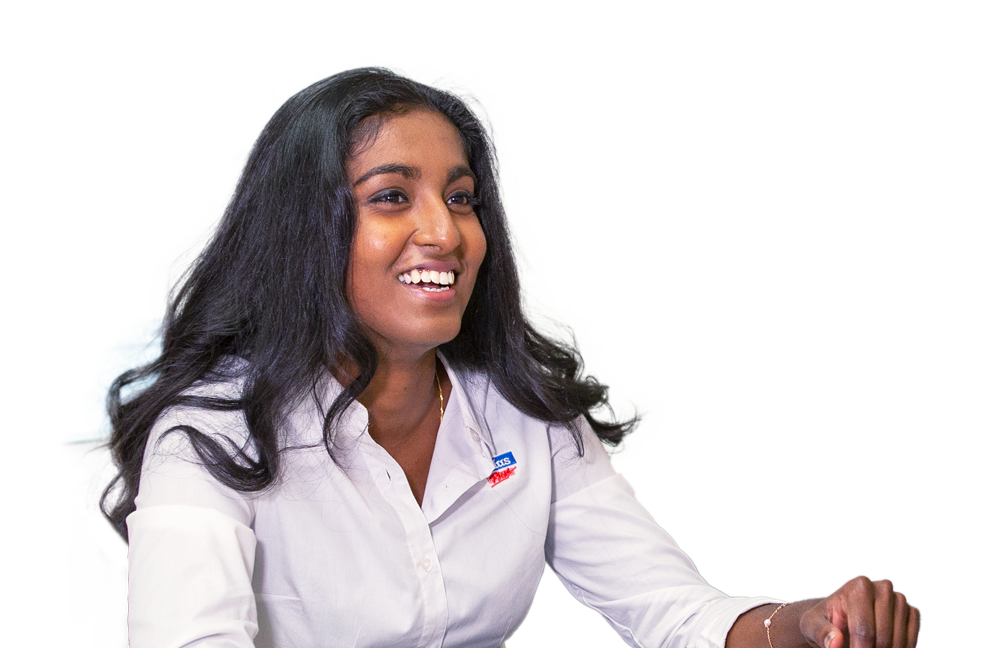 A session with a nutritionist will help you on your way!

Let's establish your nutritional goals together and get some expert advice!
Make an appointment
Articles in the same category