Greek-Style Chicken
Greek-Style Chicken
May 14, 2014 - By Sophie Blais

1 minute
2 servings
Ingredients
1 tbsp (15 ml) light mayonnaise
2 tbsp (30 ml) 0% plain yogurt
1 tbsp (15 ml) oregano
1 tbsp (15 ml) olive oil
1 tbsp (15 ml) lemon juice
1 tsp (5ml) onion powder
1 clove garlic, finely chopped
1 tsp (5ml) old-fashioned Dijon mustard
Salt and pepper to taste
7 oz. (200 g) chicken breasts in kebab cubes
4 oz. (120 g) store bought tzatziki spread
Serve your chicken with (1 portion)
½ cup (125 ml) wild rice, cooked
4 asparagus spears, steamed
This dinner contains, per portion:
413 calories / 32 g carbohydrates / 33 g proteins / 20 g fat
Instructions
Mix all the ingredients and marinate in the fridge for at least 2 hours.
Preheat oven to 425°F (215°C).
Thread the chicken cubes onto the 2 skewers.
Lay the kebabs on a baking tray.
Cook in the oven for 15 minutes, turning twice.
Bon appétit!
By Marie-Josée Cabana, P.Dt., Nutritionist
Greek-Style Chicken is a post from Nautilus Plus. The Nautilus Plus blog aims to help people in their journey to fitness through articles on training, nutrition, motivation, exercise and healthy recipes.
Copyright © Nautilus Plus 2014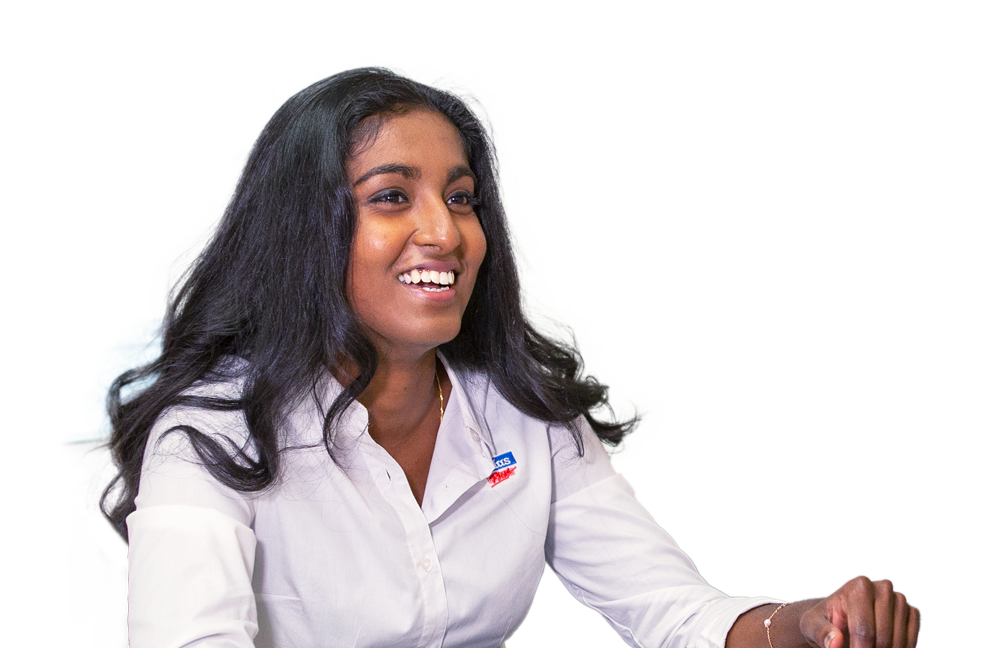 A session with a nutritionist will help you on your way!

Let's establish your nutritional goals together and get some expert advice!
Make an appointment
Articles in the same category