Grandma's Strawberry Rhubarb Pie
June 26, 2023 - By Nautilus Plus

3 minutes
The warm weather has finally arrived. Good weather means picnics. And picnics mean … pie, of course! We've come up with a recipe that's easy to make and even easier to enjoy: Strawberry Rhubarb Pie!
This dessert marries sweet and tangy tastes by combining strawberries and rhubarb. Rhubarb is a surprisingly high-fiber and vitamin K vegetable. In a dessert like this, it's a perfect, refreshing addition for the arrival of summer. Bon appétit!
Serving: One large pie (10 servings) or 2 medium pies (6 servings)
Preparation time: 20 minutes
Cooling time: 30 minutes
Cooking time: 30 minutes
Characteristics: Nut and peanut free, vegetarian
Ingredients:
225g (1 and ¾ cups) whole-wheat flour (you can substitute whole-wheat flour with unbleached wheat flour in same quantity)
5ml (1 teaspoon) baking powder
100g (approx. 100ml) unsalted butter, cold, cubed
60ml (4 tablespoons) 0%-2% Greek yogurt (plain or vanilla)
30ml (2 tablespoons) water
160g (¾ cup) granulated white sugar
250g (2 cups) frozen strawberries, halved
250g (2 cups) frozen rhubarb, cut into pieces (approx. 1cm)
30g (3 tablespoons) chia seeds
Preparation:
Using a food processor*, combine whole-wheat flour, baking powder, butter, Greek yogurt, and water. Process until mixture begins to hold together. Add water as needed (15 ml at a time).
Remove dough from food processor and shape into a ball. Flatten the ball roughly. It will look like a thick plate at this stage. Wrap the dough in plastic wrap and refrigerate for 30 minutes.
Meanwhile, heat the frozen fruit in a saucepan over medium heat. When a small amount of liquid is released, add the sugar. Stir and continue cooking until lightly boiling. Add the chia seeds and simmer for a few minutes. Set aside.
Preheat oven to 400°F. Remove the dough from the fridge. Using a rolling pin, roll out your dough on a floured surface to a thickness of about 3mm.
Pour your fruit mixture into the center of the pastry. Using a spoon, spread the mixture evenly over the pastry to about 3cm from the edge. Fold the sides over the filling towards the center. Don't worry if the dough folds in on itself in places.
Gilding (optional): Beat an egg with a little sugar and, using a brush, brush the mixture over the crust.
Place your strawberry rhubarb pie on a baking tray lined with parchment paper and bake for 30-35 minutes.
*If you don't have a food processor, mix everything together in a mixing bowl. Add small cubes of butter. Then, using a fork, crush the butter into small pearl-sized pieces. Make sure your butter is very cold. It must not melt.
Suggestions/ Possible accompaniments:
If you're cooking for yourself or a small group, you can split your pastry in two and make two tarts. If you opt for this method, reduce the ingredients in your filling by half (1 cup strawberries, 1 cup rhubarb, 80g sugar, 15g chia). The filling doesn't freeze, but the dough does! Goes well with vanilla ice cream or homemade whipped cream.
Try these other strawberry desserts:
Nutritional values per serving: 200 calories | 9g fat | 26g carbohydrates |3g fibre | 4g protein
Recipe created by Sébastien Gagné-Boisvert, Dietetic Techniques Intern
Grandma's Strawberry Rhubarb Pie is a post from Nautilus Plus. The Nautilus Plus blog aims to help people in their journey to fitness through articles on training, nutrition, motivation, exercise and healthy recipes.
Copyright © Nautilus Plus 2023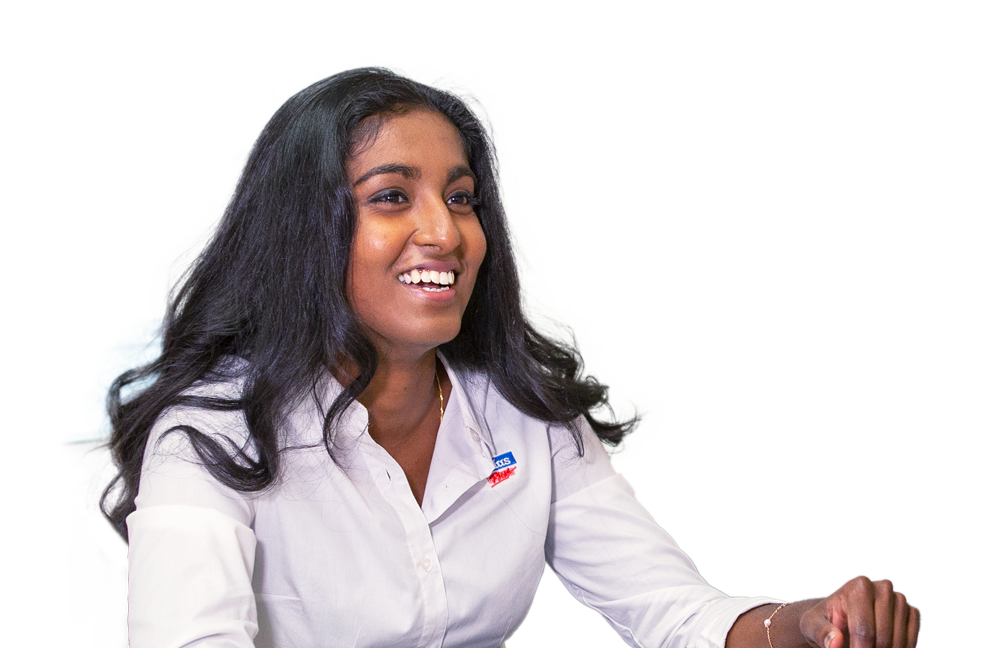 A session with a nutritionist will help you on your way!

Let's establish your nutritional goals together and get some expert advice!
Make an appointment
Articles in the same category