Filet Mignon and Stir-Fried Sweet Potatoes
Filet Mignon and Stir-Fried Sweet Potatoes
November 27, 2014 - By Nautilus Plus

2 minutes
I do not normally eat red meat, but when I feel like eating a steak, I always choose the best cut (which happens to be the leanest!): filet mignon. Although delicious when simply grilled with steak spices, I suggest you use this spice blend for a change. Serve with sweet potatoes (Yum, my favourites!) and stir-fried vegetables!
4 servings
Ingredients
10 ml (2 teaspoons) paprika
12.5 ml (2 ½ teaspoons) garlic powder
2.5 ml (1/2 teaspoon) cilantro, dry
0.625 ml (1/8 teaspoon) Cayenne powder
600 g (4) beef filet mignon
15 ml (1 tablespoon) olive oil
500 g (1) large sweet potato, peeled and diced
325 g (2) sweet red peppers, diced
460 g (2) zucchinis, diced
2 garlic cloves, chopped
Salt and pepper, to taste 
Directions
Mix together the paprika, 2 teaspoons of garlic powder, cilantro, and Cayenne powder. Add salt and pepper. Spread evenly over each filet mignon. Set aside.
In a frying pan, heat 10 ml (2 teaspoons) of olive oil over medium heat. Add the sweet potatoes and cook for about 10 minutes, stirring frequently. Add the peppers, zucchinis, and garlic, and continue cooking for 5 minutes. Add salt and pepper along with the remaining garlic powder (1/2 teaspoon).
In another pan, add the remaining 5 ml of olive oil (1 teaspoon), sear the filet mignons, and grill them over medium heat for about 3 to 5 minutes on each side to desired doneness. Cover the pan during cooking.
Serve with the stir-fried vegetables and sweet potatoes.
Each serving of this recipe contains:
409 calories / 36 g carbs / 38 g protein / 13 g fat  / 7 g fibre
Bon appétit!
Filet Mignon and Stir-Fried Sweet Potatoes is a post from Nautilus Plus. The Nautilus Plus blog aims to help people in their journey to fitness through articles on training, nutrition, motivation, exercise and healthy recipes.
Copyright © Nautilus Plus 2014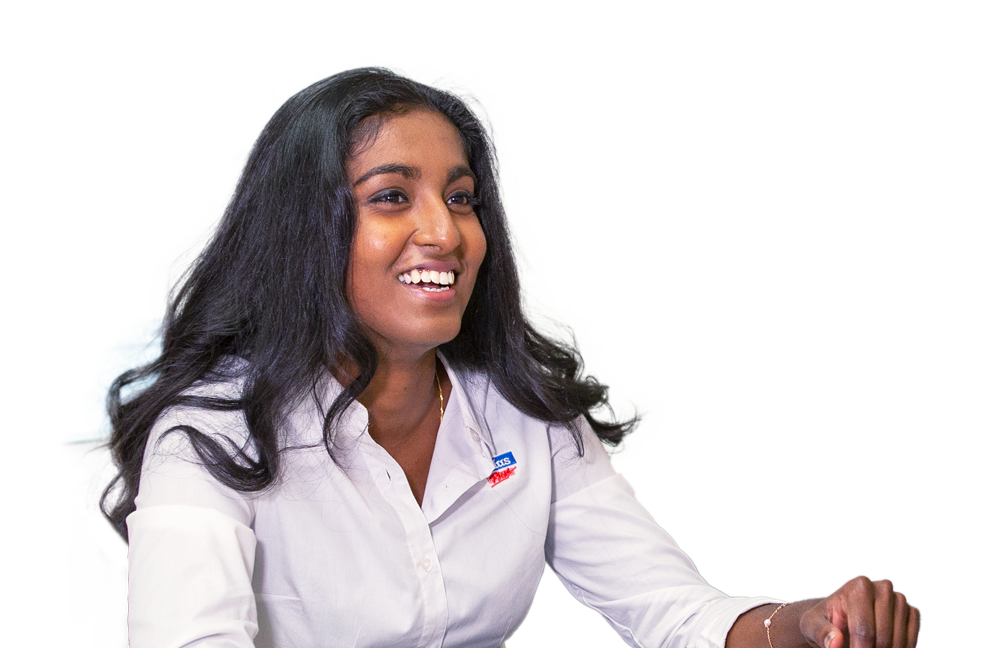 A session with a nutritionist will help you on your way!

Let's establish your nutritional goals together and get some expert advice!
Make an appointment
Articles in the same category