Festive Raspberry and Cranberry Tarts
Festive Raspberry and Cranberry Tarts
November 30, 2021 - By Anick Vézina

2 minutes
Are you looking for a little creativity in your appetizer options for the holiday season? Well, this recipe will allow you to revisit the flavours of the yuletide season while combining three essential aspects of cooking: fun, nutritious and delicious!
These festive little tarts are the equivalent of energy bites, only better! Both stylish and easy to prepare, their flavours are a nice balance between sweet and tangy. They can be served as a snack or as a dessert with chocolate shavings and your favorite comforting hot beverage. The best part is that they require no baking, and you won't have to turn on your oven!
Quantity: 10 small tarts
Preparation time: 30-35 min
Resting time: 2 hours
Ingredients:
Crust
¾ cup rolled oats
1/3 cup walnuts or pecans
¼ cup whole flax or hemp seeds
8 large Medjool dates*
Topping
¾ cup frozen raspberries
½ cup frozen cranberries
2 tbsp (30 mL) maple syrup
1 tbsp (15 mL) water
1 tbsp (15 mL) chia seeds
*Soak dates in hot water about two (2) hours before preparing
Preparation:
Crust:
In a food processor, grind oats, walnuts (or pecans) and flax (or hemp) until lumpy (not necessarily uniform).
Drain dates and add to mixture in food processor. Grind until the resulting paste is moist and sticky (add ½ to 1 tablespoon of water if needed).
Line small muffin tins with dough (about ½ cm thick), making sure to press the dough firmly in the tin.
Place the pans in the freezer to chill the crust while preparing the filling.
Filling:
In a small saucepan over medium heat, heat all filling ingredients, except chia seeds, to boiling point.
Reduce heat and simmer very gently, uncovered, for a few minutes, while stirring. At this stage, you can crush the fruit pieces with a fork to obtain a more uniform mixture.
Remove the mixture from the heat and add the chia seeds. Mix well.
Once the filling has cooled, assemble your tarts by placing about 1 tbsp of filling in each pan and let sit in the refrigerator for at least 2 hours before serving.
Optional additions: Whipped cream; Chocolate shavings or chocolate sauce
Characteristics: Vegan, Lactose free, Gluten free
Allergens: Contains nuts/seeds
Nutritional values per serving (1 tart): 150 calories, 25g carbohydrates, 3g protein, 6g fat, 4g fiber and 17g sugar
Festive Raspberry and Cranberry Tarts is a post from Nautilus Plus. The Nautilus Plus blog aims to help people in their journey to fitness through articles on training, nutrition, motivation, exercise and healthy recipes.
Copyright © Nautilus Plus 2021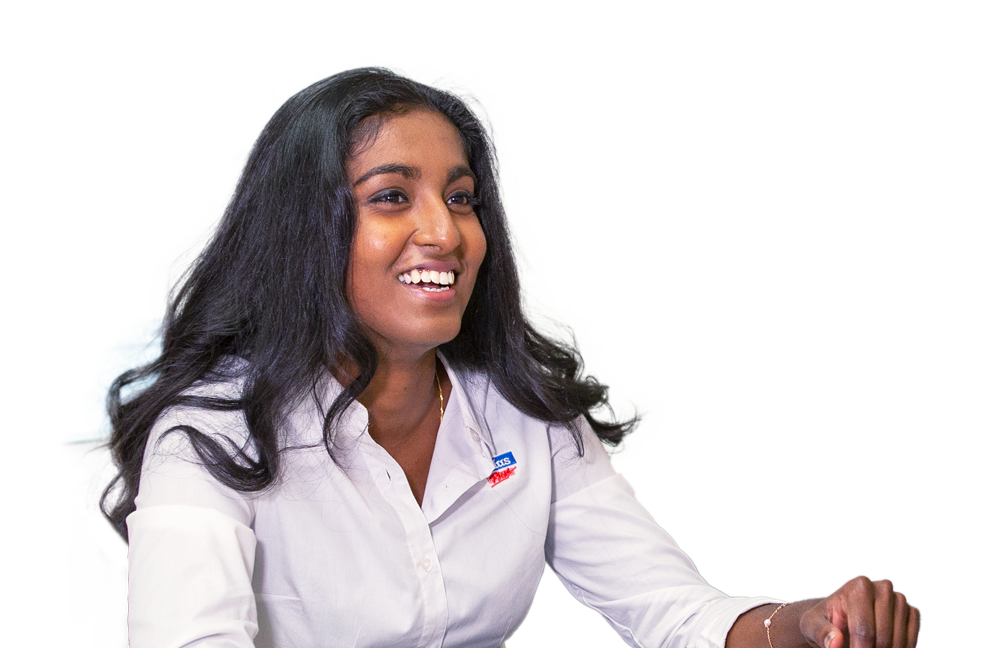 A session with a nutritionist will help you on your way!

Let's establish your nutritional goals together and get some expert advice!
Make an appointment
Articles in the same category