Festive Greek Yogurt and Spirulina Mini Cakes
November 14, 2023 - By Anaïs Duval-Violton

2 minutes
The Ultime Fit platform powered by Nautilus Plus celebrates its 5th anniversary! Yes, it's already been 5 years since the launch of this great online training and nutrition platform. What better way to celebrate than with a colorful birthday cake! Here's a recipe for mini festive cakes with Greek yogurt and spirulina. It's the spirulina that gives the mini cakes its lovely blue-green color. You can enjoy it as a dessert or a snack. One thing's for sure: you'll be very satisfied!
Where can I find spirulina? In powder form, packaged in plastic bags or containers, you'll find it in the health food corner or supplement aisle of most grocery stores.
Serving: 6-8 portions
Preparation time: 10 minutes
Cooking time: 30 minutes
INGREDIENTS:
Cake
2 eggs
½ cup (125ml) sugar
¼ cup (60ml) canola oil
1 cup (250ml) 0% plain Greek yogurt
1 teaspoon (5ml) spirulina powder
¾ cup (175ml) all-purpose flour
1 tsp (5ml) baking powder
Icing (optional)
¼ cup (60ml) plant-based margarine
½ cup (125ml) icing sugar
½ cup (125ml) 2% milk
1 tsp (5ml) spirulina
PREPARATION:
Preheat oven to 375°F.
Place eggs, sugar, canola oil and Greek yogurt in a mixing bowl and blend with a food processor, beater or whisk until smooth.
Add spirulina and blend again for a few seconds to incorporate the powder into the mixture.
Gradually add flour and baking powder while mixing.
Pour the mixture into three small 10cm diameter cake pans and bake for 30 minutes, or until a toothpick inserted in the center comes out clean.
Meanwhile, prepare the icing. Whisk margarine, icing sugar, milk, and spirulina until smooth.
Spread on the mini cakes once cooled.
Need more cake ideas to celebrate? Try these ones :
Nutrition Facts (for 6 servings): 466 calories | 20g fat | 60g carbohydrates | 1g fiber | 10g proteins
Festive Greek Yogurt and Spirulina Mini Cakes is a post from Nautilus Plus. The Nautilus Plus blog aims to help people in their journey to fitness through articles on training, nutrition, motivation, exercise and healthy recipes.
Copyright © Nautilus Plus 2023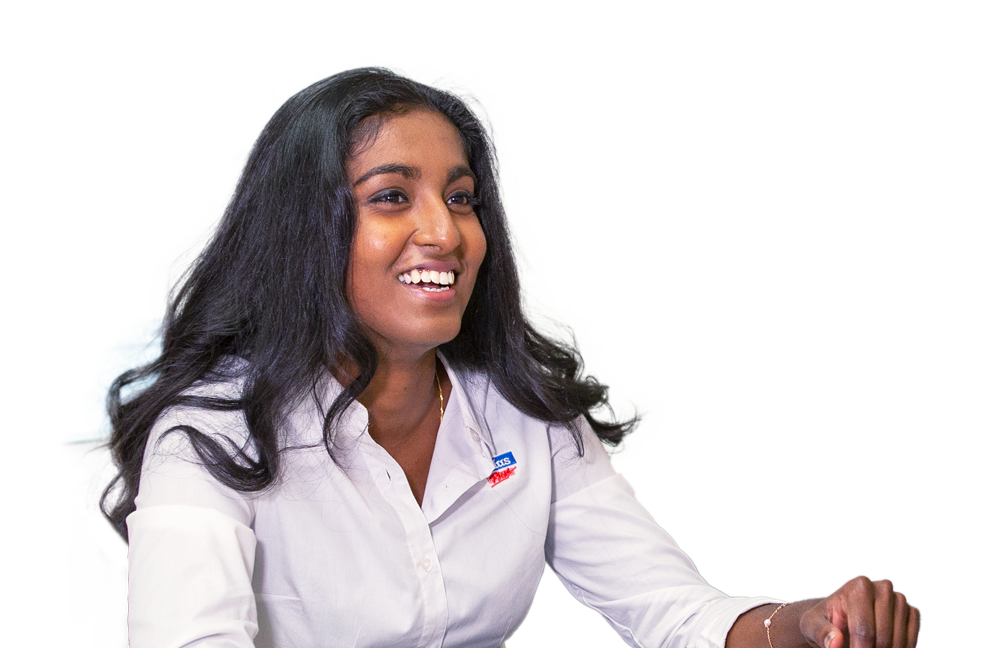 A session with a nutritionist will help you on your way!

Let's establish your nutritional goals together and get some expert advice!
Make an appointment
Articles in the same category