Carrot and Pineapple Cake
Carrot and Pineapple Cake
March 27, 2014 - By Sophie Blais

1 minute
12 servings
Per serving : 219 calories / 38 g carbs / 4 g fat / 8 g proteins / 4 g fiber
Ingredients
750 ml (3 cups) carrots, grated
375 ml (1 ½ cup) pumpkin purée (canned)
125 ml (1/2 cup) pineapple, cut into small dices
125 ml (1/2 cup) maple syrup
3 eggs
10 ml (2 teaspoons) pure vanilla extract
375 ml (1 ½ cup) whole wheat flour
250 ml (1 cup) all-purpose flour
10 ml (2 teaspoons) baking powder
10 ml (2 teaspoons) cinnamon
5 ml (1 teaspoon) baking soda
2.5 ml (1/2 teaspoon) nutmeg
Icing
125 ml (1/2 cup) 0 % fat plain yogurt
125 ml (1/2 cup) light cream cheese
125 ml (1/2 cup) icing sugar
Directions

Preheat oven to 350 °F.
In a bowl, mix together the carrots, pumpkin purée, pineapples, maple syrup, eggs, and vanilla extract.
In another bowl, mix the two flours, baking powder, cinnamon, baking soda, and nutmeg. Incorporate the dry ingredients with the moist ingredients. Mix thoroughly with a spatula.
Pour the mix in a cake mould.
Cook in the center of the oven for about 45 – 60 min. Use a toothpick to check if the middle of the cake is dry.
During that time, prepare the icing. Mix all the ingredients using an electric mixer. Set aside in the fridge.
Once ready, let the cake cool down before putting the icing on it.
Bon appétit!
By Sophie Blais
Carrot and Pineapple Cake is a post from Nautilus Plus. The Nautilus Plus blog aims to help people in their journey to fitness through articles on training, nutrition, motivation, exercise and healthy recipes.
Copyright © Nautilus Plus 2014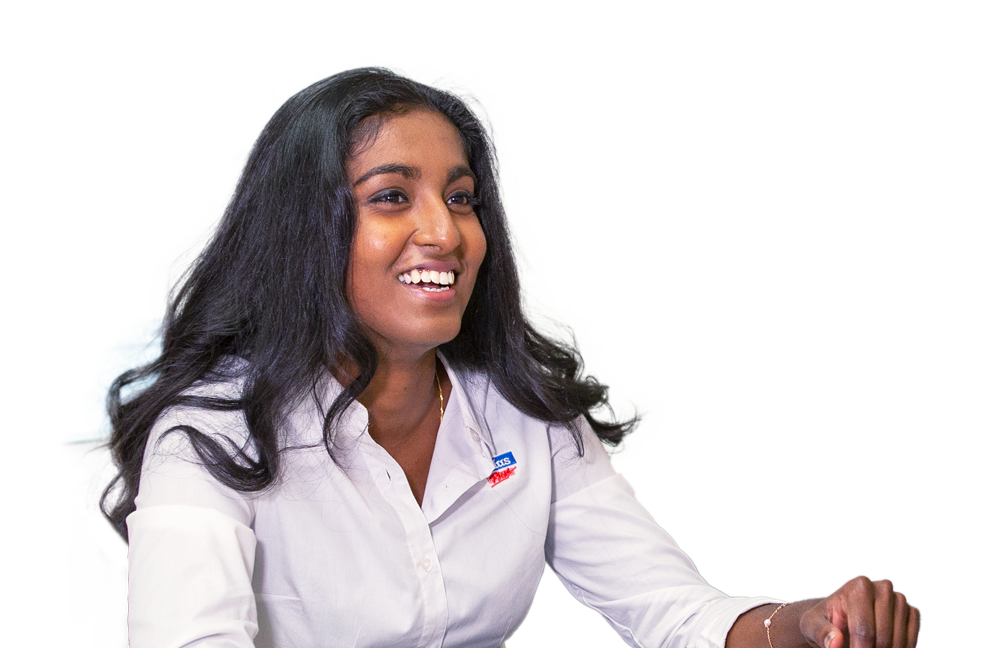 A session with a nutritionist will help you on your way!

Let's establish your nutritional goals together and get some expert advice!
Make an appointment
Articles in the same category