Eggplant Pizza
Eggplant Pizza
June 21, 2012 - By Karine Larose, M.Sc.

2 minutes
Pizza is a meal that can be prepared according to our taste, depending on our immediate mood and available ingredients. Here is a reinvented version of the pizza where the usual principal ingredient, the dough, has been replaced. Will you dare to try this delicious eggplant pizza? Bon appétit!
4 servings
396 calories/ 31 g carbs/ 21 g fat/ 26 g proteins
Ingredients
4 italian eggplants (average size)
250 ml (1 cup) tomato sauce
5 ml (1 teaspoon) dry basil
10 ml (2 teaspoons) dry oregano
2 garlic cloves, pressed
Salt and pepper, to taste
750 ml (2 ½ cups) of light cheddar or jarlsberg cheese, grated
Side dish – Pear and walnut salad
15 ml (1 tablespoon) olive oil
10 ml (2 teaspoons) balsamic vinegar
5 ml (1 teaspoon) maple syrup
1 litre (4 cups) frilly lettuce
2 pears, cut in slices
125 ml (½ cup) walnuts, chopped
100 ml (1/3 cup, 1 tablespoon, and 1 teaspoon) of soft goat cheese, flaked
Preparation
1. Preheat oven to 180 °C (350 °F).
2. In a bowl, mix the tomato sauce, garlic, basil, and oregano.
3. Cut the eggplants in 1 cm slices (keep the skin on the eggplants).
4. Put the eggplant slices on a cooking pan, using a non stick sheet. Add the tomato sauce mix. Salt and pepper to taste. Sprinkle with grated cheese and cook for 20-30 minutes, until the cheese is browned and the eggplants are cooked.
5. Meanwhile, prepare the salad. In a small bowl, mix the olive oil with the balsamic vinegar and maple syrup. Set aside.
6. In a salad bowl, mix the lettuce, pears, walnuts, and goat cheese. Blend in the salad dressing right before serving.
Eggplant Pizza is a post from Nautilus Plus. The Nautilus Plus blog aims to help people in their journey to fitness through articles on training, nutrition, motivation, exercise and healthy recipes.
Copyright © Nautilus Plus 2012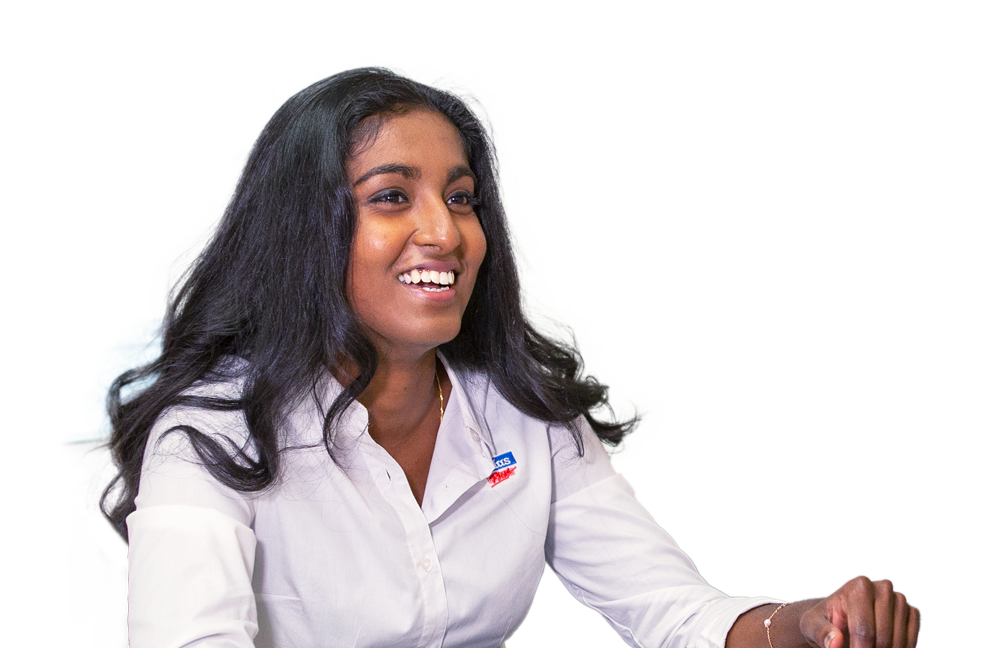 A session with a nutritionist will help you on your way!

Let's establish your nutritional goals together and get some expert advice!
Make an appointment
Articles in the same category