Duck Spring Rolls with Hoisin Sauce
Duck Spring Rolls with Hoisin Sauce
February 12, 2016 - By Sophie Blais

1 minute
Preparation time: 15 min.
Cooking time: 15 min.
Portions: 4 (1 portion = 2 rolls)
Nutritional value
401 calories | 52g Carbo-hydrates| 19g Proteins | 14 Fat | 3g Fibre
Ingredients :
2 portions duck leg confit (190 g)
¼ package rice vermicelli
8 9-inch (20 cm) rice paper wraps
8 leaves (60 g) Boston lettuce
¼ cup (60 ml) hoisin sauce
½ cucumber, in sticks
3 tbsp unsalted peanuts, chopped
2 green onions, finely sliced
Preparation :
Preheat oven to 400°F (200°C)
On a parchment-lined backing sheet, cook the duck thighs for about 15 minutes. Let cool, then remove the fat skin. Pull the duck meat off the bones. Set aside.
In a small saucepan, cook the rice vermicelli according to the package directions. Drain and save.
In a large bowl of very hot water, quickly soak a rice paper wrap. Lay on a working surface.
Garnish each rice paper wrap with a lettuce leaf and cover evenly with the filling (duck, vermicelli, hoisin sauce, cucumber, peanuts, and onions). Roll the wraps firmly around the filling. Place on a moist cloth. Cover with a moist cloth and refrigerate for a few minutes before savouring.
Bon appetit!
Sophie Blais
Duck Spring Rolls with Hoisin Sauce is a post from Nautilus Plus. The Nautilus Plus blog aims to help people in their journey to fitness through articles on training, nutrition, motivation, exercise and healthy recipes.
Copyright © Nautilus Plus 2016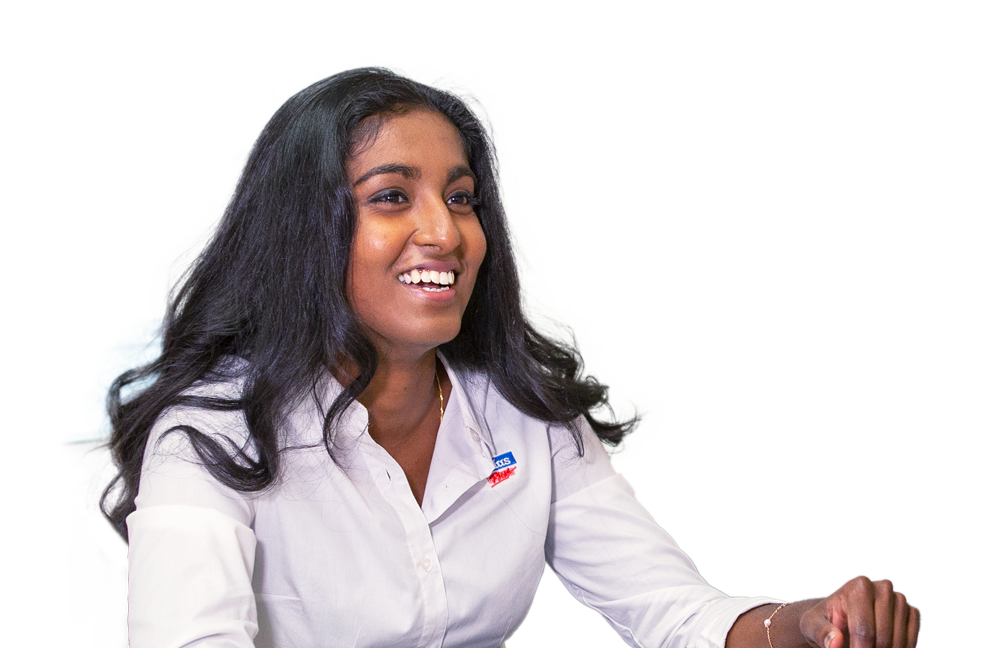 A session with a nutritionist will help you on your way!

Let's establish your nutritional goals together and get some expert advice!
Make an appointment
Articles in the same category