Creamy Chocolate Peanut Banana Overnight Oatmeal
May 15, 2023 - By Anaïs Duval-Violton

1 minute
Here is a recipe of Overnight Oatmeal with Chocolate, Peanut butter and Banana. A winning trio of flavours! This recipe is perfect for a quick breakfast since it is prepared in advance, the day before. With its 24g of protein, it's a great protein breakfast that's quite filling. Lack of time is no longer a good reason to skip this important meal!
Serving: 1 portion
Preparation time: 10 minutes
Resting time: 5 hours minimum
INGREDIENTS:
1/2 cup (125ml) quick oats
1/2 cup (125ml) 1% plain kefir
½ cup (125ml) Natrel Plus 2% 18g protein milk
2 tsp (10ml) unsweetened cocoa powder
1 tsp (5ml) peanut butter
1/2 banana, sliced
1 tbsp (15 mL) mixed seeds (chia, flax, squash)
Maple syrup (optional)
PREPARATION:
In a Mason jar, place oats, kefir, milk, cocoa, and peanut butter and mix well.
Close the container and refrigerate overnight or for a minimum of 5 hours.
Next morning, add banana slices, seeds and, if desired, top with maple syrup.
Enjoy your Creamy Overnight Oatmeal on the road, on the subway, or when you get to work! 😉
Discover other recipes with similar flavors:
Nutritional values per portion: 470 calories | 15g fat | 61g carbohydrates | 10g fibers | 24g proteins
Creamy Chocolate Peanut Banana Overnight Oatmeal is a post from Nautilus Plus. The Nautilus Plus blog aims to help people in their journey to fitness through articles on training, nutrition, motivation, exercise and healthy recipes.
Copyright © Nautilus Plus 2023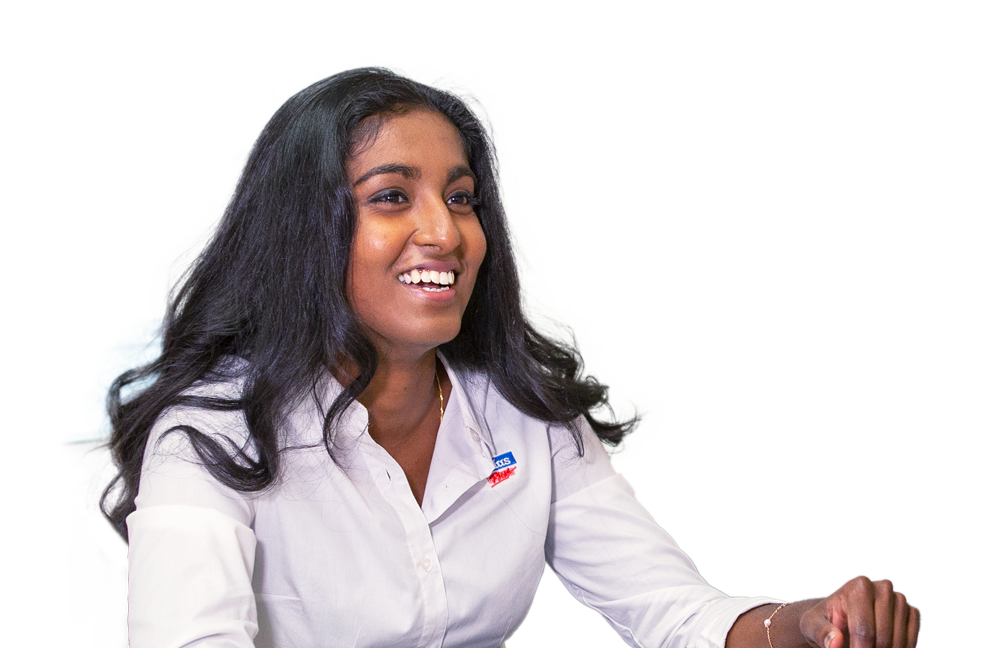 A session with a nutritionist will help you on your way!

Let's establish your nutritional goals together and get some expert advice!
Make an appointment
Articles in the same category