Comforting Veggie Lasagna Soup
November 9, 2022 - By Véronique Dion-Cyr

2 minutes
A lasagna soup: why not! Here is a recipe that is wonderfully comforting, nutritious and filling. Discover this vegetarian version served in a bowl! Feel free to double the recipe and freeze your portions separately for quick, convenient, and easy meals!
Quantity: 4 portions
Preparation time: 15 min
Cooking time: 50 min
Allergens: Gluten (wheat), soy
INGREDIENTS:
Ground meat substitute
1 block of extra-firm tofu (350g)
2 tbsp (30 mL) nutritional yeast (also known as nooch)
1 tsp (5 mL) chili powder
½ tsp (2.5 mL) garlic powder
1 tbsp (15 mL) olive oil
1 tbsp (15 mL) soy sauce
¼ tsp. liquid smoke
Soup
3 medium yellow onions, diced (275g)
4 cloves of garlic, chopped
4L water
2 tbsp (30 mL) vegetable stock concentrate
1 can (796 mL) crushed tomatoes; no salt added
1 small can (156 mL) no-salt-added tomato paste
1 tbsp (15 mL) dried oregano
5 fresh basil leaves, chopped
6 uncooked lasagna noodles, broken into bite size pieces
Salt and pepper to taste
Grated cheese to serve (optional)
PREPARATION:
Preheat oven to 350F.
In a bowl, break up the tofu with your hands into small pieces. Set aside.
Mix spices, yeast, oil, soy sauce and liquid smoke. Add to the tofu pieces.
Spread the tofu mixture onto a baking sheet lined with parchment paper. Bake for 45 minutes. Stir the tofu halfway through the cooking time. Once cooked and dehydrated, let stand at room temperature.
Meanwhile, in a saucepan over medium heat, soften onion and garlic in oil. Add all other ingredients except lasagna noodles and tofu.
Bring to a boil and cook for about 10 minutes, until the liquid has been well reduced.
Add lasagna noodles and continue cooking for 7-10 minutes, until noodles are cooked.
Remove from heat, add tofu, and serve.
Note: Lasagna soup can be frozen for up to 4 months.
Do you like comforting soup meals? Try these :
Nutritional Information: 425 calories | 22g proteins | 70g carbohydrates | 10g fat | 11g fibers
Comforting Veggie Lasagna Soup is a post from Nautilus Plus. The Nautilus Plus blog aims to help people in their journey to fitness through articles on training, nutrition, motivation, exercise and healthy recipes.
Copyright © Nautilus Plus 2022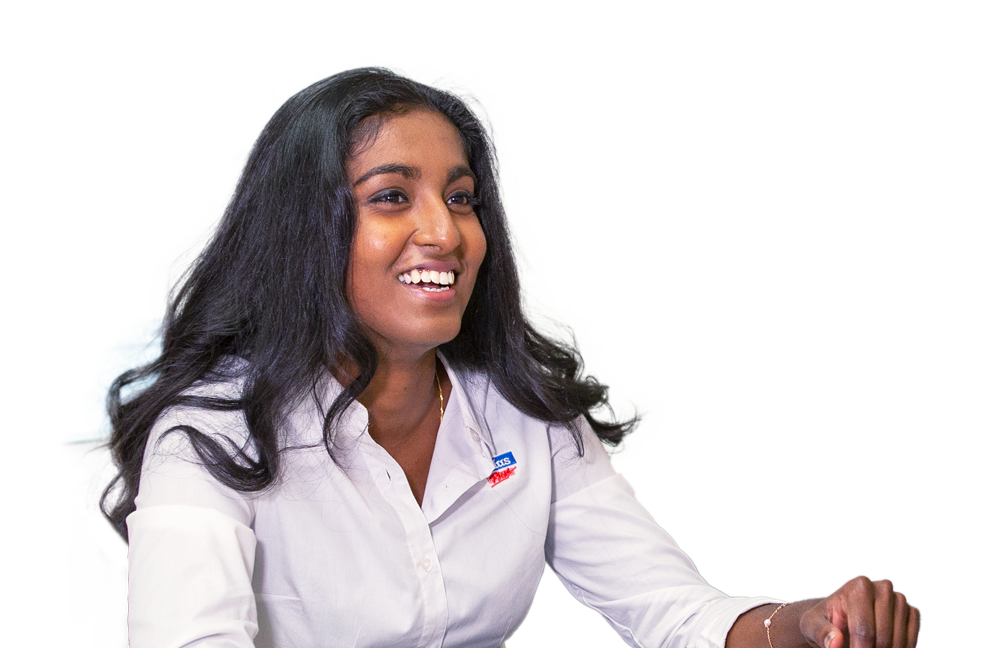 A session with a nutritionist will help you on your way!

Let's establish your nutritional goals together and get some expert advice!
Make an appointment
Articles in the same category