Chocolate Truffles
January 31, 2022 - By Anick Vézina

1 minute
What better way to celebrate Valentine's Day than with a chocolatey dessert for two? These easy-to-prepare truffles will satisfy your sweet tooth while giving you a bonus of fibre, calcium, iron and vitamin A! The star ingredient that gives this dessert its chewy texture and nutritional benefits? The sweet potato!
Quantity: 8 truffles
Preparation time: 20-30 minutes
Rest: 20-30 minutes
Ingredients:
1 cup sweet potato, cut into cubes
¼ cup cocoa powder
¼ cup almond powder
¼ cup maple syrup
½ teaspoon vanilla extract
Preparation:
1) Peel, cube, and then cook sweet potatoes (5 minutes in the microwave or 12-15 minutes steaming) until tender to the touch. Chill in the refrigerator for 20-30 minutes.
2) Puree sweet potatoes (manually or in a food processor).
3) Blend all ingredients in food processor until sticky and smooth.
4) Prepare the truffles by rolling the equivalent of 1 to 2 tablespoons of the preparation between your rolls.
5) (Optional) Decorate the truffles by rolling them in an ingredient of your choice (e.g. cocoa powder, grated coconut, chopped nuts, chia seeds, grated chocolate, cinnamon, powdered sugar).
Nutritional values per serving (2 truffles): Calories 170, Carbohydrates 32g, Protein 4.5g, Fat 4g, Fiber 6g, Sugar 18g
Characteristics: Vegan, Lactose free, Gluten free
Allergens: Almonds
Chocolate Truffles is a post from Nautilus Plus. The Nautilus Plus blog aims to help people in their journey to fitness through articles on training, nutrition, motivation, exercise and healthy recipes.
Copyright © Nautilus Plus 2022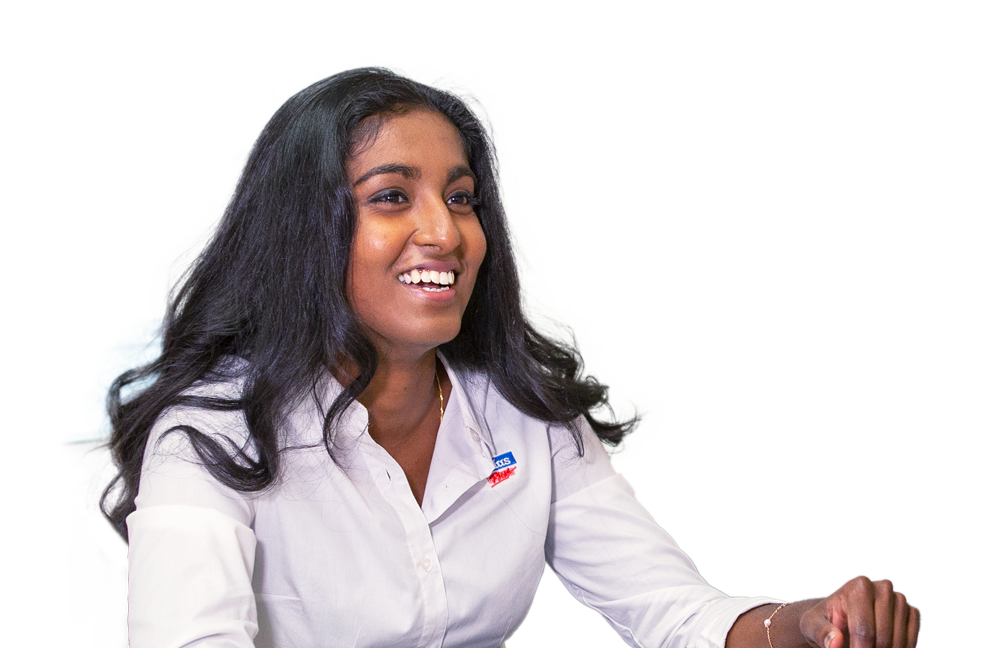 A session with a nutritionist will help you on your way!

Let's establish your nutritional goals together and get some expert advice!
Make an appointment
Articles in the same category