Chicken and Raisin Quinoa Salad
Chicken and Raisin Quinoa Salad
September 1, 2015 - By Sophie Blais

1 minute
Preparation time: 15 minutes
Cooking time: 20 minutes
Portions : 4
per portion :
430 calories | 50 g carbohydrates | 23 g proteins | 17 g fat | 6 g fibre
Ingredients
Salad
190 ml (3/4 cup) rainbow quinoa
375 ml (1½ cups) low sodium chicken broth
270 g (1½) chicken breasts in cubes
5 ml (1 tsp) olive oil
Salt and pepper to taste
160 g (4 cups) arugula or baby spinach
400 g (2 cups) red grapes, halved
4 leaves of fresh basil, chapped
1 cucumber (300 g), sliced
60 ml (1/4 cup) pecans, chopped
40 g (1/4 cup) red onion, chopped
Vinaigrette
30 ml (2 tbsp) olive oil
30 ml (2 tbsp) balsamic vinegar
30 ml (2 tbsp) lemon juice
5 ml (1 tsp) maple syrup
5 ml (1 tsp) Dijon mustard
½ clove garlic, minced
Preparation
Cook the quinoa in the chicken broth according to the instructions on the package. Set aside to cool.
In a non-stick skillet, cook the cubes of chicken in the olive oil for 5 minutes over a medium heat, stirring from time to time. Seasin with salt and pepper. Set aside and let cool.
In a big salad bowl, combine all the salad ingredients.
In a small bowl, whisk together the vinaigrette ingredients.
Pour the vinaigrette over the salad and mix well.
From the recipe book Zero Diet 2!
Chicken and Raisin Quinoa Salad is a post from Nautilus Plus. The Nautilus Plus blog aims to help people in their journey to fitness through articles on training, nutrition, motivation, exercise and healthy recipes.
Copyright © Nautilus Plus 2015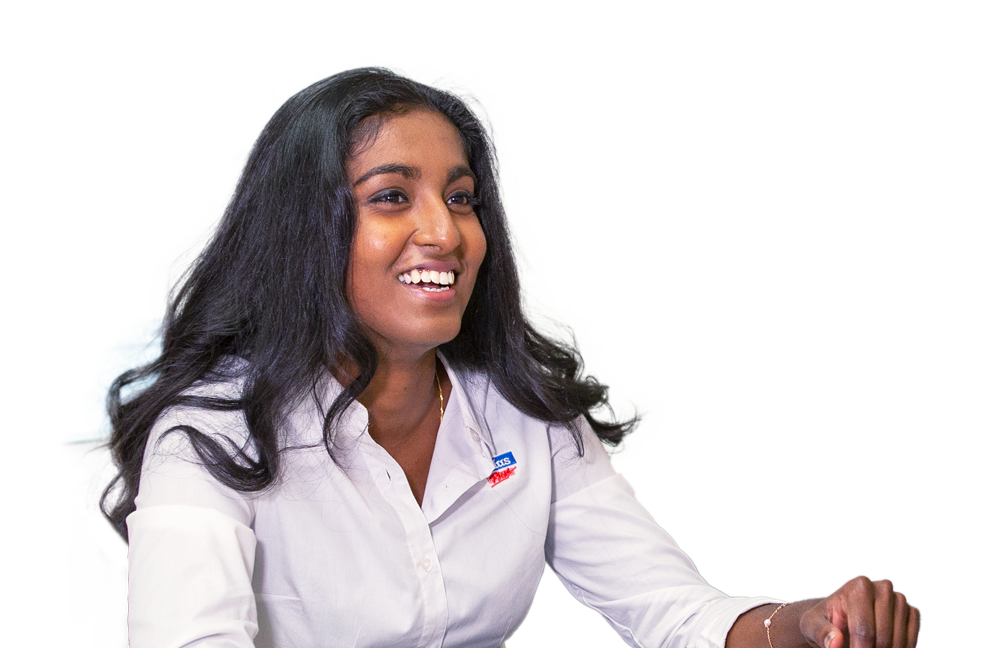 A session with a nutritionist will help you on your way!

Let's establish your nutritional goals together and get some expert advice!
Make an appointment
Articles in the same category