Chicken, Feta & Spinach Pizza
Chicken, Feta & Spinach Pizza
November 16, 2012 - By Sophie Blais

2 minutes
You think pizza can't be part of a healthy nutrition? Don't be fooled. For a healthy pizza, use a whole-wheat pita bread as foundation, add lots of vegetables, a lean protein (chicken, turkey, shrimps, lentils), and use a low-fat cheese (fat-free mozzarella, light feta, light cheddar). Bon appétit!
2 servings
Per serving (including side dish): 374 calories/ 34 g carbs/ 18 g fat/ 23 g proteins/ 6,2 g fiber
Ingredients
5 ml (1 teaspoon) olive oil
1 onion, sliced in rings
1 garlic clove, chopped
1 chicken breast, cut in slices
250 ml (1 cup) baby spinach
1 whole-wheat pita (16.5 cm diameter)
30 ml (2 tablespoons) tomato sauce
5 ml (1 teaspoon) dry oregano
6 cherry tomatoes, cut in half
10 small Kalamata olives, cut in half
30 ml (2 tablespoons) light feta cheese, crumbled
Salt and pepper, to taste 
Salad (as a side dish) (per person)
375 ml (1 ½ cups) baby spinach
4 cherry tomatoes, cut in quarters
10 ml (2 teaspoons) olive oil
5 ml (1 teaspoon) balsamic vinegar
Salt and pepper, to taste
Directions
Preheat to oven to 180 °C (350 °F).
In a pan, cook the onions in olive oil at medium-low until they are caramelized, for about 10 minutes. Add the garlic, chicken, spinach, salt, and pepper. Cook for another 5 minutes, and set aside.
On a pita bread, add the tomato sauce and oregano, as well as the onion, garlic, chicken and spinach mix. Scatter the remaining cherry tomatoes, olives, and feta cheese on top.
Bake in the oven for about 10 minutes.
Cut the pizza in half and serve with the salad.
Chicken, Feta & Spinach Pizza is a post from Nautilus Plus. The Nautilus Plus blog aims to help people in their journey to fitness through articles on training, nutrition, motivation, exercise and healthy recipes.
Copyright © Nautilus Plus 2012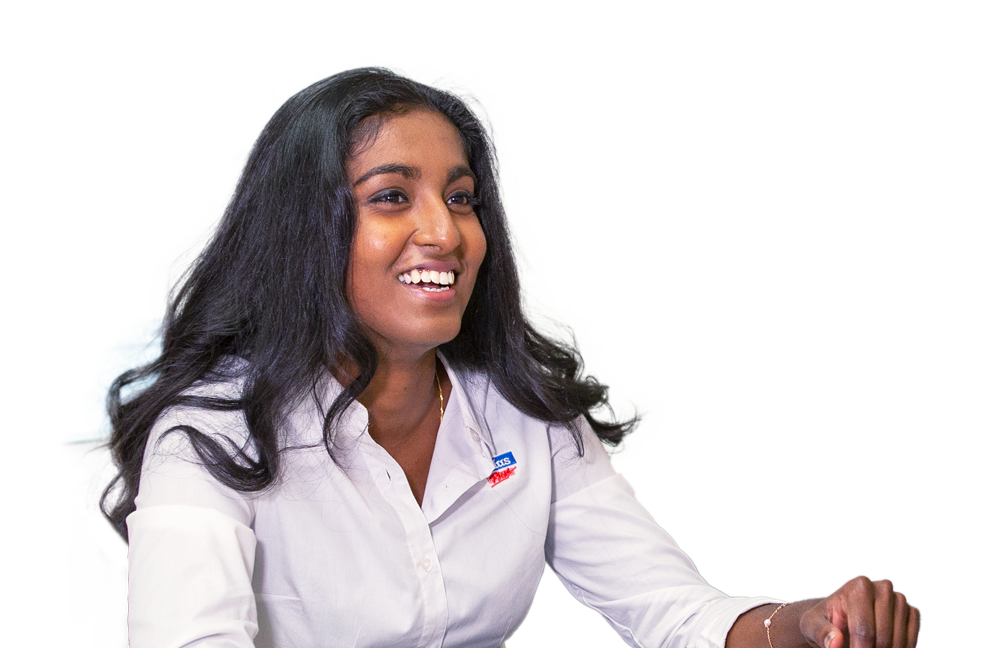 A session with a nutritionist will help you on your way!

Let's establish your nutritional goals together and get some expert advice!
Make an appointment
Articles in the same category