Chicken and Shrimp Pad Thai
Chicken and Shrimp Pad Thai
January 9, 2013 - By Sophie Blais

2 minutes
This week, I would like to suggest this delicious Shrimp and Chicken Pad Thai. What's great about this sort of recipe is that you can easily substitute certain ingredients for those you have on hand. For example, you can replace the suggested vegetables with whichever ones you choose or you can use tofu instead of the shrimp and chicken as your source of protein. Enjoy!
4 servings
Per serving : 427 calories / 60 g carbs / 8 g fat / 26 g protein
Ingredients
170 g (6 oz) rice noodles
5 ml (1 teaspoon) olive oil
½ onion, chopped
115 g (4 oz) skinless chicken breast, cubed
32 big shrimps, peeled and deveined
2 garlic cloves, chopped
500 ml (2 cups) carrots, cut diagonally into long pieces
1 sweet red pepper, cubed
1 egg, slightly beaten
60 ml (1/4 cup) low-sodium chicken broth
45 ml (3 tablespoons) rice vinegar
45 ml (3 tablespoons) fish sauce
5 ml (1 teaspoon) low-sodium soya sauce
5 ml (1 teaspoon) sriracha sauce
5 ml (1 teaspoon) sugar
Juice from a lime
500 ml (2 cups) bean sprouts
60 ml (1/4 cup) fresh cilantro, chopped
Directions
1. Cook the rice noodles according to instructions. Set aside.
2. In a wok (or a large saucepan), heat the olive oil over medium-high heat and sauté the onion. Cook for 5 minutes, then add the chicken and cook for another 4 minutes.
3. Add the shrimps, garlic, carrots, sweet red pepper, and cook for 4 minutes. Add the egg and continue cooking while mixing quickly.
4. Add the sauce ingredients: chicken broth, rice vinegar, fish sauce, soya sauce, sriracha sauce, sugar, and lime juice. Mix thoroughly with the noodles, and the sprouted beans, and cook for another 5 minutes.
5. Garnish with cilantro before serving.
By Sophie Blais
Chicken and Shrimp Pad Thai is a post from Nautilus Plus. The Nautilus Plus blog aims to help people in their journey to fitness through articles on training, nutrition, motivation, exercise and healthy recipes.
Copyright © Nautilus Plus 2013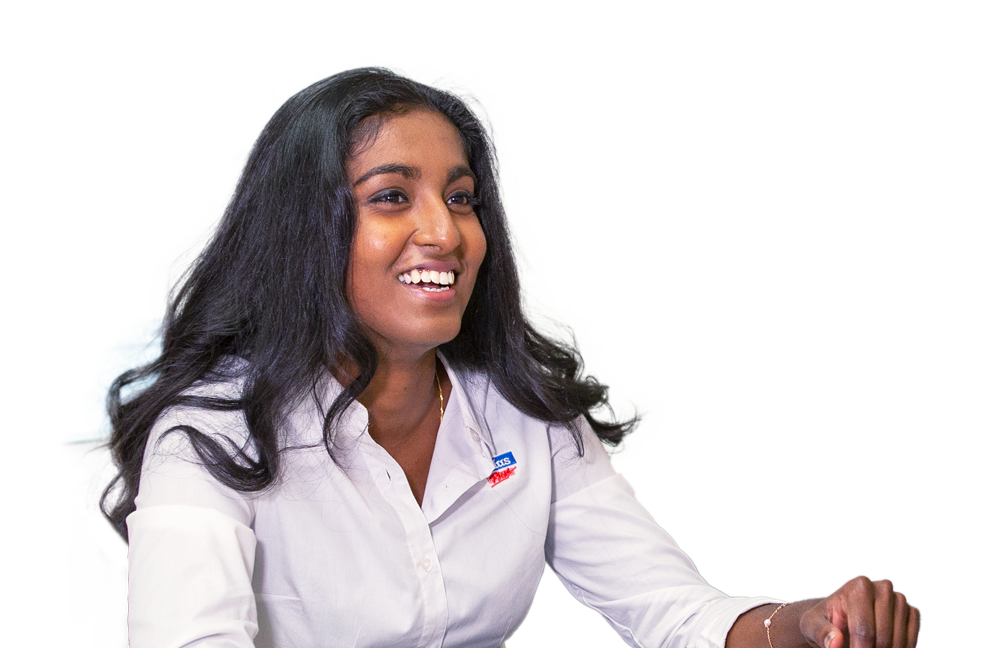 A session with a nutritionist will help you on your way!

Let's establish your nutritional goals together and get some expert advice!
Make an appointment
Articles in the same category