Cauliflower Tacos with TVP
April 21, 2023 - By Anaïs Duval-Violton

2 minutes
Bring something new to your taco nights with this vegetarian version. Skip the ground beef and make way for cauliflower! Here is a recipe for vegetarian tacos revamped with cauliflower and textured vegetable protein (TVP). This delicious recipe will delight your guests at cocktail parties or will simply be a welcome change to your weekday dinners. A quick and easy meal!
Quantity : 4 servings
Preparation time: 15 minutes
Cooking time: 30 minutes
INGREDIENTS:
1 cauliflower, cut into small florets
2 tbsp (30 mL) olive oil
1 tbsp (15 mL) paprika powder
2 tsp (10 mL) cumin
250 mL (1 cup) vegetable stock
250ml (1 cup) dry TVP (textured vegetable protein)
1 can (398ml) crushed tomatoes
1 small ripe avocado
8 small corn tortillas
1 red onion, finely chopped
125ml (½ cup) fresh parsley, finely chopped
Salt and pepper to taste
PREPARATION :
Preheat oven to 400°F and place rack in center.
In a large bowl, toss cauliflower florets with olive oil, paprika and cumin. Spread cauliflower florets on a baking sheet and bake for 25 to 30 minutes, or until cauliflower is well roasted and coloured.
Meanwhile, in a small saucepan, bring the vegetable broth to a boil and then stir it into the TVP. Allow to swell for 5 minutes.
In a large bowl, combine TVP mixture with crushed tomatoes.
In a small bowl, coarsely mash the avocado. 
Top tortillas with avocado puree, TVP and tomato mixture and roasted cauliflower florets. Add a few pieces of onion and parsley and enjoy.
PS: If necessary, moisten tortillas slightly and heat them for a few seconds on a hot pan.
Want to give your taco party guests more choices? Try these two recipes:
Nutritional values per serving: 455 calories | 18g fat | 58g carbohydrates | 17g fibers | 22g proteins
Cauliflower Tacos with TVP is a post from Nautilus Plus. The Nautilus Plus blog aims to help people in their journey to fitness through articles on training, nutrition, motivation, exercise and healthy recipes.
Copyright © Nautilus Plus 2023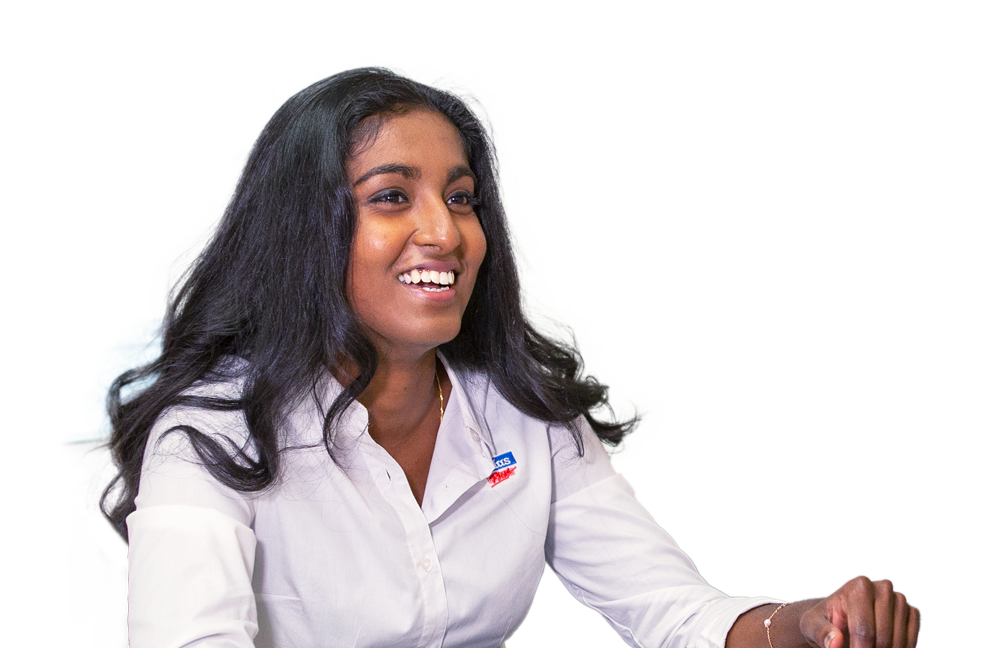 A session with a nutritionist will help you on your way!

Let's establish your nutritional goals together and get some expert advice!
Make an appointment
Articles in the same category