Caramelized Maple and Miso Salmon
Caramelized Maple and Miso Salmon
February 12, 2016 - By Sophie Blais

2 minutes
I prepared this recipe a several times lately, and everyone loved it! They all liked it so much that they asked me the recipe! So here it is; my famous caramelized maple and miso salmon recipe.
Preparation: 10 Minutes
Cooking: 20 Minutes
Total time: 30 Minutes
Servings: 4
Nutritional value
Calories: 457 | Fat: 14 g | Carbs: 48 g | Fibres: 7 g | Protein: 37 g
Ingredients
60 ml (1/4 cup) maple syrup
30 ml (2 tablespoons) miso paste (pale)
15 ml (1 tablespoon) low sodium soy sauce
5 ml (1/2 tablespoon) rice vinegar
5 ml (1 teaspoon) sesame oil
1 garlic clove, chopped
Juice from a lime
15 ml (1 tablespoon) fresh ginger, grated
4 salmon fillets (500 g) (wild if possible), skinless
15 ml (1 tablespoon) sesame seeds
15 ml (1 tablespoon) cilantro, chopped
2 green onions, finely chopped
Side dish for 4
190 ml (3/4 cup) quinoa
375 ml (1 ½ cup) low sodium chicken broth
40 asparagus
5 ml (1 teaspoon) olive oil
Directions
In a small bowl, prepare the marinade. Mix the maple syrup, miso paste, soy sauce, rice vinegar, sesame oil, garlic, lime juice, and ginger.
Put the marinade and salmon in an airtight container or large Ziploc bag. Marinate in the refrigerator for at least 30 minutes.
Meanwhile, prepare the quinoa side dish (or any other grain). Cook the quinoa in chicken broth according to the instructions on the packaging. Set aside somewhere warm.
Preheat oven to 180°C (350°F) or set your barbecue to high intensity.
Set aside the marinade and salmon in two different bowls.
If they are baked in the oven, put the salmon fillets on a baking sheet, and cook for about 12-15 minutes, depending on the thickness and desired cooking. Add salt and pepper.
If they are grilled on the barbecue, lower the heat to medium and grill for 2 to 3 minutes until grill marks appear. Turn over gently, and cook for another 6 to 8 minutes, depending on the thickness and desired cooking. Add salt and pepper.
Add the asparagus mixed with olive oil when there are only 10 minutes left to cooking. Add salt and pepper.
Baste the salmon with the left-over marinade several times throughout the cooking process.
When the salmon is ready, garnish with sesame seeds, cilantro, and green onions. Serve with quinoa and asparagus.
Bon appétit!
Sophie Blais
Caramelized Maple and Miso Salmon is a post from Nautilus Plus. The Nautilus Plus blog aims to help people in their journey to fitness through articles on training, nutrition, motivation, exercise and healthy recipes.
Copyright © Nautilus Plus 2016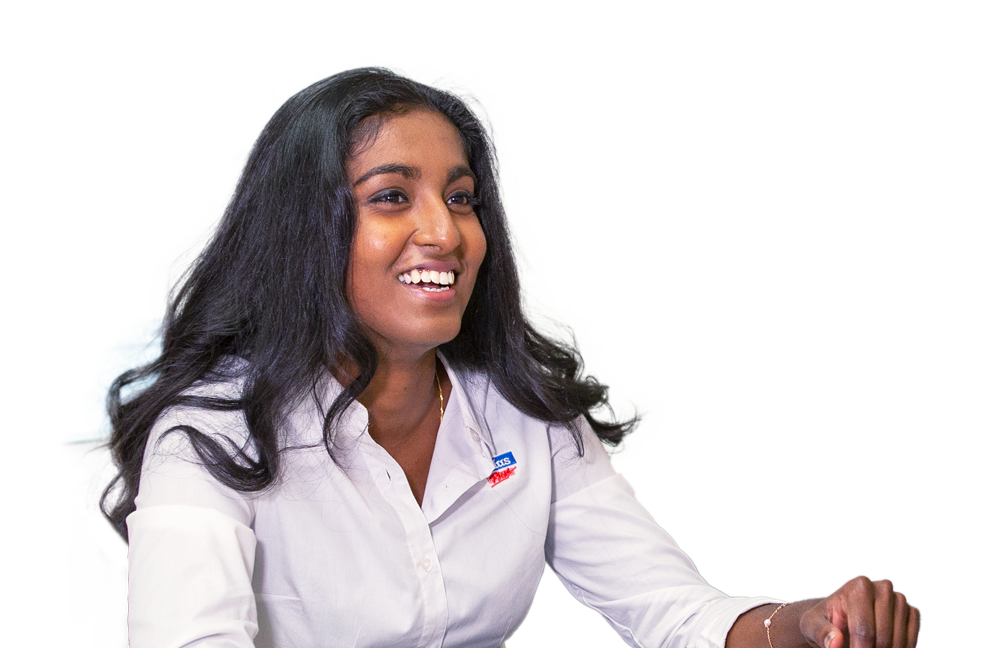 A session with a nutritionist will help you on your way!

Let's establish your nutritional goals together and get some expert advice!
Make an appointment
Articles in the same category