You, too, can take charge, thanks to this book
You, too, can take charge, thanks to this book
December 29, 2014 - By Karine Larose, M.Sc.

3 minutes
I'm so proud to announce my soon to be released, latest book, Je me prends en main, which will be in stores officially in January! My new book provides all the tools Nautilus Plus uses in its coveted Transform program that has been followed successfully by thousands of people to achieve spectacular physical transformations.
Thanks to this book, you'll be able to transform your silhouette while enhancing your most precious asset: your health. Throughout the 12 weeks of the program, I'll follow you closely, letting you know what to eat and why, which exercises to do and why, and help you with the psychological aspects of making these new behaviours part of your daily reality.
True stories to inspire you
Many of you have written to ask me how to find the motivation to get back in shape or lose the extra pounds you put on over the last few years. So, in this book, I have put together the answers to all your questions and added practical advice from professionals in the fields of fitness and nutrition. These latter assist daily many people who are pursuing their health and fitness goals. What will definitely inspire you are the testimonials of numerous persons who have achieved amazing physical changes, thanks to the Transform program. The before-and-after shots are quite impressive and the photos taken during their maintenance phase speak for themselves!
I'll lead you by the hand
I'm taking charge is a complete, accompanying guide book with five components: preparation, exercises, nutrition, motivation, and maintenance. It also features a calendar for the 12 weeks of the program, with menus for meals and snacks taken from the Zero Diet recipe book. It also includes exercise programs requiring only 30 minutes of your time each day! It will even give you access to the videos on the www.imtakingcharge.ca website which will help you understand how to perform each of the exercises that are suggested in the book. You'll be able to train at home or at a gym! To keep you motivated, I'll invite you to tackle small challenges each day!
Look after yourself
Even though you have a heavy workload and have failed in all previous attempts at reaching a healthy weight, you will, I assure you, succeed in adopting a healthy lifestyle by applying the contents of this book. You'll understand how to become physically active and to take care of yourself by eating healthily. You'll have more energy, look more attractive, and feel better about yourself. In a nutshell, this book will make it possible for you to live life to the full!
I hope you'll enjoy it too!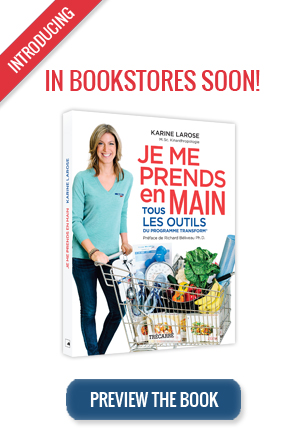 By Karine Larose
You, too, can take charge, thanks to this book is a post from Nautilus Plus. The Nautilus Plus blog aims to help people in their journey to fitness through articles on training, nutrition, motivation, exercise and healthy recipes.
Copyright © Nautilus Plus 2014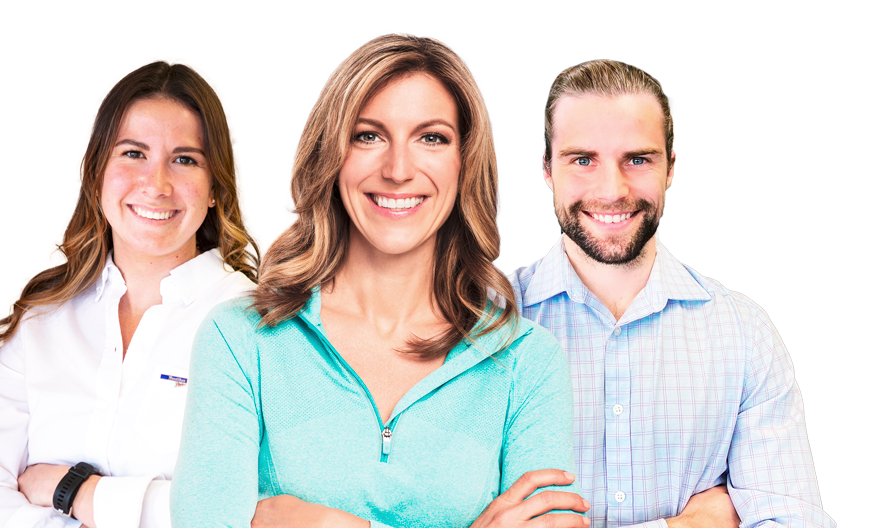 Eat better and stay well informed with the Nautilus Plus blog!

Read articles from our experts and discover our healthy recipes.
Subscribe to the blog
Articles in the same category