Brie stuffed chicken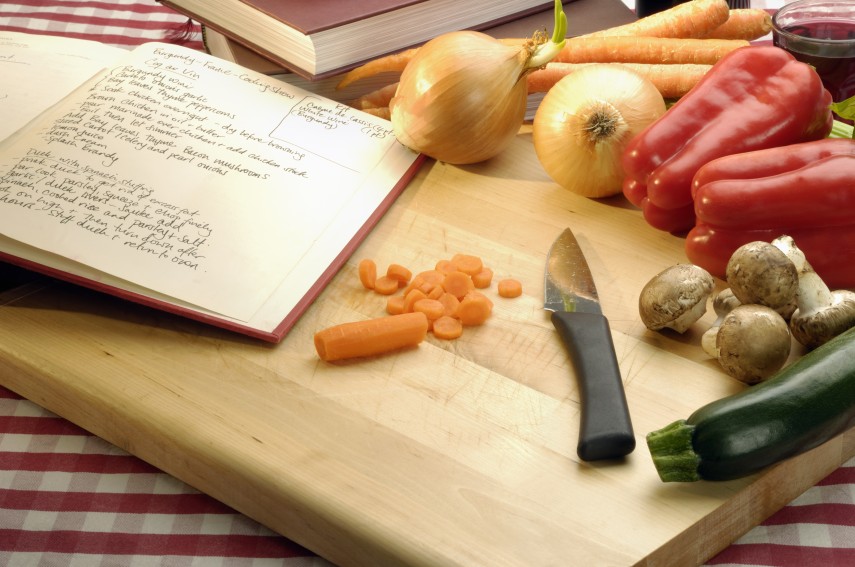 Here is a delicious recipe from my book "10-4: Perdre 10 livres en 4 semaines." Bon appétit!
2 servings
303 calories, 8 g carbohydrates, 29 g proteins, 16 g fat
Ingredients
2-3 oz (90 g) each skinless boneless chicken breasts
3 oz (90 g) Brie cheese
2 tbsp (30 ml) dried cranberries
2 chopped green onions
Black pepper to taste
Kitchen string
1 tsp (5 ml) olive oil
Instructions
1. On a cutting board, flatten the chicken breasts.
2. Melt the Brie cheese in a micro-wave oven at low.
3. In a bowl, mix the melted cheese, dried cranberries, green onions, and pepper.
4. Spread half of the mixture on each chicken breast and roll tightly. Secure with string.
5. In a non-stick pan, heat the oil and sear each chicken roll for about 2 minutes on each side.
6. Transfer the rolls to a lightly oiled ovenproof dish and cook at 425°F for about 20 minutes.
Serve with (1 portion)
· ¼ cup (60 ml) steamed broccoli
· 4 cherry tomatoes, halved, drizzled with 1 tsp (5 ml) olive oil and with 1 tsp (5 ml) honey
· 3 dried figs
By Karine Larose