The Best Recipes of 2014
The Best Recipes of 2014
January 8, 2015 - By Sophie Blais

1 minute
In this new year of 2015, we present you with the best and most popular recipes from the I'm Taking Charge blog. Have you tried them? Which ones did you fall for?
The Best Recipes of 2014 is a post from Nautilus Plus. The Nautilus Plus blog aims to help people in their journey to fitness through articles on training, nutrition, motivation, exercise and healthy recipes.
Copyright © Nautilus Plus 2015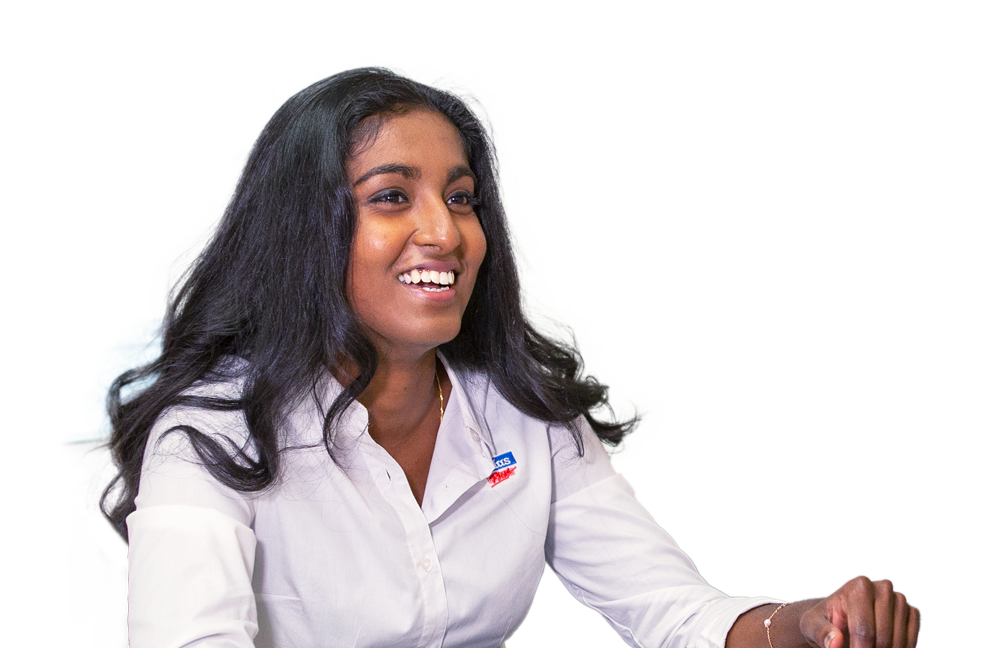 A session with a nutritionist will help you on your way!

Let's establish your nutritional goals together and get some expert advice!
Make an appointment
Articles in the same category