Beef, Caramelized Onion, Cheddar, and Mushroom Burger
Beef, Caramelized Onion, Cheddar, and Mushroom Burger
June 30, 2015 - By Sophie Blais

2 minutes
It's barbecue time and the weather is sunny and warm! What could be better than a good old burger? On the flip side, choosing the right mix of healthy ingredients is not always an easy task. Here's an absolutely delicious recipe that includes caramelized onions and sautéed mushrooms. Have a great summer!
4 servings
Ingredients
1 large onion, sliced
10 ml (2 teaspoons) olive oil
5 ml (1 teaspoon) maple syrup
15 ml (1 tablespoon) balsamic vinegar
400 g extra-lean ground beef
2 garlic cloves, chopped
5 ml (1 teaspoon) Worcestershire sauce
500 ml (2 cups) white mushroom, sliced
60 g (8 thin slices) of light cheddar cheese (less than 18% M.F.)
4 thin multigrain hamburger buns, grilled
Salt and pepper, to taste
Directions
In a non-stick pan, cook the onion with salt and pepper over medium-low heat in 5 ml (1 teaspoon) of olive oil for 15 to 20 minutes until caramelized, stirring frequently. Add the maple syrup and balsamic vinegar and reduce for 5 minutes.
In a bowl, mix the ground beef with garlic and Worcestershire sauce. Add salt and pepper. Shape four patties, and set aside.
Preheat the barbecue, setting the burners to high.
Meanwhile, cook the mushrooms in the remaining 5 ml of olive oil (1 teaspoon) in another pan over high heat. Add salt and pepper. Cook on each side, and keep warm.
Grill the patties on the barbecue for about 3 minutes on each side, flip them, add the cheese, and resume cooking for another 3 minutes.
To stack your burger, add the patties to the buns, and garnish with both caramelized onions and sautéed mushrooms.
Serve with two servings of raw vegetables or a salad.
Each serving of this recipe contains:
445 calories / 44 g carbohydrates / 15 g fat / 34 g protein / 5 g fibres
2 starches, 1 meat and substitutes, ½ fat
By Sophie Blais
Beef, Caramelized Onion, Cheddar, and Mushroom Burger is a post from Nautilus Plus. The Nautilus Plus blog aims to help people in their journey to fitness through articles on training, nutrition, motivation, exercise and healthy recipes.
Copyright © Nautilus Plus 2015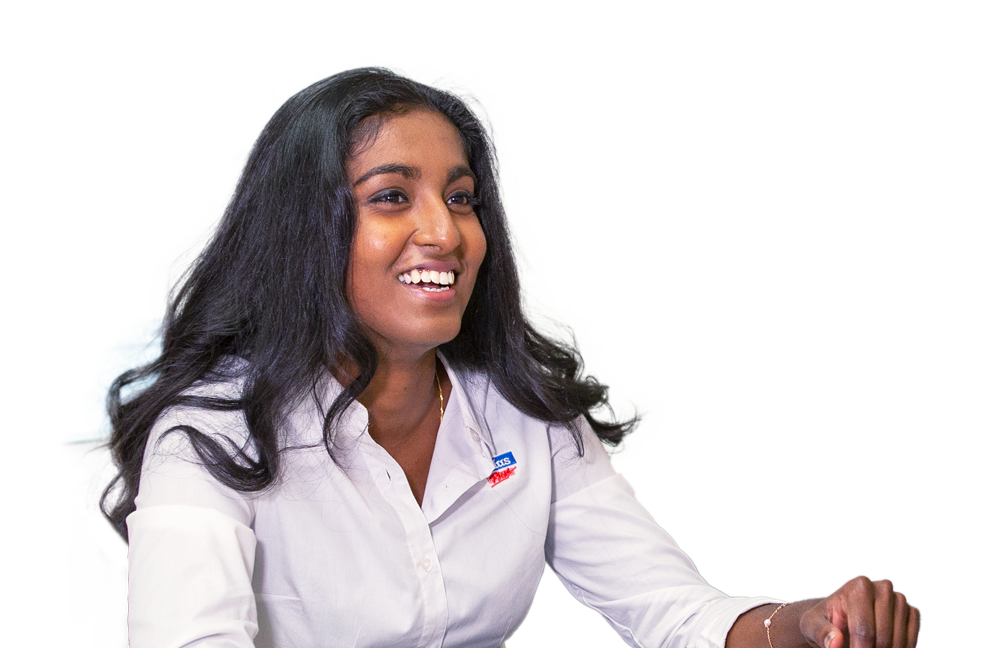 A session with a nutritionist will help you on your way!

Let's establish your nutritional goals together and get some expert advice!
Make an appointment
Articles in the same category