Beef and Root Vegetable Stew
January 16, 2023 - By Véronique Dion-Cyr

2 minutes
When the January weather rolls around, we're all looking for delicious winter comfort food recipes. Seeing as this recipe is both delicious and comforting, I'm gladly sharing it with you: a Beef and Root Vegetable Stew!
Note that you can also make this recipe in the slow cooker, and it's very easy! Start at Step #4. When onions are ready, place them in the slow cooker and add the rest of the ingredients as mentioned. Cook on low for 8 hours or on high for 4 hours.
Quantity : 4 servings
Preparation time: 45 minutes
Cooking time: 2-3 hours
INGREDIENTS:
1.5 lb. cubed beef
3 tbsp (45 mL) olive oil
Pinch of salt and pepper
4 small yellow onions (≈500g), diced
7 garlic cloves, chopped
2 medium carrots, diced
1 medium sweet potato, diced
8 small yellow beets, diced
¼ cup (60 mL) balsamic vinegar
2 tbsp (30 mL) tomato paste
¼ cup (60 mL) all-purpose flour
¼ cup (60 mL) red wine
2 cups (500 mL) beef broth
2 cups (500 mL) water
3 bay leaves
1 tbsp (15 mL) dried oregano
2 tbsp (30 mL) Italian spices
1 tbsp (15 mL) Dijon mustard
2 tbsp (30 mL) ground coffee
Chopped fresh parsley (optional)
PREPARATION:
Preheat oven to 325F.
In a large bowl, toss beef cubes with salt and pepper.
Heat olive oil in a large ovenproof skillet (ceramic or stainless steel) over high heat. Sear the beef cubes in the pan. The goal is simply to brown the sides of the meat cubes for a few moments without cooking them all the way through. Once all the cubes are seared, set them aside.
In the same pan, cook onions until translucent, about 3 minutes.
Add garlic, carrots, sweet potato, and beets.
Add all other ingredients including beef cubes and mix well.
Place in the oven, covered, for about 2-3 hours. Cooking time will depend on several factors (type of pan, size of vegetables, etc.). To check for doneness, prick the vegetables with a fork, if they are tender, the stew is ready! Enjoy!
Do you like to cook with the slow cooker? Try this Slow-Cooker Honey-Garlic Chicken Drumsticks with Chickpeas and Vegetables
Nutritional information per portion: 568 calories | 43g proteins | 44g carbohydrates | 23g fat | 7g fibers
Beef and Root Vegetable Stew is a post from Nautilus Plus. The Nautilus Plus blog aims to help people in their journey to fitness through articles on training, nutrition, motivation, exercise and healthy recipes.
Copyright © Nautilus Plus 2023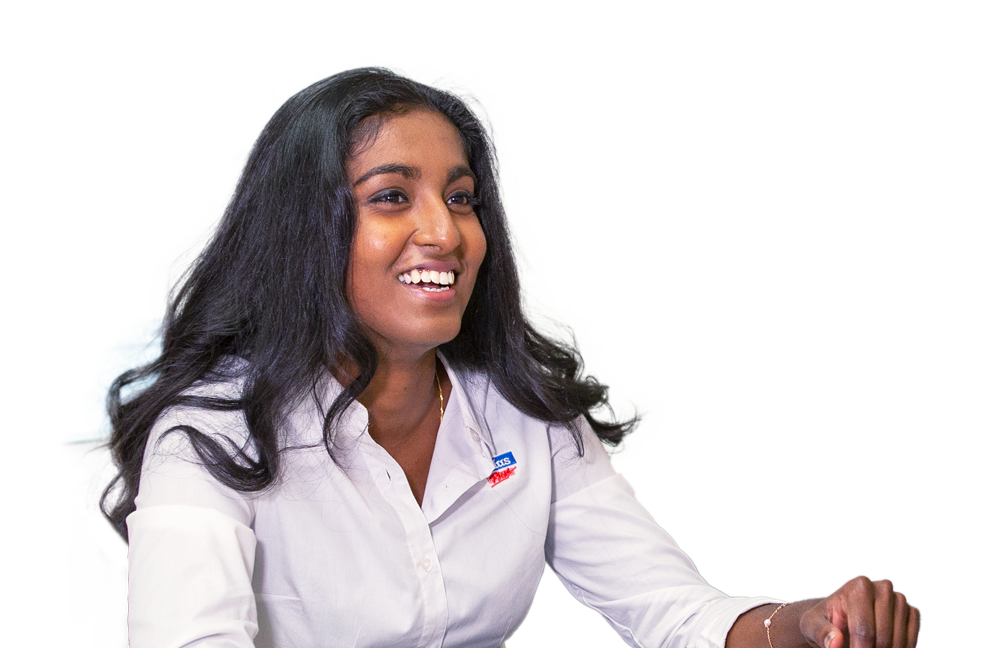 A session with a nutritionist will help you on your way!

Let's establish your nutritional goals together and get some expert advice!
Make an appointment
Articles in the same category