Bean, Mango and Avocado Salad
Bean, Mango and Avocado Salad
June 16, 2017 - By Sophie Blais

1 minute
Recipe from the Zero Diet 2 book
Preparation time: 15 min
Refrigeration time: 15 min
Portions: 3
Ingredients
1 can (540 ml) mixed beans, drained and rinsed
1 cup (150 g) mango, peeled and diced
1 avocado (140 g), diced
6 mini-cucumbers (350 g), diced
1 cup (150 g) cherry tomatoes, halved
1 red bell pepper (175 g), diced
½ cup (80 g) reduced fat feta cheese, crumbled
Salt and pepper to taste
Vinaigrette
2 tsp (10 ml) olive oil
Juice of one lime
2 tbsp (30 ml) cilantro, chopped
1 ½ tbsp. (22.5 ml) white wine vinegar
Preparation
In a bowl, mix the beans, mango, avocado, cucumbers, cherry tomatoes, bell pepper, and feta cheese. Season with salt and pepper.
In a small bowl, mix all the ingredients for the vinaigrette. Add to the salad. Mix well.
Refrigerate for about 15 minutes before serving.
This recipe contains per portion:
404 calories / 20 g carbohydrates / 25 g proteins / 20 g fat / 9 g fibre
3 vegetable / ½ fruit / 1 starch / 1 meat and alternatives / 1 fat
Bean, Mango and Avocado Salad is a post from Nautilus Plus. The Nautilus Plus blog aims to help people in their journey to fitness through articles on training, nutrition, motivation, exercise and healthy recipes.
Copyright © Nautilus Plus 2017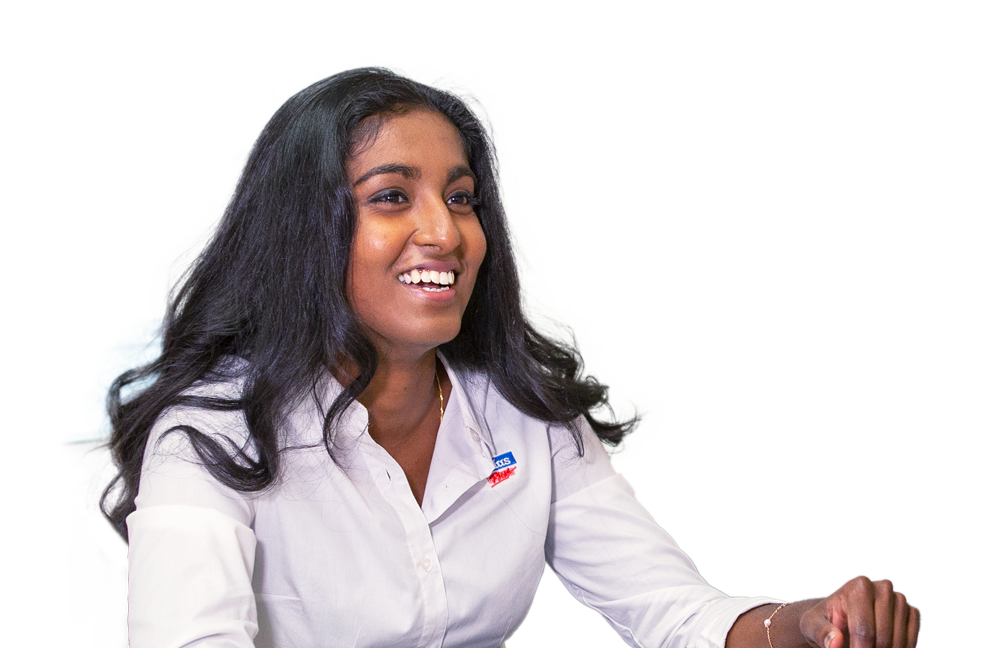 A session with a nutritionist will help you on your way!

Let's establish your nutritional goals together and get some expert advice!
Make an appointment
Articles in the same category