Asian-Style Poached Salmon
Asian-Style Poached Salmon
April 1, 2013 - By Sophie Blais

2 minutes
Quite often, we cook fish in the oven, in a pan, or on the barbecue. Today, I suggest that you try poaching (also called the court bouillon method). This method consists in cooking the fish in a simmering cooking liquid, i.e., that is kept just below its boiling point. I hope you will like it!
2 servings
Per portion: 367 calories / 24 g carbs / 18 g fat / 34 g protein / 4 g fibre
Ingredients
500 ml (2 cups) low-sodium chicken broth
200 g (2 x 100 g) skinless salmon fillets
2 green onions, chopped
1 garlic clove, chopped
30 ml (2 tablespoons) ginger, grated
30 ml (2 tablespoons) low-sodium soy sauce
15 ml (1 tablespoon) rice vinegar
Zest and juice from a lime
250 ml (1 cup) snow peas
250 ml (1 cup) sprouted beans
1 sweet red pepper, sliced
15 ml (1 tablespoon) sesame seeds
15 ml (1 tablespoon) Asian basil, chopped (optional)
Salt and pepper, to taste
Directions
1. In a pan, bring the chicken broth to a boil. Add the salmon, green onion, garlic, ginger, soy sauce, rice vinegar, lime zest and juice, and salt and pepper.
2. Bring the cooking liquid back to a simmer. Never bring it to a rolling boil.
3. Cook for about 5 minutes, and then add the snow peas, sprouted beans, and sweet red pepper. Cook for another 3 minutes.
4. Remove the salmon and vegetables from the broth, and put them in a bowl. Add some broth, and garnish with sesame seeds and Asian basil.
By Sophie Blais
Asian-Style Poached Salmon is a post from Nautilus Plus. The Nautilus Plus blog aims to help people in their journey to fitness through articles on training, nutrition, motivation, exercise and healthy recipes.
Copyright © Nautilus Plus 2013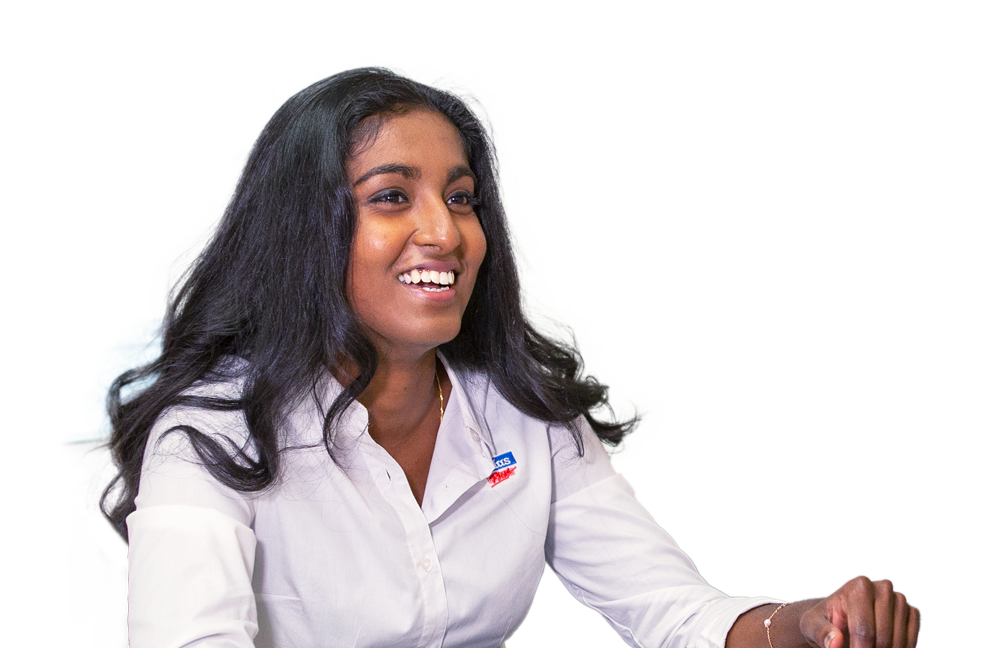 A session with a nutritionist will help you on your way!

Let's establish your nutritional goals together and get some expert advice!
Make an appointment
Articles in the same category