Asian Spinach Salad
January 3, 2023 - By Sabrina Lamarre

2 minutes
This Asian inspired colorful salad is rich in iron thanks to the spinach. If you're allergic to peanuts, you can replace the peanut butter with almond butter, and the peanuts as a garnish can be replaced with sliced almonds, which is just as delicious! Perfect for a weeknight rush, this spinach salad recipe will be ready in less than 30 minutes!
Servings : 4
Preparation time: 10 minutes
Cooking time: 15 minutes
Ingredients:
½ tbsp (7.5ml) olive oil
1 package (454g) firm tofu, diced
8 cups (2L) spinach, coarsely chopped
2 cups (500ml) cooked brown rice or other rice, ½ cup (125ml) per person
2 carrots, grated
6 fresh basil leaves, chopped
2 tbsp (30ml) peanuts, chopped
Cooking Sauce:
¼ cup (60ml) peanut butter
¼ cup (60ml) vegetable broth
½ tbsp (7.5ml) low-sodium soy sauce
½ tbsp (7.5ml) Miso
Juice of half a lemon, equivalent to about 1 ½ tablespoons (22.5ml)
1 tbsp (15ml) maple syrup
Black pepper (no salt as miso is high in sodium)
Dressing:
1 tbsp (15ml) sesame oil
Juice of half a lemon
½ tbsp (7.5ml) rice vinegar
2 tbsp (30ml) of the cooking sauce prepared beforehand
Preparation:
Combine all ingredients for the cooking sauce in a microwave-safe dish.
Heat the sauce for 30-45 seconds to soften the peanut butter. Stir until well blended. Reserve 2 tbsp. of cooking sauce for dressing.
Prepare the dressing by mixing all the ingredients, set aside in the refrigerator.
Heat olive oil in a skillet over medium heat and add tofu. Cook until toasted on all sides.
Reduce heat and add the remaining cooking sauce. Coat tofu well with sauce.
Divide spinach, rice, tofu, carrots, basil, and peanuts onto plates.
Top with dressing and enjoy.
To try others salads with spinach :
Nutritional information per serving: 507 calories | 27g fat | 40g carbohydrates | 7g fibers | 30g proteins
Asian Spinach Salad is a post from Nautilus Plus. The Nautilus Plus blog aims to help people in their journey to fitness through articles on training, nutrition, motivation, exercise and healthy recipes.
Copyright © Nautilus Plus 2023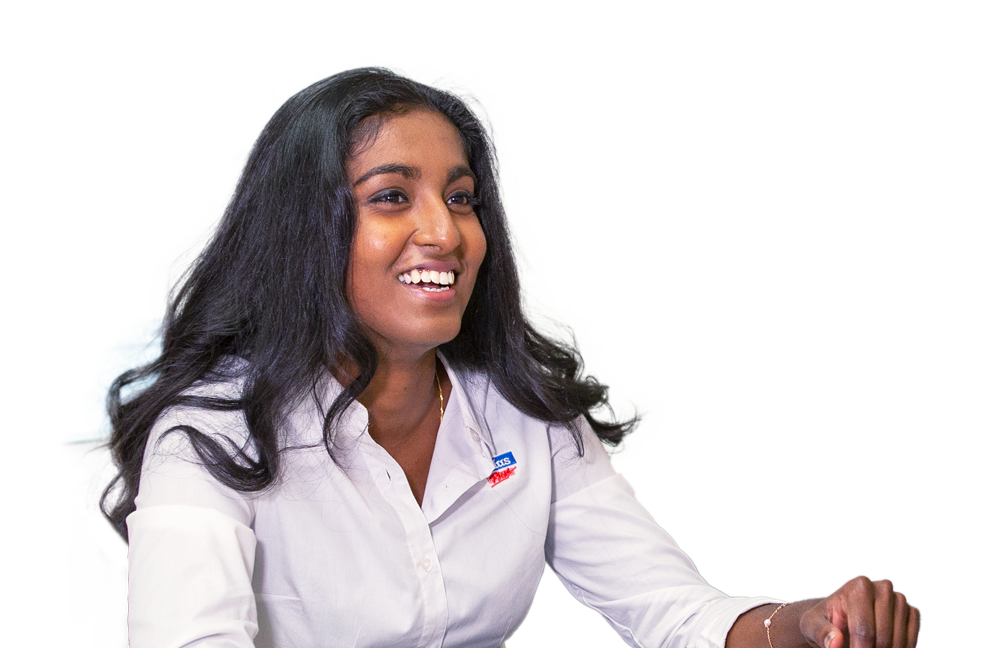 A session with a nutritionist will help you on your way!

Let's establish your nutritional goals together and get some expert advice!
Make an appointment
Articles in the same category