Appetizers for the Holidays – Salmon Tartare with Cranberries and Spicy Mayo
December 17, 2014 - By Sophie Blais

1 minute
For the holidays, I prepared appetizers that are sure to be popular: a delicious salmon tartare. The addition of cranberries and spicy mayo creates the perfect mix! One serving equals two French baguette slices per person. Merry Christmas to everyone!
4 servings
Ingredients
22.5 ml (1 ½ tablespoon) light mayonnaise
15 ml (1 tablespoon) 0 % M.F. plain Greek yogurt
2.5 ml (1/2 teaspoon) Sriracha spicy sauce
200 g fresh, raw salmon, without skin, cut into small dices
60 ml (1/4 cup) dried cranberries
15 ml (1 tablespoon) chives, chopped
75 g (8 slices) French baguette, grilled
Salt and pepper, to taste 
Directions
In a bowl, mix the mayonnaise, plain yogurt, and spicy sauce. Add the diced salmon, cranberries, chives, salt and pepper, and mix thoroughly.
Serve with slices of French baguette.
Each serving of this recipe contains:
203 calories / 16 g carbs / 14 g protein / 10 g fat / 2 g fibre
Bon appétit!
Appetizers for the Holidays - Salmon Tartare with Cranberries and Spicy Mayo is a post from Nautilus Plus. The Nautilus Plus blog aims to help people in their journey to fitness through articles on training, nutrition, motivation, exercise and healthy recipes.
Copyright © Nautilus Plus 2014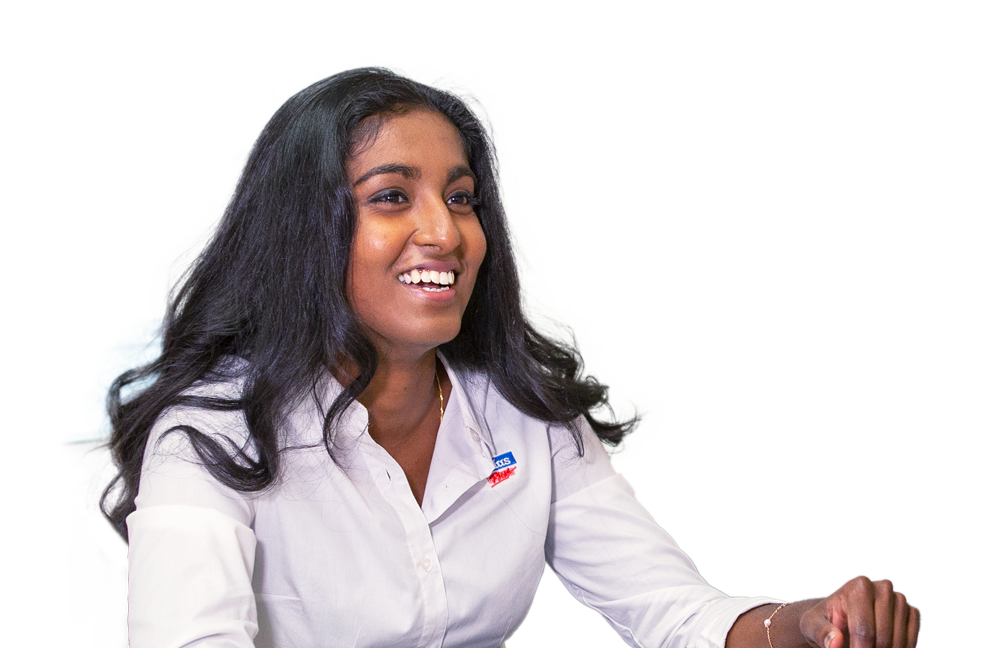 A session with a nutritionist will help you on your way!

Let's establish your nutritional goals together and get some expert advice!
Make an appointment
Articles in the same category