5 tips for staying in shape during the holidays
5 tips for staying in shape during the holidays
November 30, 2012 - By Karine Larose, M.Sc.

3 minutes
For most of us, the Holidays rhyme with time off! Time off work, time off school, some even reorganize their routine and take time off from the gym! But December festivities don't usually rhyme with time off food! On the contrary! So, if you don't want to wreck all the effort you put into training and healthy eating over the last month, make sure you use the following 5 tips.
5 tips to follow during the holidays
1 – Take advantage of the Holidays to go play outside!
With a bit of luck it'll snow, so you'll be able to start your winter outdoor activities like tobogganing, snowshoeing, downhill and cross-country skiing, skating, and so on. These activities will help you burn calories and get some fresh air while having fun!
2- Plan your Holiday schedule!
Unlike your usual routine, the Holidays will allow you time to train and exercise, but you'll have to plan ahead too. Mark your days off on a calendar and write in the physical activities you'll do on those days. You'll notice that by writing them down, you increase your chances of being more active than you would otherwise be! Include your family and kids to make these days off even more enjoyable!
3 – Are you really hungry?
It's the same old story year in year out, isn't it! How will you approach the Holidays differently this year to halt weight gain? If you tune in to your signals of hunger and satiety (I insist on the word "satiety" since it means you've eaten enough), you won't go overboard on calories! Ask yourself if you're really hungry before saying "yes" to seconds or a dessert—no matter how tasty it is! Here are some advice from a nutritionist to eat less, but enjoy more.
4 – Be physically active between two parties!
Whether you are expecting guests or are invited right, left, and centre, take time out to work out. The fitness centres are open (except on specified days), so make the most of your workouts to clear your head and refuel before your next party! Not only you'll feel lighter, but you'll also feel you've gotten more out of your days!
5 – A glass of water for every drink!
Be wary of alcohol since just a small amount is loaded with calories. It helps to always drink a glass of water before accepting a glass of alcohol (wine, champagne, or other). This way you won't be quenching your thirst with alcohol and you'll also be staving off a hangover.
Even though Christmas and New Years are times for family reunions, enjoyment, and rest, you can always conciliate the three with exercise while avoiding overindulgence! What tips do you have for getting through the Holidays?
Merry Christmas and a Happy New Year!
5 tips for staying in shape during the holidays is a post from Nautilus Plus. The Nautilus Plus blog aims to help people in their journey to fitness through articles on training, nutrition, motivation, exercise and healthy recipes.
Copyright © Nautilus Plus 2012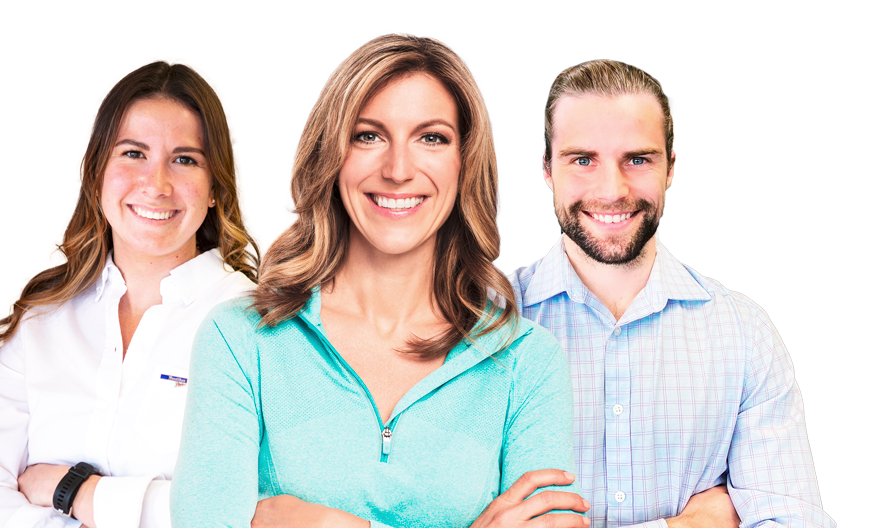 Eat better and stay well informed with the Nautilus Plus blog!

Read articles from our experts and discover our healthy recipes.
Subscribe to the blog
Articles in the same category