5 tips that can make your New Year's fitness plan last all year
5 tips that can make your New Year's fitness plan last all year
December 27, 2017 - By Karine Larose, M.Sc.

3 minutes
Now that you have bought all the perfect Christmas gifts for everyone on your list, how about the perfect gift for you? The perfect gym membership perhaps? These 5 helpful tips in finding the right gym will help you work out more often, will protect your investment and will ensure that your New Year's resolution lasts more than 3 weeks!
To ensure that you stick to the plan…
Location, location, location
Do they grant access to all the clubs in their network at no extra cost? That way, no matter where you are, at home, at work or on the road, there's a gym close by.
Extra points for variety and diversity of services
Do they offer a good mix of services and machines? The main reasons for quitting the gym is boredom and lack of variety. The fact of having several options under the same roof is very appealing! Best make sure that they offer a wide range of machines, accessories, group exercise classes, lockers, showers, personal training and nutrition consultations, personalized programs, etc.
Tech support
There is no shortage of fitness apps out there, but an app that allows you to stay connected to your gym at all times, now THAT'S cool! Whether it be to sign-up for a group fitness class or to check the current schedule, to transition your membership card from plastic to digital, to consult your made-to-measure workout program, to contact your nutritionist or your personal trainer thanks to a built-in messaging center, the variety of features on this brand new Nautilus Plus app* is extensive, and this is only the beginning! Something extra at no extra cost!
*available January 8 2018
Don't just look for a deal
There is no denying it, the price point will always be a top consideration for the consumer. But, is the cheapest deal really the cheapest? Free advice : watch out for hidden costs. Many advertise a base price to which other service fees are added. Fees for granting access to other clubs in their network, fees to guarantee or freeze your rate and even an extra charge for using the shower! Tally up all those extra fees in order to compare like with like. There are several different types of memberships available, so take the time you need to find the perfect fit for you.
Moral and psychological support in addition to professional supervision
Like many people, you may feel that you'll be able to do it on your own and stay motivated all year long. If that's the case, hats off to you! But there's no doubt about it: doing it on your own can be hard. The fact of having access to health professionals (kinesiologists and nutritionists) is reassuring and motivating. They will not only develop a personalized plan that will improve your odds of success, but they will follow up on your progress on a regular basis and encourage you along the way.
You can also sign up for supervised group training classes, which is the more economical option. These classes have many different themes that vary according to the desired objective. For example, running prep, obstacle course prep or nutrition classes where the nutritionist accompanies you to the grocery store and guides you through the myriad of nutrition labels and teaches you how to interpret them. In short, the choices are numerous and varied.
What are your criteria for choosing a gym that will help you stay motivated and stick with your fitness plan ?
5 tips that can make your New Year's fitness plan last all year is a post from Nautilus Plus. The Nautilus Plus blog aims to help people in their journey to fitness through articles on training, nutrition, motivation, exercise and healthy recipes.
Copyright © Nautilus Plus 2017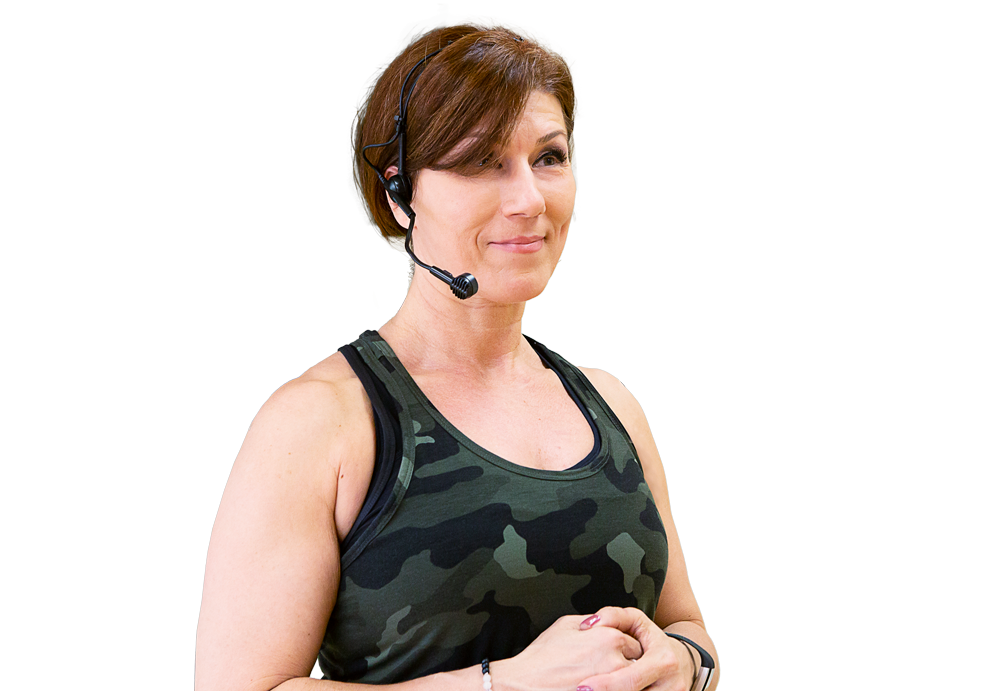 Work out in a group for more motivation!

A wide range of classes for all tastes and fitness levels led by our experienced instructors!
View group classes
Articles in the same category