4 popular exercises DOs and DON'Ts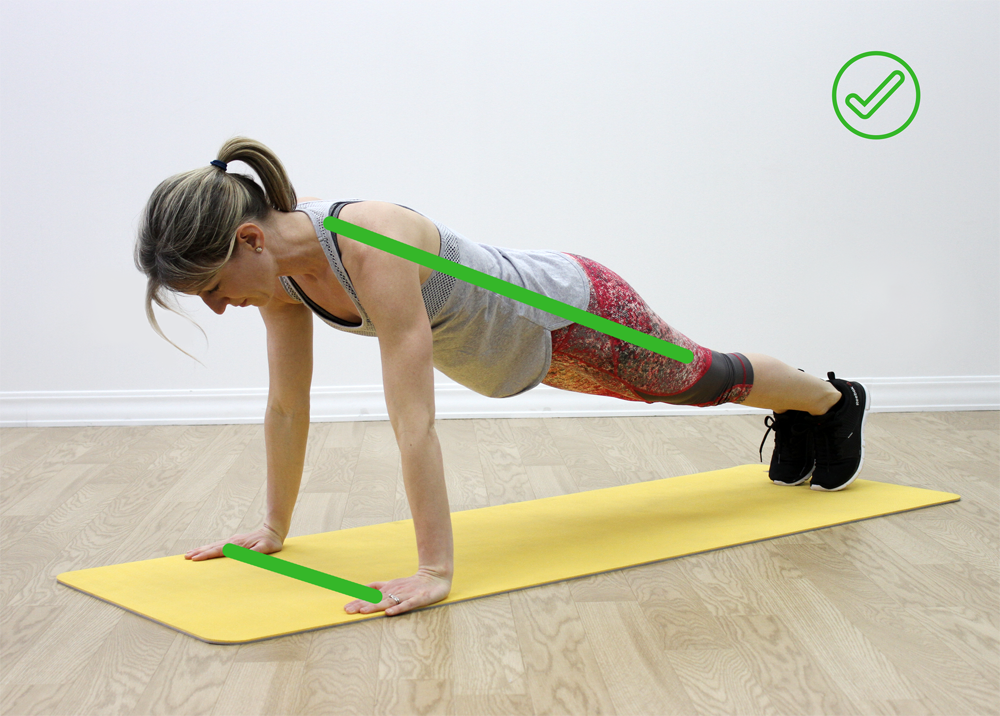 When done correctly, you will reap all the benefits from weight training all the while avoiding injury. Here are 4 very popular and very effective exercises. I will be giving you pointers on how to properly execute these exercises as well as things to avoid. During your next workout session, use the mirror in order to ensure proper form and technique.
The squat
Do's :
Bending your hips, knees and ankles at the same time
Placing feet shoulder-width apart, toes straight ahead
Keeping abs tight
Don'ts :
Placing feet too close together or too far apart
Pushing knees past toes without bending at hips
Opening or closing knees when bending
Arching your back
The plank
Do's :
Keeping torso and legs perfectly aligned
Keeping elbows in line with shoulders
Facing the floor, having head relaxed and neck in line with spine
Don'ts :
Either bringing chin to chest or lifting head to look upwards
Sagging your hips bringing stomach to floor
Arching your back
The forward lunge
Do's :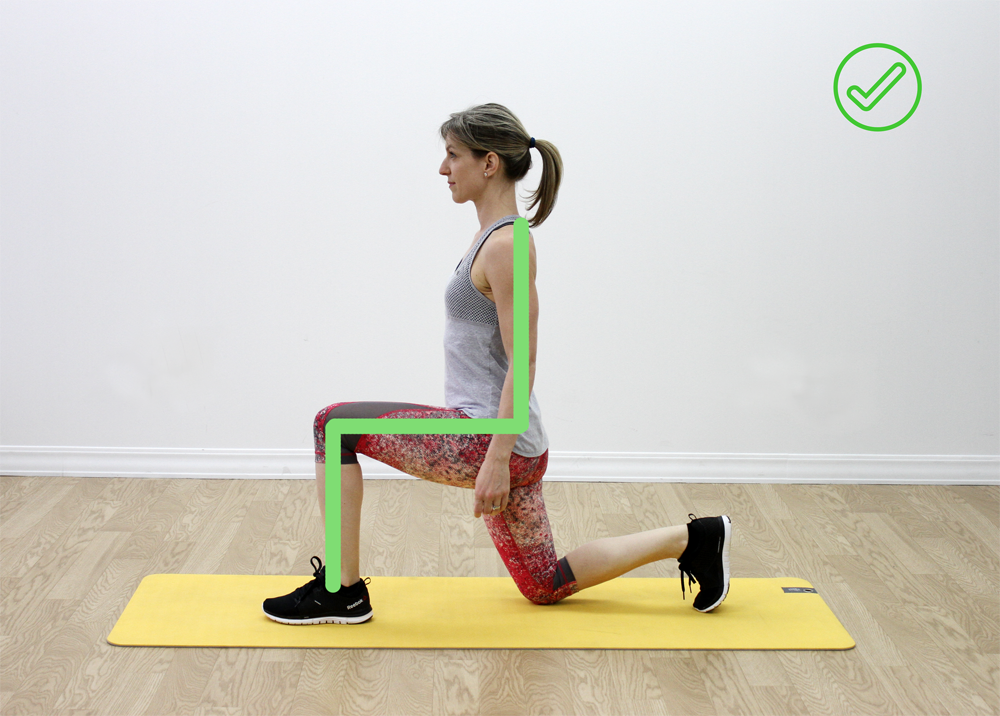 Simultaneously bending at hips and knees
Keeping feet in line with hips
Hip to knee forming a 90 degree angle
Keeping shoulders aligned with hips
TIP: For proper position, place the back knee on the floor so that it's aligned with your hips, and then push up to start exercise.
Don'ts :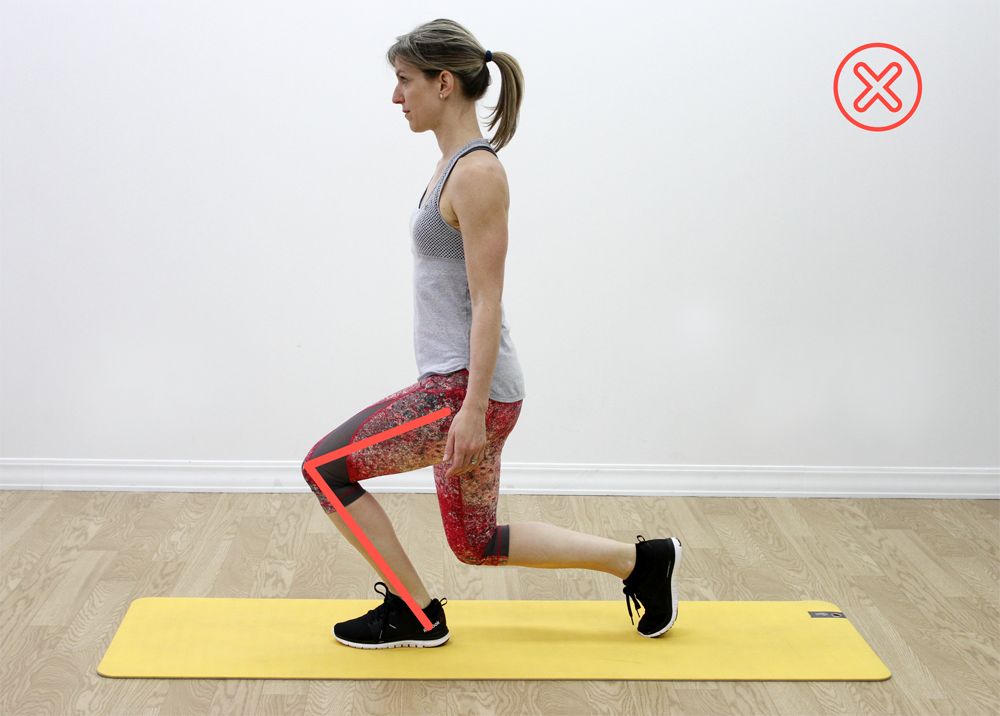 Knee of front leg extending past toes
Front knee moving laterally
Leaning body forward
The push-up
Do's :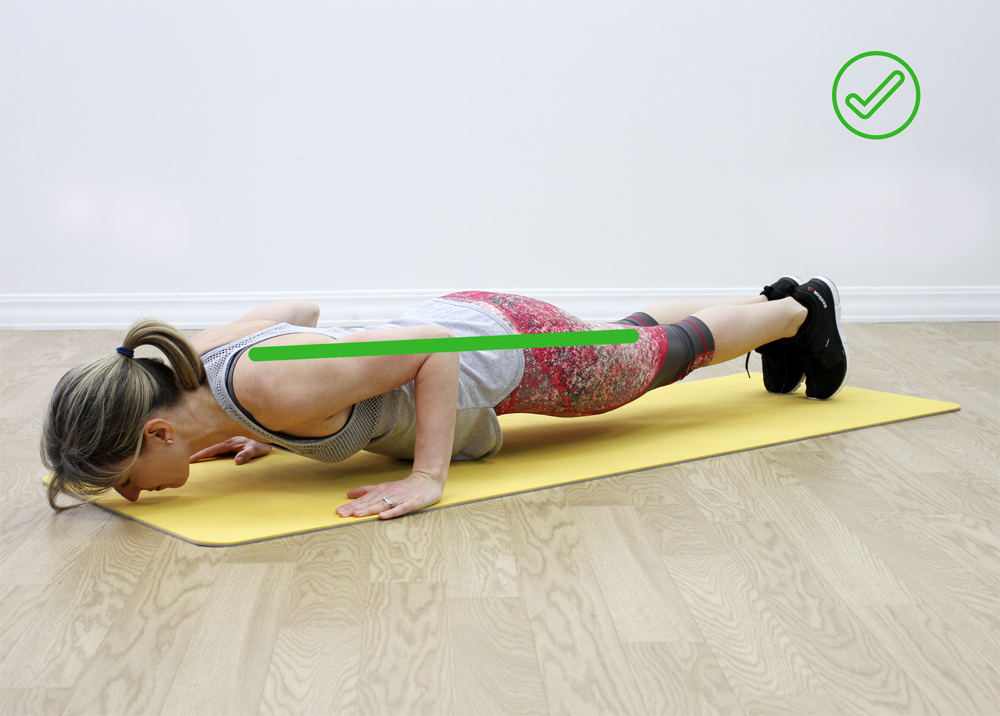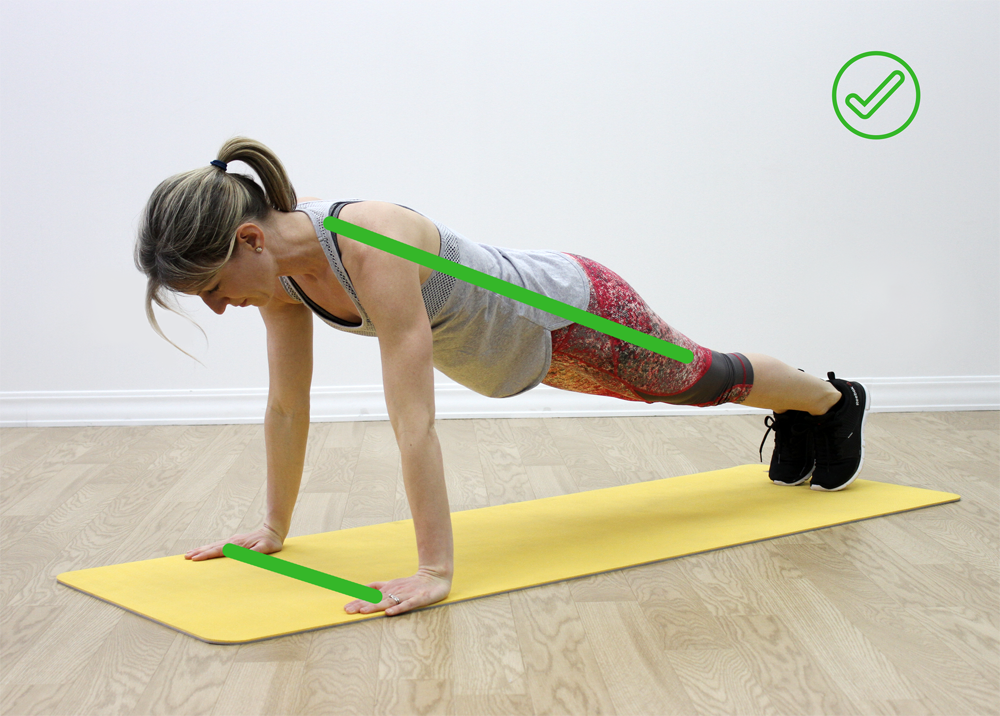 Setting hands at a distance that is slightly wider than shoulder-width apart with fingers pointed forwards
Keeping elbows close to body during exercise
Lowering your body until your chest is an inch above the floor before pushing upwards
Keeping head, torso and legs perfectly aligned
For an easier version, lay the knees on the ground while keeping the trunk parallel to the ground.
Don'ts :
Sagging your hips bringing stomach to floor
Having hands wider than shoulder-width apart
Elbows bending outwards when lowering
Butt sticking up in the air
Dropping head down towards floor