Zero Diet Reaps Awards at the DUX Gala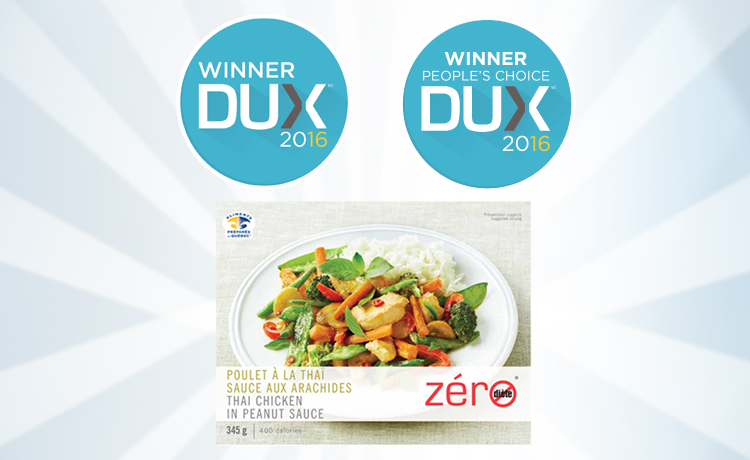 Last January 27, the Nautilus Plus team and I headed to the Bonsecours Market to represent our Zero Diet products at the 2016 DUX Gala. The number of people attending the event was staggering, with more than 450 professionals from the food industry (producers, processors, retailers, distributors, restaurant owners, caterers, NPOs, institutional organizations, etc.) gathered to celebrate a healthy lifestyle.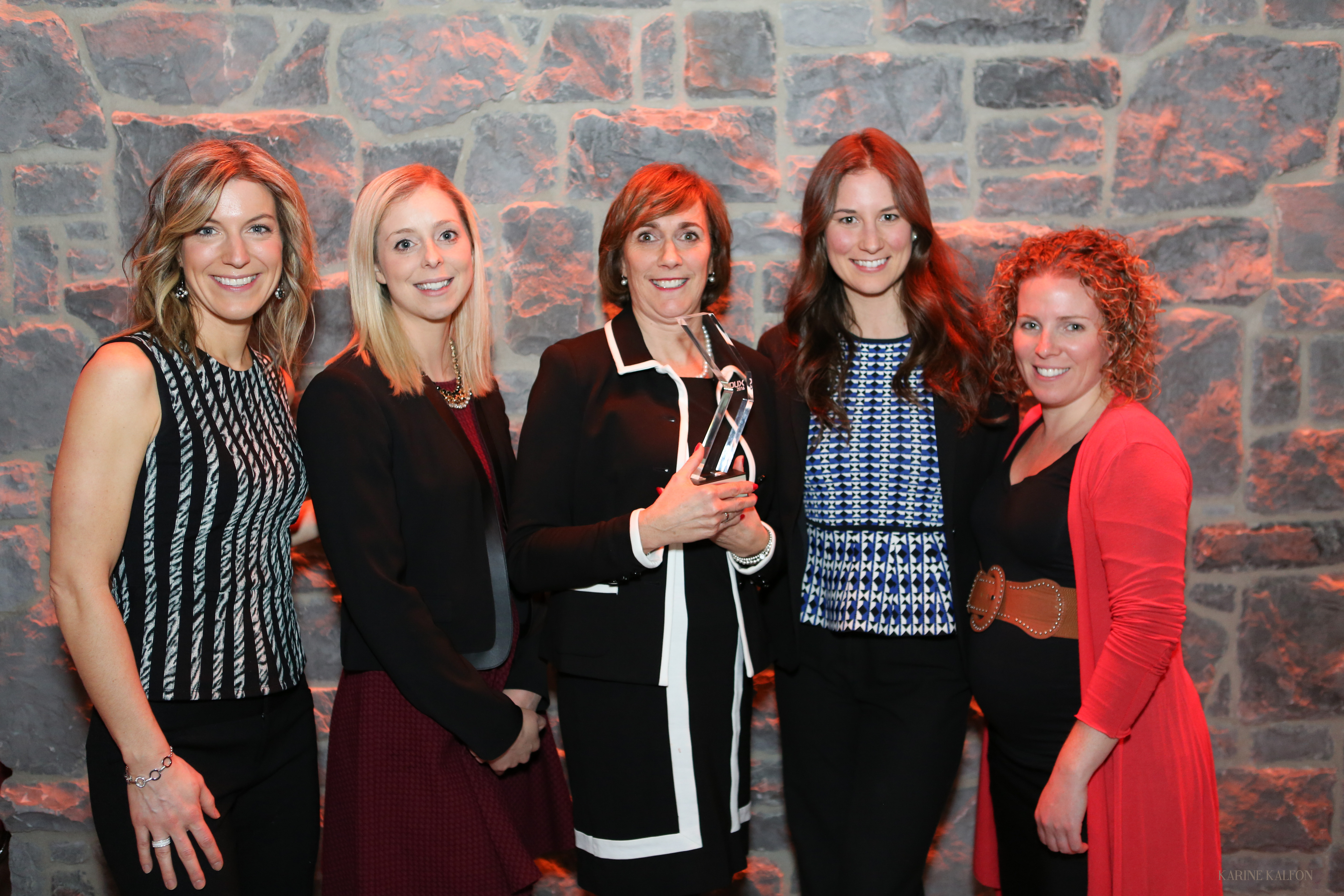 The DUX program aims to improve the health and vitality of Canadians, first by enhancing the food products, environment, and dietary choices, and second by inspiring and motivating stakeholders in the food industry.
In front of a wide audience, the DUX Gala rewards and acknowledges the work of major contributors to innovation who strive to change people's attitude and behaviour.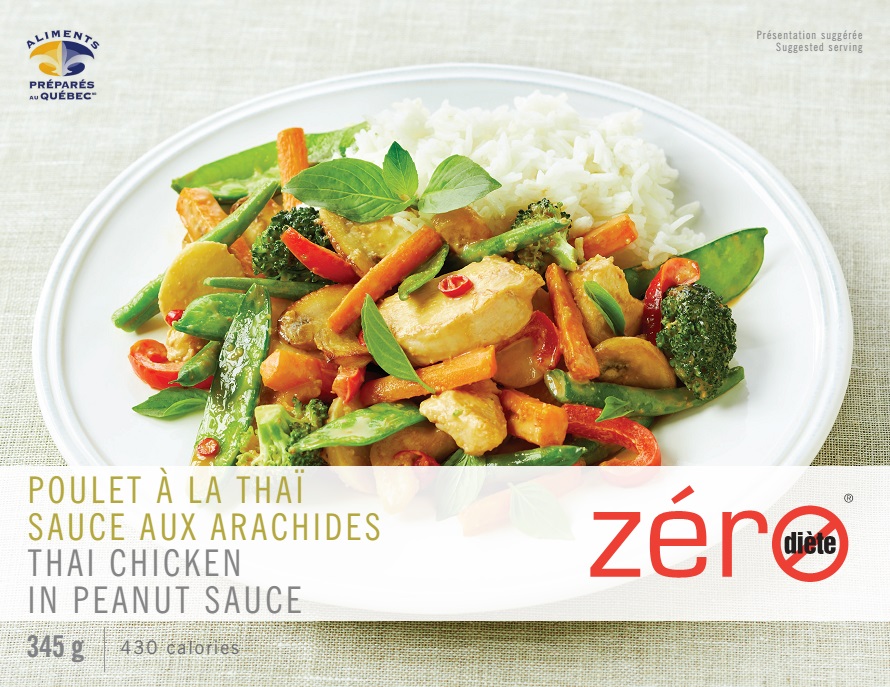 Recognition awards are divided into three categories: products, communications, and projects. In the products category, Nautilus Plus submitted its delicious and popular Thai chicken in peanut sauce recipe. The applications were reviewed by the jury, comprised of various professionals and experts from the fields of health and nutrition.
Nautilus Plus won the Best Product Award in the large company category. It was also voted winner of the People's Choice Award by the public. Thank you to everyone who voted! These awards show that you like our products and that we should keep working to enhance the range of Zero Diet products.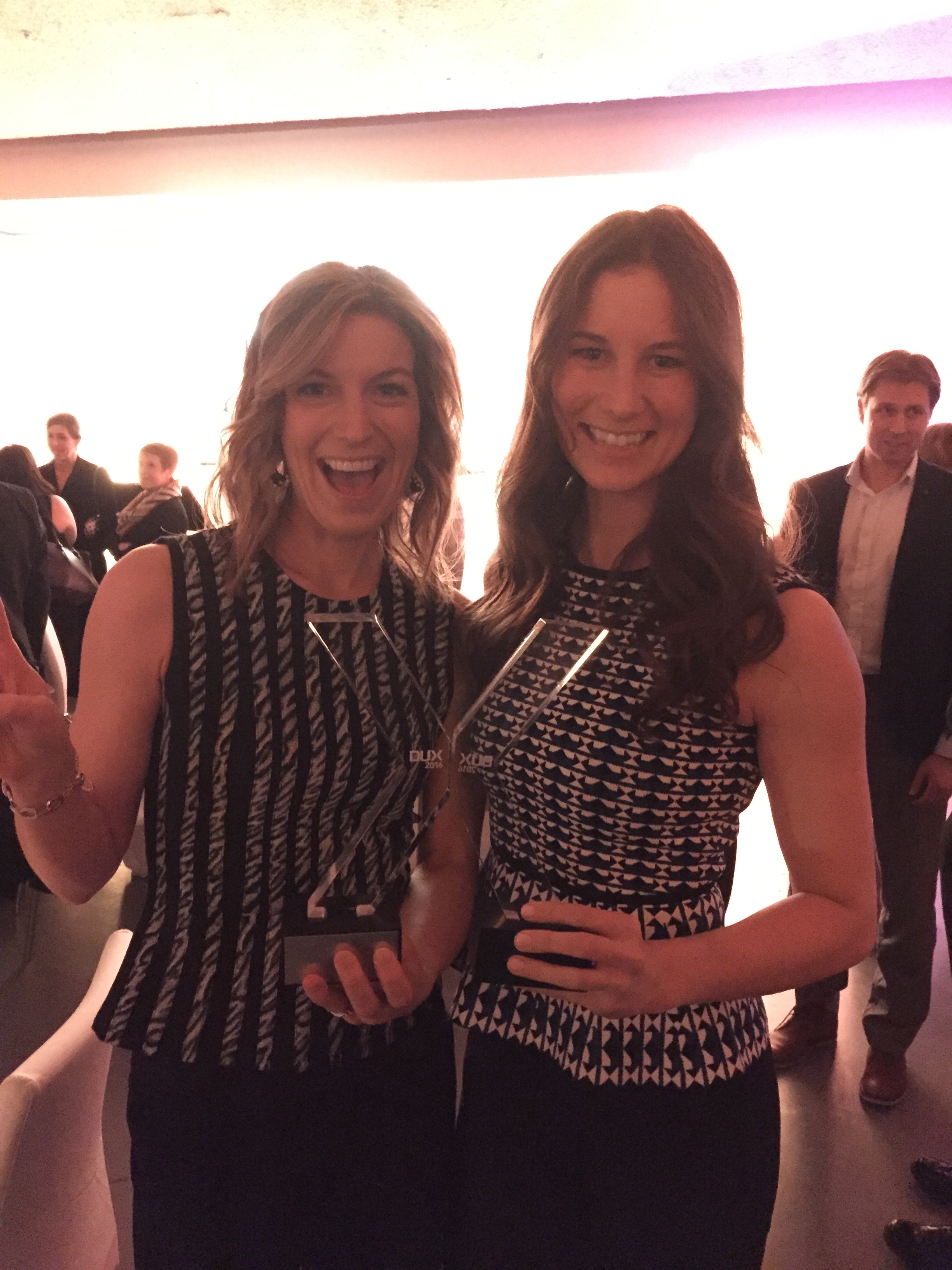 Given the rising popularity of legumes, we have been working hard to design a vegetarian couscous recipe made with tofu, chickpeas, and of course, lots of vegetables. I had the opportunity to taste it, and I can vouch for its excellent taste that you will enjoy even if you don't like tofu all that much. We plan to introduce it to the market during the nutrition month, in March.
We would like to thank you all for your trust, which tells us that we are on the right track and gives us the motivation to enhance our range of Zero Diet products.
Alyssa Fontaine, P.Dt.
Reference
http://programmedux.com/