Yummy Alternatives for Chips Lovers
Yummy Alternatives for Chips Lovers
April 11, 2017 - By Nautilus Plus

3 minutes
Hello chips cravers! Have you developed the habit of munching on your usual bag of chips while watching your favourite TV show? Or maybe while on your laptop? Are chips a regular part of your social gatherings? It is important to identify and recognize our habits while we try to improve them.
I will be sharing with you some alternatives to help you cut down on the fat and sodium content of commercial potato chips. To give you a broader selection, I included homemade alternatives and some smarter options at the grocery store:
Homemade potato chips
The simplest alternative. All you need is thinly sliced potatoes (regular or sweet potatoes), some oil (measure your quantities!! 1-2 tablespoons depending on the amount of potatoes). Before tossing them into the oven, sprinkle some spices to enhance flavour. Try some garlic powder with rosemary. My favourite is sweet paprika!
Kale chips
3 ingredients: Kale leaves, a drizzle of oil, and salt. Oh… and… an oven! Spread your washed and dried kale leaves on parchment paper and bake until crispy. Boost flavours by adding some Parmesan cheese if desired. YUM!
Swiss Chard Chips
An alternative to Kale chips. Goes well with garlic powder and/or chili powder if you like spicy flavours.
Popcorn
The most popular alternative. I would recommend homemade popcorn over the microwavable versions as those can contain a lot of fat and salt. The ready-to-eat popcorn bags sold at the grocery also pack large amounts of fat and are considered to be equivalent to regular chips. To give a twist to your popcorn, you can add different types of spices like paprika, cinnamon, cayenne, turmeric, and even a sprinkle of Parmesan cheese or hemp seeds!
Homemade Nachos
Who said we can't make those at home? Cut up some whole-wheat pita or tortilla bread into triangles and again… same process: toss some oil (~1 tbsp), your favourite spices (see above for examples), and off to the oven! Enjoy them with some salsa and/or low-fat sour cream!
Carrot chips
WHAT?? Oh yeah! You can cut them into thin slices or use the vegetable peeler to create strips by peeling the carrots. Add some ground cinnamon and ginger, spray some cooking oil on a baking sheet, and bake until crispy! A delicious dip would be tzatziki, honey mustard, or plain yogurt with some honey or maple syrup.
Apples
AHA! Why not munch on fruits? Those are harder to cut into thin slices so a mandolin slicer could help. Sprinkle nutmeg and cinnamon to add yumminess, and bake until crispy.
No time for homemade alternatives? Here is the list of some commercial options that contain 3-4.5 g of fat in a portion of 28 grams (1 oz) which is approx. 10-15 chips depending on the weight:
Quaker's Crispy Minis (rice chips or the tortilla style);
President's Choice Baked Lentil Crisps;
Potato Thins by Christie;
Special K chips crackers;
Lay's oven-baked chips;
Tostitos oven-baked;
Pepperidge Farm potato chips.
On a final note, don't be fooled by the vegetable chips… those are also packed with fat. Please read the labels before making a choice! 28 grams of these can contain a minimum of 6-7 g of fat.
And you, which option is your favourite?
Joelle Khairallah, Dt., M.Sc
Yummy Alternatives for Chips Lovers is a post from Nautilus Plus. The Nautilus Plus blog aims to help people in their journey to fitness through articles on training, nutrition, motivation, exercise and healthy recipes.
Copyright © Nautilus Plus 2017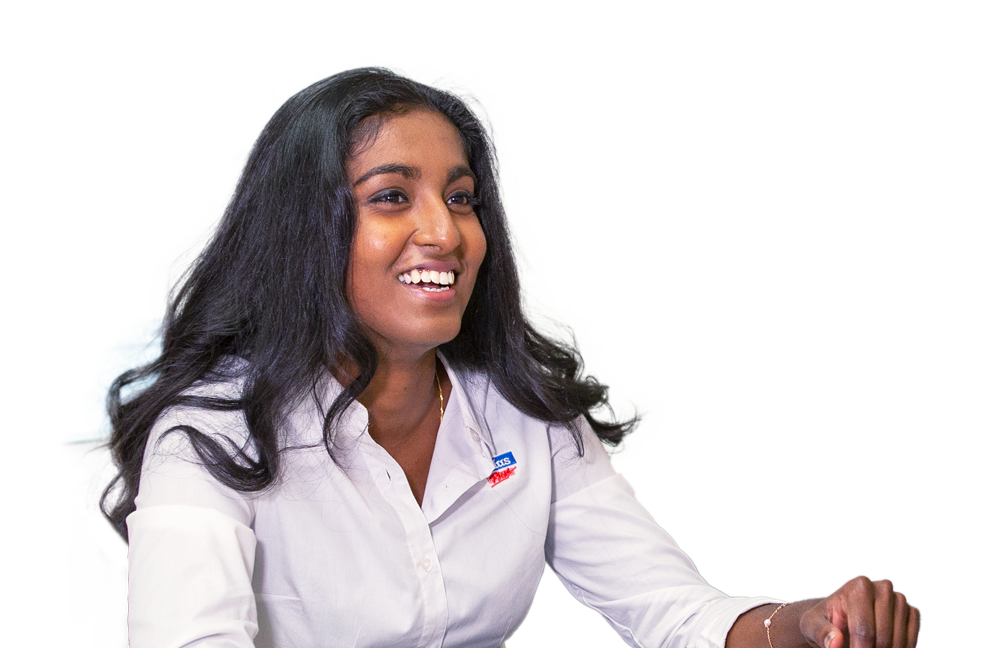 A session with a nutritionist will help you on your way!

Let's establish your nutritional goals together and get some expert advice!
Make an appointment
Articles in the same category