Veggie Butternut Squash Tofu Croquettes
Veggie Butternut Squash Tofu Croquettes
October 27, 2021 - By Loan Hoang

2 minutes
The vibrant orange, yellow and red coloured leaves are a sign that squash season is finally here! Like myself, you probably already enjoy them in creamy soups, but I wanted to do something different. Here are Butternut Squash Tofu Croquettes, a perfect starter to serve your guests.
Butternut squash is easy to cook and is known for its unique, mild, and sweet taste. And what's more, these vitamin-packed croquettes are rich in protein, so why miss out!
Number of servings : 9 croquettes (3-4 portions)
Preparation time: 20 minutes
Cooking time: 50 minutes
Ingredients
200g firm tofu
1 ¾ cups (200g) butternut squash, cubed
Half a medium red onion, coarsely chopped
1 egg
2 tbsp (30 mL) whole wheat or oat flour
15 mL (1 tbsp) ground coriander
15 mL (1 tbsp) soy sauce
5 mL (1 tsp) garlic powder
5 mL (1 tsp) onion powder
Cayenne pepper and paprika to taste (optional)
For the dip (optional)
½ cup (125g) 0% plain yogurt
4 tbsp (60g) light goat cheese*
1 tbsp (15ml) chopped fresh chives
*The dip can also be made with a light cream cheese instead of goat cheese, depending on taste.
Preparation
Preheat oven to 350F.
Place cubed squash on a foil-lined baking sheet. Bake for about 30 minutes or until tender.
Meanwhile, pat the tofu dry. Using your hands, coarsely break up the tofu block into pieces.
Place tofu, cooked squash cubes and onion in blender.
Add egg, flour, soy sauce, ground coriander, garlic powder and onion powder.
Blend for about 45 seconds until uniform but still granular.
Shape 9 croquettes using your hands or an ice cream scoop (about 30ml) and place on a baking sheet.
Bake for 20 minutes or until golden brown and still soft inside.
Meanwhile, mix all the ingredients for the sauce in a small bowl.
Serve your tofu croquettes with your homemade yogurt dip or any dip you prefer!
If you have leftover squash, use it in this recipe: Butternut Squash and Apple Soup!
Nutritional values per croquette: 67 calories, 6 g carbohydrates, 1 g de fibers, 3 g fat and 5 g de proteins
Nutritional values for the dip (185g) : 212 calories, 11g carbohydrates, 12g fat and 15g proteins.
Veggie Butternut Squash Tofu Croquettes is a post from Nautilus Plus. The Nautilus Plus blog aims to help people in their journey to fitness through articles on training, nutrition, motivation, exercise and healthy recipes.
Copyright © Nautilus Plus 2021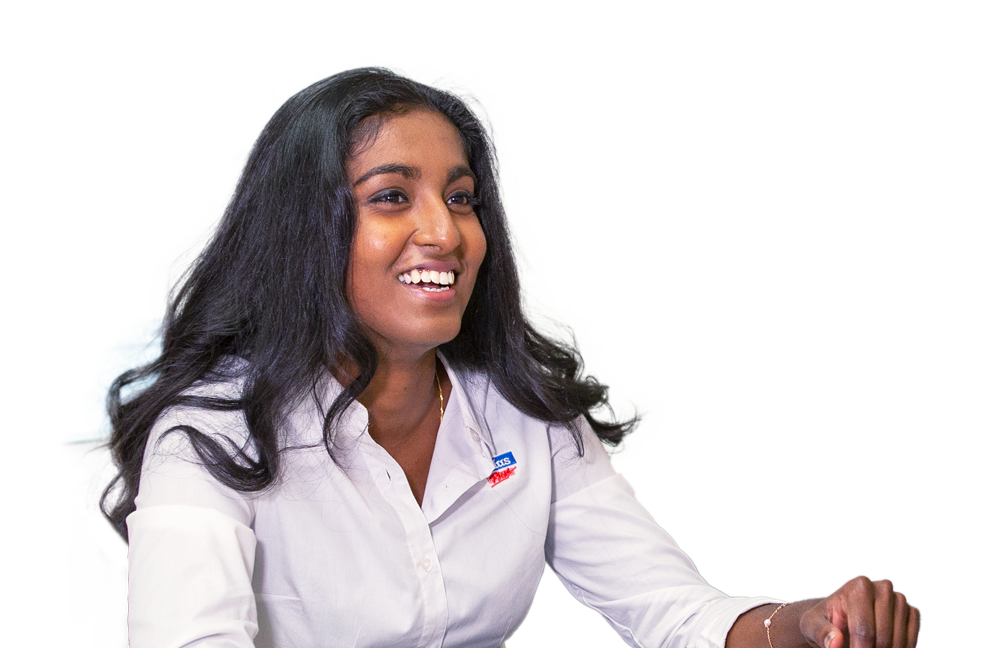 A session with a nutritionist will help you on your way!

Let's establish your nutritional goals together and get some expert advice!
Make an appointment
Articles in the same category