Top 5 nut-and-peanut-free snacks
Top 5 nut-and-peanut-free snacks
August 31, 2022 - By Nautilus Plus

2 minutes
Children's lunches can quickly become complicated with certain foods that should be avoided because of allergies, especially nut and peanut allergies. So, we're lending a helping hand by sharing 5 nut-and-peanut-free snacks. These snack ideas will please their taste buds and make your life a little easier!
Obviously, fruits and vegetables fit easily into the "nut-and-peanut-free" category. However, there are other ideas that offer a variety of textures and flavours.
Of course, you don't have to have children or allergies to enjoy these healthy and delicious snacks!
So here are our top 5 nut-and-peanut-free snacks
1. Homemade BBQ Sweet Potato Chips
Your kids will feel like they're eating BBQ chips at snack time, but our version tastes much better and is WAY more nutritious 😉
2. Chewy Chocolate Coconut Granola bars
These bars are approved by kids, parents and… our nutritionists! Quick and easy to make, you'll get 16 tasty servings with this recipe, so there's plenty for the whole family and then some.
3. Watermelon Cucumber Salsa
This salsa is off the beaten path and is a great refresher! Serve it with tortilla chips! The good news is that this recipe requires only a few ingredients.
4. Fall Pre-Workout Energy Bites
These energy bites will be a definite hit at school and at work! We especially love them at this time of the year with their comforting fall flavors of cinnamon and nutmeg!
5. Carrot and Zucchini Muffins
It doesn't get any more traditional than muffins as a snack, but these will be a change from the banana and chocolate chip muffins! A great way to add some colour to your lunch box. One batch gives you 10 servings, so you can freeze a few to prolong the pleasure!
Hopefully this article has given you some new snack ideas and you may even discover some new favorites.
On that note, happy lunch-making…and snacking!
Top 5 nut-and-peanut-free snacks is a post from Nautilus Plus. The Nautilus Plus blog aims to help people in their journey to fitness through articles on training, nutrition, motivation, exercise and healthy recipes.
Copyright © Nautilus Plus 2022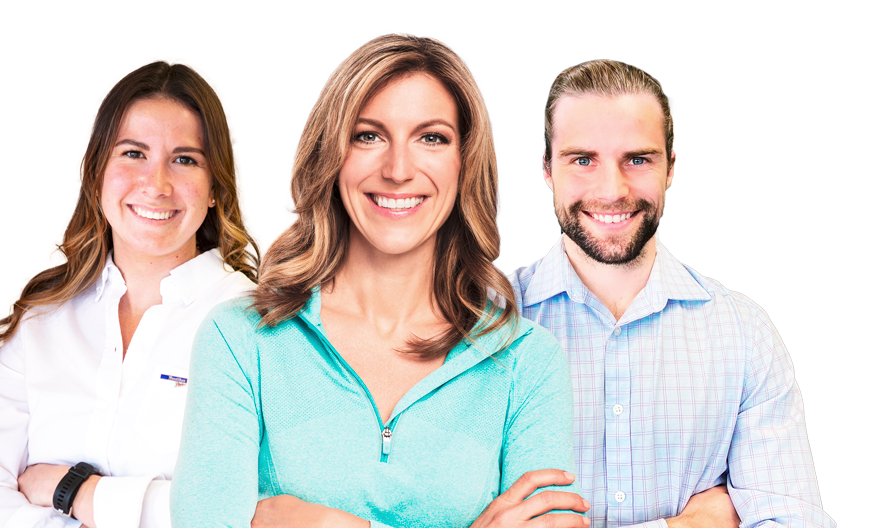 Eat better and stay well informed with the Nautilus Plus blog!

Read articles from our experts and discover our healthy recipes.
Subscribe to the blog
Articles in the same category