Top 5 Best Budget-Friendly Protein Sources!
Top 5 Best Budget-Friendly Protein Sources!
January 15, 2014 - By Nautilus Plus

2 minutes
Groceries are expensive? You have a hard time finding protein-rich foods without breaking your food budget? Here are 5 foods to adopt!
Eggs
To fill up on proteins, vitamins, and minerals, there is nothing better than integrating eggs to your menu. For quick meals, or a sustaining breakfast, why not prepare them as a vegetable omelet, sweet potato frittata, salsa burrito, or simply scrambled in an English muffin?
Dry legumes
A surprising source of fiber, proteins, antioxidants, vitamins, and minerals, legumes are often wrongfully overlooked. Simmered, served in a chili, stew, or meal soup, they are so easy to integrate! Have you ever tried the lentils-based bread from the book Zero Diet? Enough to seduce even the most picky!
Plan yogurt
This means that flavour, that is, added sugar, leads to an increase in price! The nutritionist in me will tell you: that's for the best! What could be better than adding the flavour you want by yourself? Add fresh fruit, 125 ml of unsweetened compote, or 10 ml of maple syrup to add a sweet touch to this snack rich in protein and calcium, or mix your yogurt in your mayonnaise-based dips and dressings in order to lower their fat content. Plain yogurt, so versatile!
Low-sodium canned tuna (in water)
Excellent source of proteins, omega-3 fatty acids, as well as vitamins B6 and B12, canned tuna should always have its own spot in your pantry. It can be quickly added to your salads, sandwiches, or even in your pasta!
*Warning, pregnant women should limit their consumption of canned white tuna to 300 g per week.
Tofu
Emulating vegetarians, you can transform your classic recipes by using soy as a substitute for the protein source. Provided that we marinate it, tofu is a real flavor sponge! A source of monounsaturated fat, isoflavones, and calcium (in the case of tofu prepared with calcium sulfate), tofu will enable you to make any meal more sustaining at a low price.
And you, what are your favourite budget foods?
References:
Extenso. Grossesse, bien choisir son poisson. http://www.extenso.org/article/grossesse-bien-choisir-son-poisson/, page viewed on 27-11-2013.
Top 5 Best Budget-Friendly Protein Sources! is a post from Nautilus Plus. The Nautilus Plus blog aims to help people in their journey to fitness through articles on training, nutrition, motivation, exercise and healthy recipes.
Copyright © Nautilus Plus 2014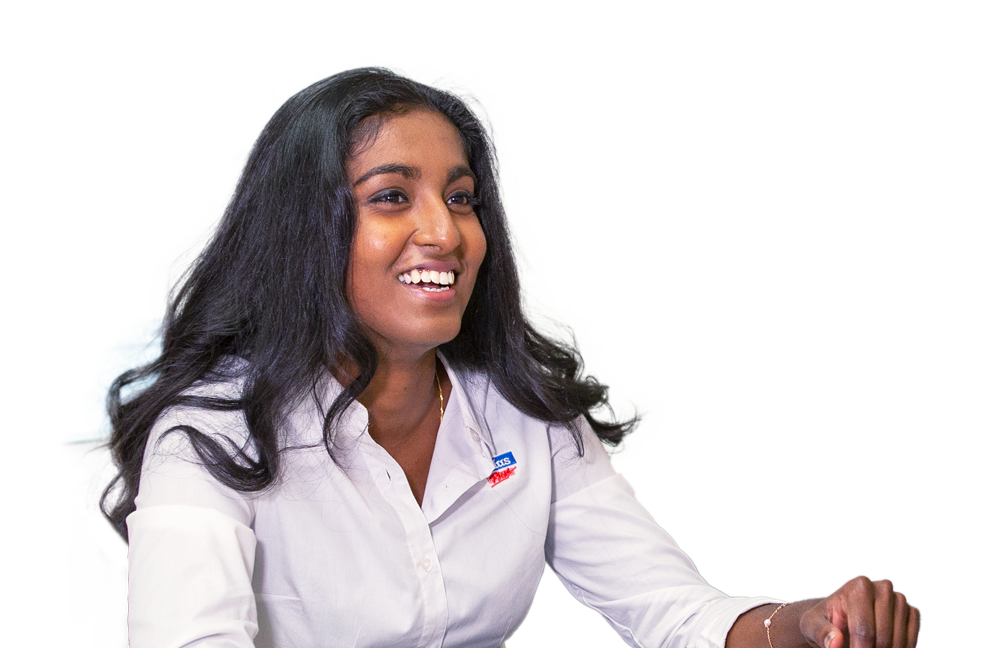 A session with a nutritionist will help you on your way!

Let's establish your nutritional goals together and get some expert advice!
Make an appointment
Articles in the same category