Top 10 Commercial Soups!
Top 10 Commercial Soups!
May 22, 2013 - By Nautilus Plus

3 minutes
For taste and nutritional value, nothing beats a homemade soup or pottage made from fresh vegetables. On the other hand, for busy people or those who simply do not enjoy making them, canned soups can be excellent last-minute meals, as long as we make an educated choice.
Indeed, commercial soups often rhyme with salt and fat. Moreover, in an article published in the magazine Protégez-Vous in September of 2006, which judged commercial soups, only 29 products out of 335 analysed were recommended…
So, what you need to remember is that you have to move toward low-sodium and low-fat products in order to get something more interesting. Healthy lines from home brands, such as Compliments Balance products from IGA, and President's Choice Blue Menu from Provigo are generally good choices.
Presented below are the ten best choices found at the supermarket. To be deemed worthy of the top ten, the soups had to contain less than 600 mg of sodium per serving of 250 ml, or about one quarter of the maximum daily intake (2300 mg of sodium) established by Health Canada for an adult.
Minçavie Bravodeli – Cream of Broccoli Soup
A quick way to integrate vegetables to your lunch!
Commensal – Curried Lentil Soup
Definitively the best choice in the meal soups category, with 12 g of protein, 12 g of fiber, and 420 mg of sodium per serving. For a balanced meal, use 12 grains Melba toasts and a fruit as side dish.
President's Choice Blue Menu – Tomato and Roasted Red Pepper ready-to-serve soup
With its short ingredients list and low 140 mg of sodium per serving, it's impressive! A must try!
Campbell's – Light Garden Minestrone
Although inspired from the classic Italian meal soup, this version is more of a vegetable soup type, since it contains only 3 g of protein per serving. Complete with a chicken sandwich, or a small serving of shrimp pasta (1 cup), for example.
Campbell's Healthy Request – New England Clam Chowder
Low in fat, this version of the famous New England meal is very interesting! Add clams (60 ml), broccoli, corn (60 ml), and celery for a complete meal rich in iron.
À Table! – Old-fashioned Pea Soup
Serve with a vegetable salad or raw vegetables.
Campbell's – Light Chicken Noodle
Campbell's Healhty Request – Thai Chicken Vegetable
Serve with 50 g of cheese or a small can of tuna (85 g) to have enough proteins for a complete meal.
Campbell's Gardennay 25 % less salt – Summer Asparagus with Sweet Basil
Campbell's Gardennay 25 % less salt – Butternut squash
Bon appétit!
By Marilyne Petitclerc
***To access the Protégez-Vous article, follow this link:
http://www.protegez-vous.ca/sante-et-alimentation/soupes-evaluation.html
Top 10 Commercial Soups! is a post from Nautilus Plus. The Nautilus Plus blog aims to help people in their journey to fitness through articles on training, nutrition, motivation, exercise and healthy recipes.
Copyright © Nautilus Plus 2013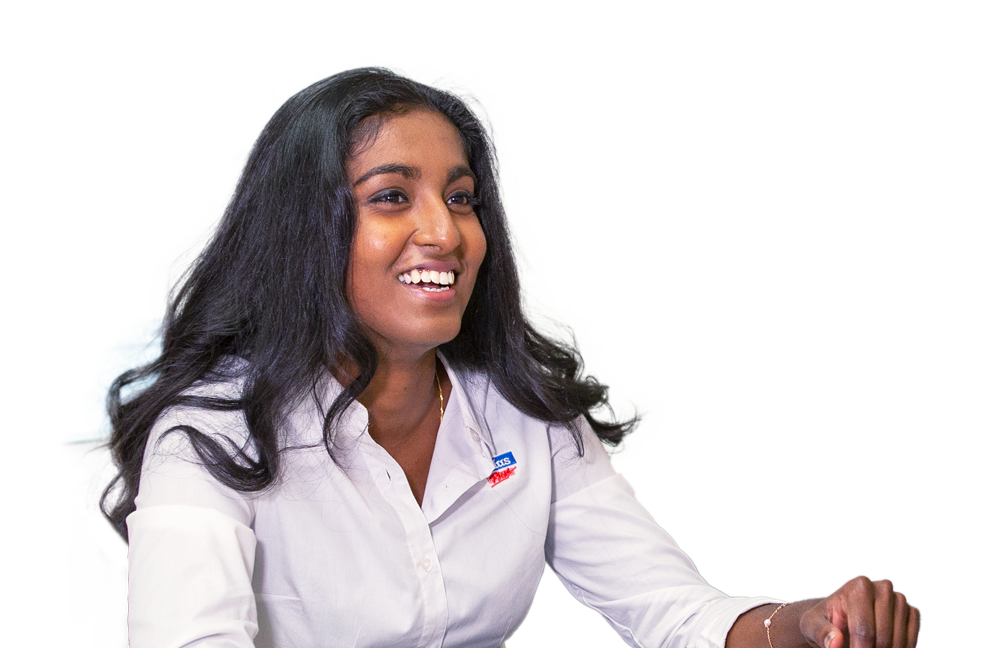 A session with a nutritionist will help you on your way!

Let's establish your nutritional goals together and get some expert advice!
Make an appointment
Articles in the same category