Top 10 Articles of 2015!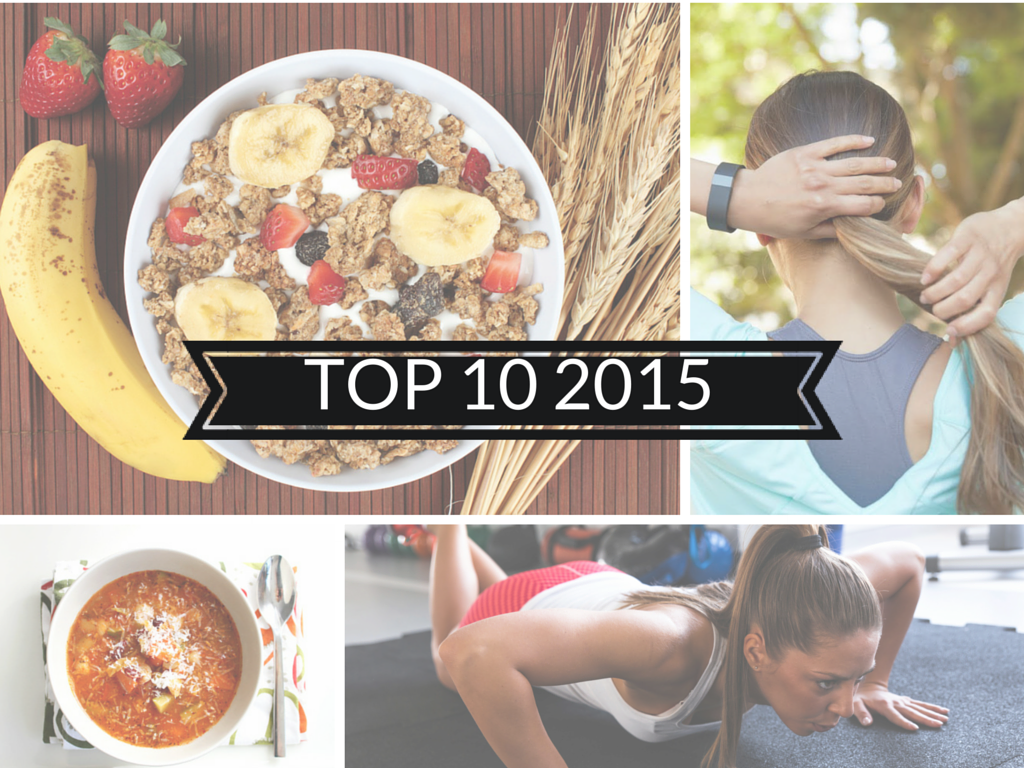 For the New Year, we decided to offer you a list of the 10 best articles of 2015! If you missed out on some of them, here's your chance to hear our advice on training, nutrition, weight loss, as well as learn about the most popular recipes of last year.
Happy New Year, stay healthy!
Nautilus Plus