The Power of Nutritionists
The Power of Nutritionists
March 1, 2023 - By Dorothée Buteau-Poulin

6 minutes
For Nutrition Month 2023, Dietitians of Canada is inviting all Canadians to discover the power of food by connecting with a nutritionist. The goal is to help people find a nutritionist to provide personalized support for their food and health-related challenges. I support this important and noble initiative. Unfortunately, there are some obstacles to overcome. Here are three of them, along with details to help you better understand the power of nutritionists. As a little bonus, at the end you will have the chance to read about the actual experiences of clients who have benefited from the impact of their nutritionist.
The ability to take action
As I often tell my clients, "Knowledge is good, but action is better. Access to nutrition information is much easier than it used to be. So, it's okay to consider a cost-free Google search before deciding to pay a nutritionist for information. However, you can find so much information, sometimes even contradictory, that you'll be even more confused than you were at the onset. And that's where the power of a nutritionist comes into play. Not only will she give you the straight goods, but she will put the information into perspective with your personal needs and your reality. More importantly, the nutritionist will help you target concrete measures to implement in your daily life. In the words of one client, a nutritionist will act as a "jump start" to help you achieve your goals.
The power to adapt
Just as a meal is tastier when the food and wine pairing is right, your nutrition follow-up will be more satisfying if you find the right match 😉. Nutritionists have personal and professional beliefs that guide their client centric approach. On the other hand, they also know that imposing an approach on a clientele that does not want or need it is bound to fail. That's why the Nautilus Plus team of nutritionists always considers the needs and desires of the client before choosing a personalized nutritional approach. Yes, nutritionists also have the power to adapt! I would even say that they make it a priority to have a positive and lasting impact on their clients' lives. Just like finding the perfect food and wine pairing, finding the right match can also take a few attempts!
The power to share their passion
Nautilus Plus nutritionists take the position that a medium to long term follow-up is necessary to accompany you and have a significant long-term impact on your life. This can make people hesitate to commit to this approach, because they wonder what they will be talking about all this time… Don't worry, the nutritionists will use their power of conveying their passion to keep you interested throughout the meetings and to continually move closer to your goals!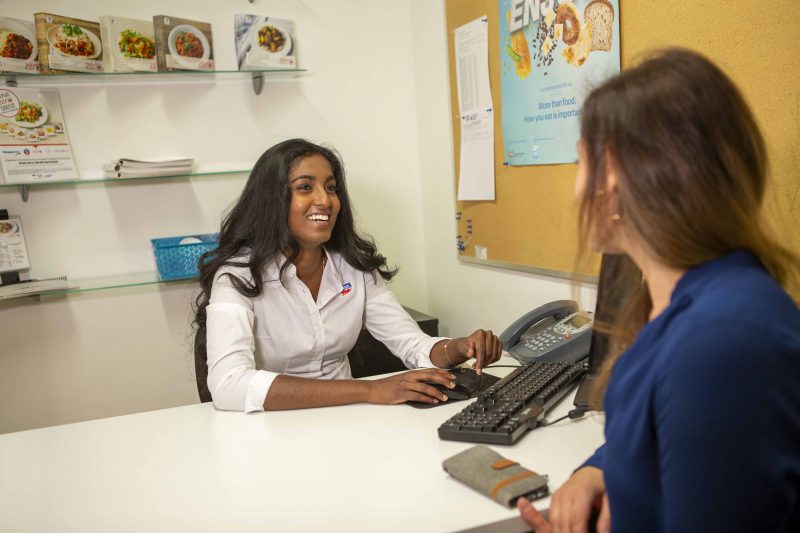 Nutritionists choose this profession to have a positive impact on people's lives, but mostly because of their passion and a strong desire to pass it on. Their university studies last several years and then they continue to train for a minimum of 60 hours per 3-year period. You must admit that it takes passion to keep up with this pace! This also explains why they cannot give you all the knowledge you need to reach your goals in just one or two sessions. Of course, you can start your process with a preliminary meeting and then discuss a personalized game plan with your nutritionist.
A little reminder that may seem trivial, but necessary, nutritionists are the only health professionals in good standing to use "their expertise on food and nutrition to improve people's lives and health"1. Feel free to browse our team members' profiles to find your perfect match and take part in the power of nutritionists!
1 unlockfood.ca, What is a Dietitian?, February 3, 2023
Testimonials from clients who consulted a nutritionist at Nautilus Plus
In this post pandemic era, health related approaches are becoming more and more common.
Some traditional approaches in medical clinics (doctor, physio, nutritionist, nurse, etc.) focus on illness and aim to restore health (corrective approach). Other approaches, known as complementary, work more on prevention and aim to maintain or improve health… this is what we find at Nautilus Plus.
Meeting a Nautilus Plus nutritionist means meeting a specialist who helps us reflect on our eating habits and lifestyle and who takes the time to evaluate our daily needs…. in short, self-contemplation… through a positive approach… to preserve health for … the future. As a bonus, she was able to answer all my questions and concerns. Awesome!
-Julie
---
Following sessions with a nutritionist, I now eat in a way that corresponds better with my metabolism, it is more natural, and I feel good. My physical performance has improved rapidly.
I regret not having done so before, but on the other hand it has allowed me to understand that popular fads and beliefs cannot replace a personalized follow-up..
– Jeanne
---
For me, a follow-up with the nutritionist allowed me to:
Develop tips to better plan my meals for the week;
Maximize my training through sound nutritional advice;
Have a better understanding of my hunger signals and to listen to my needs;
Have a better relationship with food, not label foods as necessarily being good or bad.
What I like about my nutrition sessions is the opportunity to develop skills through exercises and exchanges. I also feel that I can share my concerns and questions without judgment. I want to pursue my nutrition efforts considering the evolution of my training objectives.
-Alexandre, 28 years old
---
Motivation! This is the main advantage of a nutrition follow-up. With a caring approach, the nutritionist stimulated me to define my (realistic!) goals and above all gave me tips and tricks to reach them, without ever judging me. At each meeting, she took the time to find out about my limitations and obstacles. Also, the recipes she suggested were always easy to cook and extremely delicious.
– David, 47 years old
---
I started consulting nutritionists at a time in my life when eating disorders had been controlling me for several years. In all honesty, I was guided by them and not with the idea of getting out of them since I was in denial about their existence. With empathy and professionalism, my nutritionist gave me all the space I needed to become aware of my situation, without pressure, and accompanied me in this "healing" process. Five years later, I still can't believe how far I've come and how lucky I was that she crossed my path. To this day, we continue our consultations monthly. I have accomplished a lot and I am convinced that her support will allow me to finish what we started.
– Nautilus Plus Member
---
References:
The Power of Nutritionists is a post from Nautilus Plus. The Nautilus Plus blog aims to help people in their journey to fitness through articles on training, nutrition, motivation, exercise and healthy recipes.
Copyright © Nautilus Plus 2023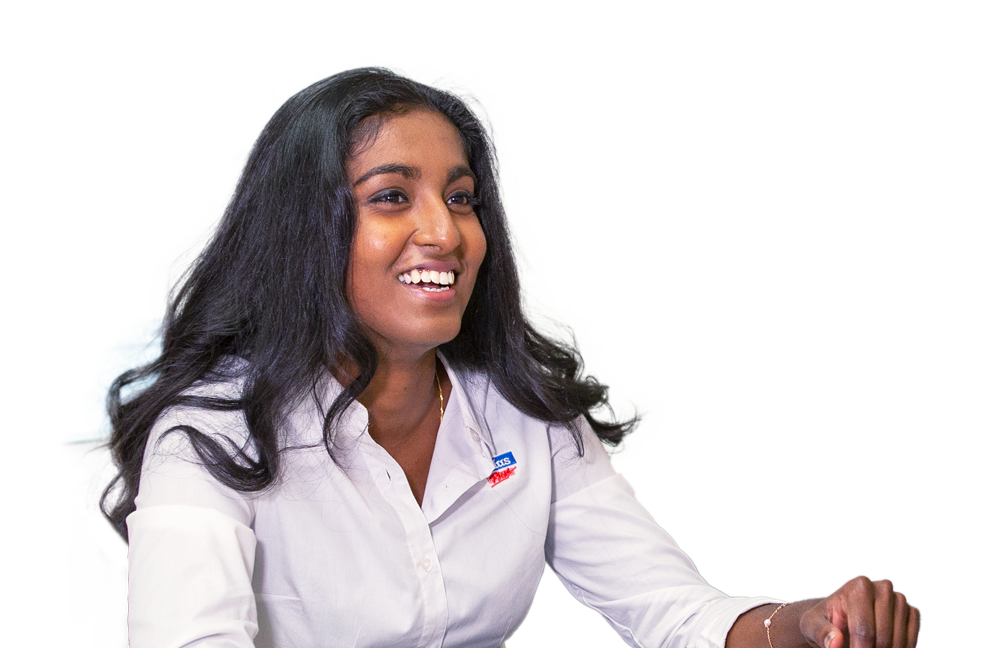 A session with a nutritionist will help you on your way!

Let's establish your nutritional goals together and get some expert advice!
Make an appointment
Articles in the same category