The Best Frozen Ready Meals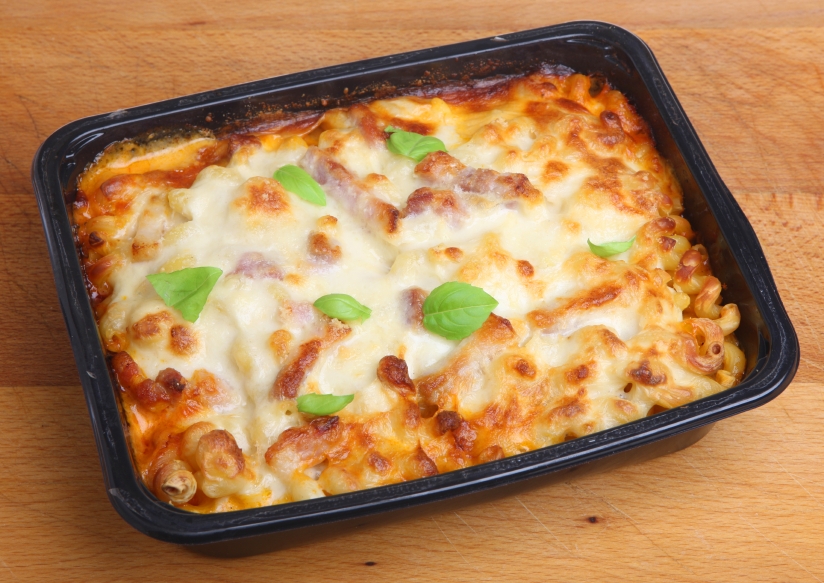 We live in a society in which lack of time is, without any doubt, a bigger problem than lack of money! This is the reason why, in the past few years, the consumption of frozen ready meals is constantly on the rise: people simply don't take the time to cook anymore. To meet the demand, companies are constantly improving the quality of their products and now offer more balanced frozen ready meals. But what are the best choices available on the market? (To learn about the nutritional standards on which I based my research, I suggest you read my article on Nutritional Labels.)
· Healthy choice Gourmet Steamers products: Because of their special packaging, these products are steamed in the microwave, which preserves their texture. They contain less fat and salt, and more protein and fibre. The only hitch lies in the available choices: it's either chicken… or beef!
· Commensal vegetarian products: All of their soups and frozen ready meals are part of the Heart&Stroke Health CheckTM Program. Commensal also offers various exotic dishes: Creole casserole, Thaï émincé, dried fruit tagine… enough to add variety to your routine!
· Lean Cuisine products: An uncluttered look, steam-cooking, and up to 2 servings of vegetables and whole grains in various dishes: here is what Lean Cuisine has to offer. Paninis, pastas, sautés, chicken, beef… there is something here for all tastes!
· Irresistibles Life Smart products: You will recognize them by their pale blue color that tells us these products are "light" or "healthy". This time, available choices are more of a traditional nature: spaghetti bolognese, chicken parmigiana, lasagna, etc.
Generally speaking, forget everything that is frozen and is called pizza, pastry, hamburger, mini-bread, etc.: these products contain way too much saturated fats, trans fats, and sodium, all of which are harmful to your heart! I also advise you to:
· Complete your menu with a fruit or a dairy product: many frozen ready meals do not contain enough calories, carbs, or proteins, which could lead to a drop in energy later in the day.
· Otherwise, make sure to eat a snack 2 to 3 hours after your meal if you do not want your hunger to become unmanageable later in the day.
In conclusion, don't forget that a frozen ready meal will never match up to the quality of a homemade supper prepared with love! And you, what is your favourite frozen ready meal brand?