The benefits of physical activity in the workplace: Part II
The benefits of physical activity in the workplace: Part II
October 31, 2022 - By Michael Patsatzis

4 minutes
For many companies, workplace health and wellness are an integral part of their overall strategy. Many businesses promote a healthy workplace by offering their employees a health and wellness program that includes regular physical activity. There is no doubt that this initiative represents added value for companies that succeed in implementing it.
Benefits for the organization
Health and wellness programs that incorporate physical activity can enhance corporate performance by optimizing workplace health and safety, creating a healthy work environment, attracting and retaining quality individuals, improving the corporate image, generating positive economic benefits, and certainly increasing employee productivity.
The health and safety benefits
The costs associated with health and safety in the workplace are significant for employers. Regular physical activity can have a positive impact on the health and safety of employees, including the prevention of chronic diseases, burnout[1], and musculoskeletal disorders[2], three of the main reasons for disability claims.
Creating a healthy working environment
In addition, physical activity at work can serve as a tool for creating a healthy working environment. Physical activity with co-workers improves interpersonal relationships, facilitates communication within the organization, positively influences collaboration, reduces the stress associated with hierarchical relationships and thus contributes to a favourable working atmosphere[3].
Impacts on attracting and retaining quality individuals
Furthermore, in a highly competitive labour market, offering activities that meet the health and wellness needs of employees is proving to be an effective organizational strategy for attracting and retaining talented, high-performing individuals[4]. These activity options are also appealing to employees, who are now more aware of the quality of their work environment and the possibility of balancing their professional and personal lives[5].
Improving the corporate image
Undoubtedly, corporate branding is one of the main reasons why many employers invest in a workplace health and wellness program[6]. The promotion of such programs improves the image of the organization in the public's eye and, as a result, the organization is seen as more caring and socially responsible[7].
Generating positive economic impact
Without question, workplace health and wellness programs that incorporate physical activity generate positive economic benefits for the organization. Companies that integrate physical activity into their workplaces can generate more profits, particularly through increased employee productivity, reduced absenteeism, fewer injuries and accidents, and lower insurance and CNESST costs[8].
Finally, organizations that promote regular physical activity indirectly contribute to the improvement of their employees' job satisfaction, which greatly influences their performance and, consequently, that of the organization[9].
Would you like to implement a physical activity program at work? Nautilus Plus offers you a free consultation to discuss your project and the strategy for implementing it. In addition, our team can help you apply for financial assistance from PAFEMAP (Programme d'aide financière aux entreprises en matière d'activités physiques. For more details, please contact us at ententescorporatives@nautilusplus.com.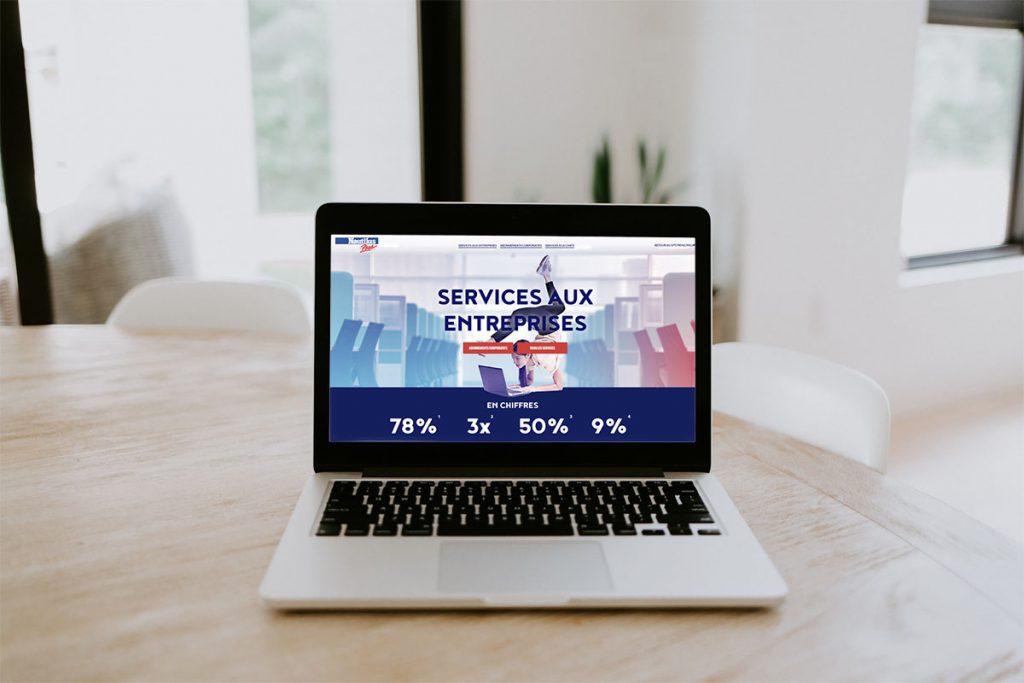 ---
[1] Employment and Social Development of Canada (2016). Psychological Health in the Workplace. Sourced fromGovernment of Canada
[2] Da Costa, Bruno R et Edgar Ramos Vieira (2008). « Stretching to Reduce Work-Related Musculoskeletal Disorders: A Systematic Review », Journal of Rehabilitation Medicine, vol. 40, no 5, p. 321-328.
[3] Michishita, Ryoma, Ying Jiang, Daisuke Ariyoshi, Marie Yoshida, Hideko Moriyama et Hiroshi Yamato (2017). « The Practice of Active Rest by Workplace Units Improves Personal Relationships, Mental Health, and Physical Activity Among Workers », Journal of Occupational Health, vol. 59, no 2, p. 122-130.
[4] Gouvernement du Québec (2018). Budget 2018-2019 – Emploi : répondre aux défis du marché du travail. Sourced from Gouvernement du Québec
[5] Baicker, Katherine, David Cutler, Zirui Song (2010). « Workplace Wellness Programs Can Generate Savings », Health Affairs, vol.29, no 2, p. 304-311.
[6] O'Donnell, Michael (2017). Health Promotion in Workplace, 5e éd., Troy, Art and Science of Health Promotion Institute. Sourced from https://www.artsciencehpi.com/wp-content/uploads/2017/07/HealthPromotionWorkplace5thEd.pdf
[7] Kino-Québec (2000). Augmentez vos actifs. Sourced from Secrétariat au loisir et au sport  
[8] Same as 5
[9] Same as 6
The benefits of physical activity in the workplace: Part II is a post from Nautilus Plus. The Nautilus Plus blog aims to help people in their journey to fitness through articles on training, nutrition, motivation, exercise and healthy recipes.
Copyright © Nautilus Plus 2022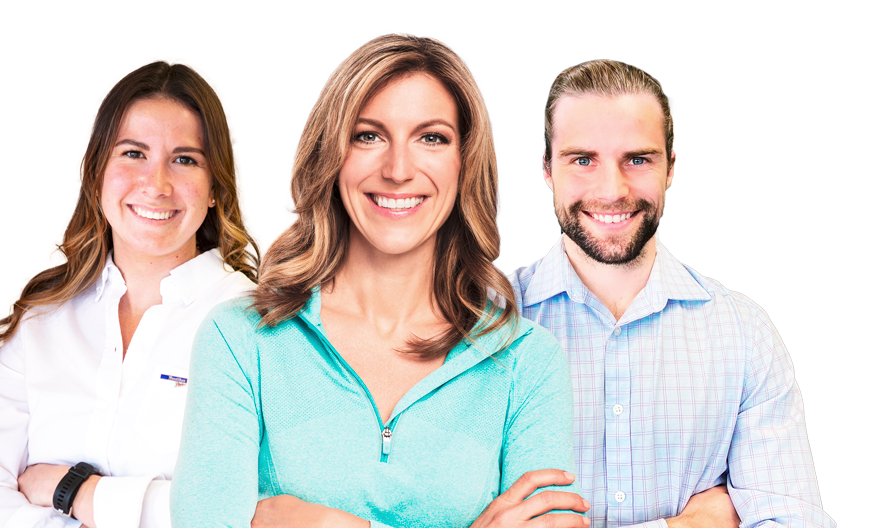 Eat better and stay well informed with the Nautilus Plus blog!

Read articles from our experts and discover our healthy recipes.
Subscribe to the blog
Articles in the same category