The 10 Best Sources of Carbohydrates for Weight Loss
The 10 Best Sources of Carbohydrates for Weight Loss
November 13, 2013 - By Nautilus Plus

2 minutes
99.5 % of my clients initially come to my office with the idea that in order to lose weight, they have to ban carbohydrates. Imagine how happy they are when I assure them this is not true!
In fact, carbohydrates play an important role in a weight loss process. They are our n°1 source of energy, and the fuel of choice for the brain.
Without them, say hello to sugar cravings, energy drops, poor concentration, and dizziness during your workouts. All of these reasons can prevent your from reaching your weight objective, but most of all from maintaining it.
Here is my top 10 best sources of carbohydrates:
1) Fruits:
Peel included, they offer a superb combination of carbohydrates, fiber, vitamins, and minerals.
N.B. Frozen fruit are a superb alternative to maintain a good variety throughout the year.
2) Whole-wheat flour:
The main ingredient of bread, pasta, pancakes, or muffins, whole wheat will provide you with more vitamins, minerals, and fiber, in addition to making you feel more satisfied.
3) Quinoa:
A wonderful ancient grain that is increasing in popularity, and for a good cause! High in fiber, protein, and carbohydrates, it is easy to prepare and can be used anywhere.
4) & 5) Bars and pureed fruits
Sources of fast-acting carbohydrates, they can easily be eaten one hour before your workout to ensure that you perform to the best of your ability. Look for versions without added sugars.
6) Enriched chocolate soy beverage:
Use individual servings (they do not need refrigeration), as they are a practical way of getting a source of carbohydrates and protein after a demanding workout!
7) Dried fruits:
Rich in iron and easy to carry for a snack on the go, a quarter cup serving will provide you with the equivalent of one serving of fruit.
8) Wild rice:
Its light hazelnut flavour, as well as its high protein and fiber content make it a side dish of choice to add some originality to your plate.
9) Sweet potatoes:
Let your imagination tell you how to integrate this source of carbohydrates full of vitamin A and antioxidants in your nutrition.
10) Oats:
Mixed to smoothies, muffins, or used as breakfast, this food will energize you while lowering your cholesterol.
Have you ever declared war on carbohydrates? And if so, have you made peace yet?
By Alina Petre
The 10 Best Sources of Carbohydrates for Weight Loss is a post from Nautilus Plus. The Nautilus Plus blog aims to help people in their journey to fitness through articles on training, nutrition, motivation, exercise and healthy recipes.
Copyright © Nautilus Plus 2013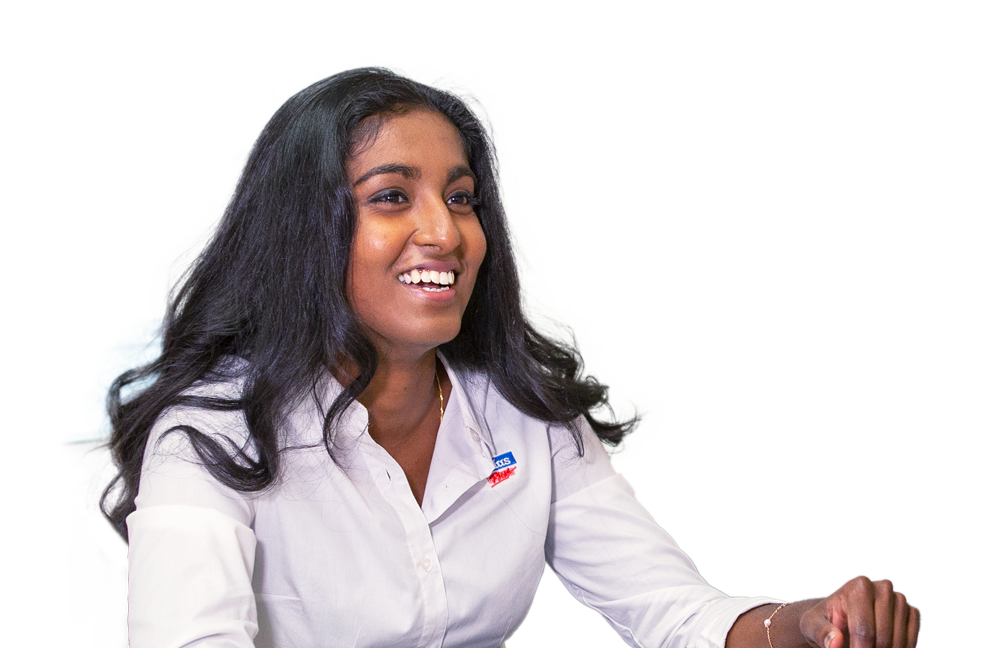 A session with a nutritionist will help you on your way!

Let's establish your nutritional goals together and get some expert advice!
Make an appointment
Articles in the same category