Sweet Potato Breakfast Casserole
Sweet Potato Breakfast Casserole
May 1, 2017 - By Nautilus Plus

1 minute
Here's a quick and delicious 5-ingredient breakfast that includes vegetables to kick-start your day. Slice the sweet potatoes into julienne strips the evening before to speed things up in the morning!
Preparation: 5 minutes
Cooking: 12 minutes
Servings: 2
300 g (2.5 (diameter12.7 cm x 5.1 cm)) average-sized sweet potatoes sliced into julienne strips
500 ml (2 cups) baby kale, washed
60 g light feta, cubed
4 eggs
10 ml (2 teaspoons) green onion
For 2 servings:
Spray oil in a pan, add the sweet potatoes, and cook over medium heat for 8 minutes or until the potatoes are tender.
Add the baby kale and feta, and resume cooking for another 2 minutes.
Space the potatoes throughout the pan before pouring the eggs over, and resume cooking for another 2 minutes.
Add the green onions.
Nutritional values: calories 342 / carbs 33 g (6 g fibre) / fats 14 g / protein 22 g
Portions: 1.3 meat and alternatives / 1.5 starch / 1,2 vegetables
Sweet Potato Breakfast Casserole is a post from Nautilus Plus. The Nautilus Plus blog aims to help people in their journey to fitness through articles on training, nutrition, motivation, exercise and healthy recipes.
Copyright © Nautilus Plus 2017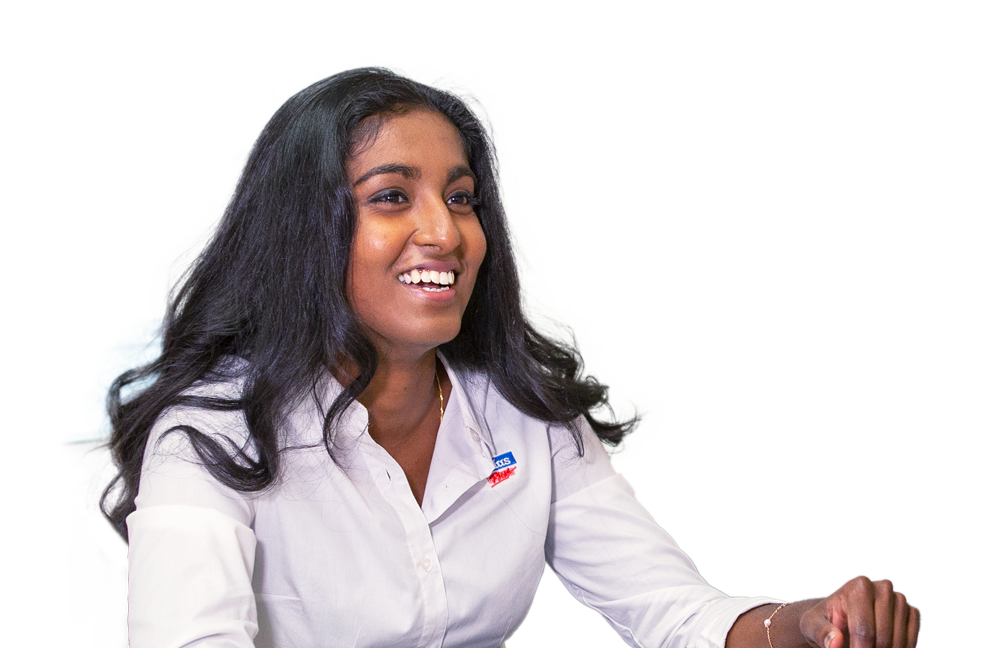 A session with a nutritionist will help you on your way!

Let's establish your nutritional goals together and get some expert advice!
Make an appointment
Articles in the same category