Is Sushi a Smart Choice?
Is Sushi a Smart Choice?
January 21, 2016 - By Nautilus Plus

3 minutes
You love sushi? Me too! We enjoy their originality, and to some extent, we feel that wrapping rice in seaweed somehow brings out all of its different features. But is sushi a smart choice? Let's look further into this to get a better understanding.
Rice: It's the main source of energy and carbohydrates in sushi. This ingredient is almost unprocessed, especially if brown rice is used.
Seaweed: Recently, seaweed has sparked the interest of many. And why not? With its cancer-fighting antioxidants, soluble fibre highly conducive to weight management, as well as sea minerals such as iodine, magnesium, manganese, and iron, it deserves to be in the spotlight. Have you ever tried seaweed salad at sushi shops?
Fish and seafood: Their protein content represents the lion's share of the meal. To optimize the balance between carbohydrates and proteins, opt for sashimi, which consists of a simple piece of raw fish. With their unique and irresistible presentation, they are the best way to stock up on omega-3 fats!
Other ingredients: On the one hand, fruit and vegetables provide vitamins and antioxidants (cucumber, avocado, clementine, dried tomato, etc.). On the other hand, deep frying and cream cheese contain more unhealthy fats than anything else. Let's aim for variety, and strive to eat less of the crispy, deep fried pieces.
Sauces: Salt content skyrockets when it comes to soy sauce; even 15 ml of the light version provides more than a quarter of the maximum daily intake of sodium. The overall picture is just as bleak for sauces made of mayonnaise and sesame, which are mainly fat. Therefore, they should be used in moderation.
Approximate energy value of certain types of sushi
| | |
| --- | --- |
| Shrimp sashimi | 8 kcal |
| Tilapia sashimi | 15 kcal |
| Salmon sashimi | 23 kcal |
| Avocado hosomaki | 27 kcal |
| California maki (surimi) | 23 kcal |
| Vancouver maki (salmon) | 29 kcal |
| Fried maki (tempura shrimp) | 50 kcal |
| Sushi-pizza (fried rice patty) | 90 kcal |
In conclusion, sushi is an original dish that helps us eat more fish and omega-3 fats. Therefore, it is certainly part of a healthy nutrition. You can continue to eat from 8 to 12 pieces for one meal. To make sure you get as many nutrients as possible, eat less tempura, more sashimi, and use sauces sparingly. When will you plan your next sushi night?
Dominique Longpré, P.Dt.
Sources:
Nutritional value at Sushi Shop (http://www.sushishop.com/en)
Passeport santé (http://www.passeportsante.net/fr/Nutrition/EncyclopedieAliments/Fiche.aspx?doc=algue_nu)
Canadian Nutrient File (http://webprod3.hc-sc.gc.ca/cnf-fce/language-langage.do?url=t.search.recherche&lang=eng)
2010 Dietary Reference Intakes
Photo credit: ISO Republic by Tom Eversley
Is Sushi a Smart Choice? is a post from Nautilus Plus. The Nautilus Plus blog aims to help people in their journey to fitness through articles on training, nutrition, motivation, exercise and healthy recipes.
Copyright © Nautilus Plus 2016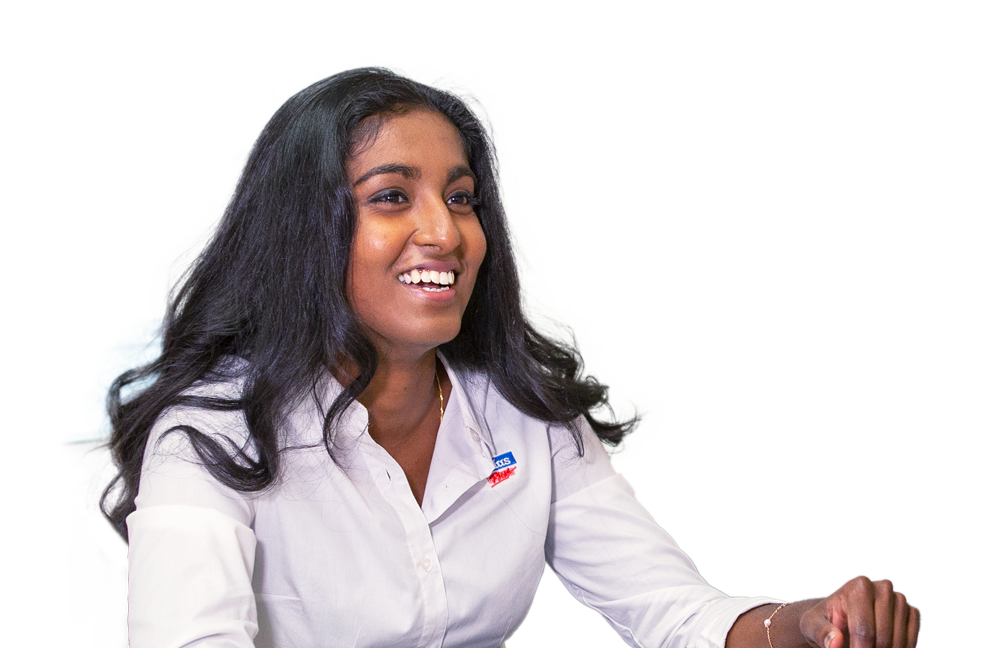 A session with a nutritionist will help you on your way!

Let's establish your nutritional goals together and get some expert advice!
Make an appointment
Articles in the same category