Sushi restaurant chains : a healthy choice?
Sushi restaurant chains : a healthy choice?
December 18, 2017 - By Julie Brousseau

4 minutes
You're on the road, unprepared, you need to eat and time is in short supply. Fast food restaurant chains come to mind. However, you want to keep it as healthy as possible so you head toward the Sushi Shop (or a similar restaurant chain) to pick up a 16-piece combo to go. But wait…is this really a good choice? In order to make the best possible choices, our nutritionists have analyzed the nutrition values of the meals offered at the Sushi Shop.
The burning question : how many pieces?
As a rule, different types of sushi represent different starch (carb) portions depending on their rice content. (Except for Sashimi, as these are simply raw fish). Below is a chart that shows how many pieces represent 1 starch portion (20 g of carbs) for each type of sushi, keeping in mind that one meal should contain 2 starch portions :
| | |
| --- | --- |
| Type of sushi | Number of pieces that represent 1 portion of starch |
| Nigiri | 2,5 |
| Hosomaki (small) | 6 |
| Maki (medium) | 5 à 6 |
| Sumomaki (large) | 3 à 4 |
Therefore, in order for your meal to contain a moderate amount of starch (i.e. calories), you should not eat more than 12 pieces (or less, if you choose Nigiri or Sumomaki). For a more generous and nutritious plate, choose Maki which contain more vegetables and unprocessed fish.
Rolls containing cream cheese, a creamy sauce or any crumb coating (crispy rolls) are clearly higher in fat : best to keep these to a minimum. You should stay away from all fried items (Dragon Eye, Sushi Pizza, anything with tempura batter) : their fat content is too high for them to be considered as healthy choices.
Appetizers
If you think that a 12-piece sushi platter will not sustain you, you're probably right! This amount of sushi will supply only half of your protein requirement for one meal (depending on sushi chosen). Also, the small amount of vegetables found in these rolls falls a little short. So, what you can do is add an appetizer that combines a source of protein and vegetables. The Three Salads which combines wakame (seeweed) salad, spicy squid and edamame beans is very interesting : it supplies 8g of protein and very little fat (although the sodium count is a little higher than we would like). Another option would be to add several pieces of Sashimi and a Green Salad if you are aiming to fulfill your daily protein and vegetable requirements.
As for the soups, unfortunately these are very salty and are also an added source of starch (because of the noodles) : definitely not considered as being a healthy choice for your sushi meal.
Speaking of sodium…
Goes easy with the soya sauce when eating sushi! That small disposable plastic container of soya sauce that comes with your meal contains 720 mg of sodium : once you add the sodium found in the sushi themselves, you easily reach the halfway mark of your total recommended daily sodium intake! A little tip : dip your sushi diagonally into the soya sauce so as to moisten just the tip of the sushi and absorb a very small amount of soya sauce. Or, you can add a lot of flavour by skipping the soya sauce altogether and using the wasabi instead : because of its very pronounced heat/flavour factor, you will need very little which translates to a negligible amount of added sodium!
And the other meals at Sushi Shop?
Other than the sushi, this restaurant chain offers a few complete meals that do not seem to be popular these days. Let's have a quick look.
The Sushi Burritos and the Poke Bowls are quite similar from a nutrition standpoint. They contain a little less than 3 portions of starch and their rice content is slightly higher that we would like. Why not ask for brown rice in order to up your fiber intake. Once again, the sauces used in prepping these meals contain a generous amount of salt : if possible, ask for half the sauce portion when ordering. Finally, when comparing the Burrito and the Poke Bowl to a 12-piece sushi + Three Salad meal, they are very similar.
Ramen Soups : they are distinguised by their high sodium content : the Tonkotsu scores well above 1200 mg of sodium, while the Miso soup exceeds the 2200 mg mark. Keeping in mind that your daily sodium intake should not exceed 2300 mg, the Ramen Soups are far from being a healthy choice.
To find out more
The Sushi Shop website has a document that lists the nutrition values of all their products. It was the source of information used in the writing of this article.
For other helpful hints on fast-food chains, read our past articles on :
Sushi restaurant chains : a healthy choice? is a post from Nautilus Plus. The Nautilus Plus blog aims to help people in their journey to fitness through articles on training, nutrition, motivation, exercise and healthy recipes.
Copyright © Nautilus Plus 2017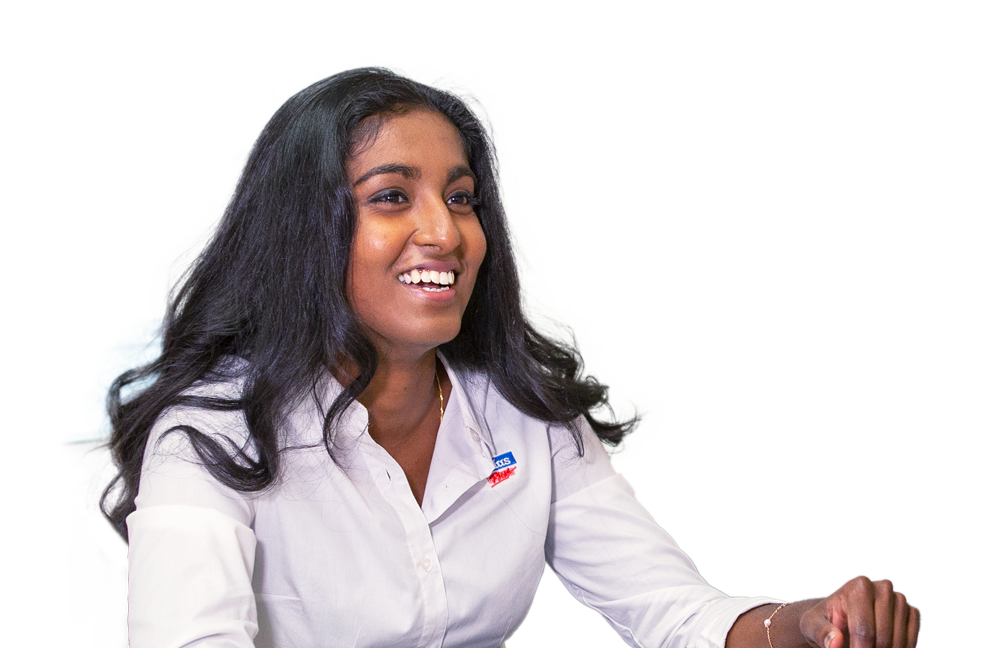 A session with a nutritionist will help you on your way!

Let's establish your nutritional goals together and get some expert advice!
Make an appointment
Articles in the same category