How to spice up your salad
How to spice up your salad
September 28, 2017 - By Nautilus Plus

2 minutes
Salad is not always a synonym for healthy. Here are some tips to help you create the best salad or make the right choice at a restaurant.
Don't go overboard with the dressing
Don't go over one tablespoon per 2 cups (500 ml) of salad; your salad should not resemble a soup. Aim for oil or yogurt based dressings instead of mayonnaise and don't put too much. By making your own dressing, you will control the amount of added fat, sugar and salt. For extra taste with low calories, try adding small quantities of vinegar, mustard, salsa, juice, or fine herbs.
For criteria and good commercial options, see: the right dressing for your plate.
Include a protein
By adding a source of protein, you will reach satiety faster and your meal size salad will keep you going longer. Try and include approximately 20 grams of protein and aim for options that are low in saturated fats, cholesterol, and sodium. Feel free to make combinations!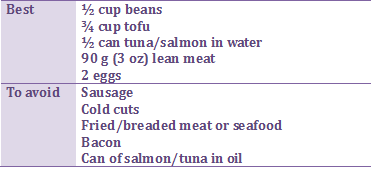 Don't be afraid of carbs
Carbohydrates fuel your head and body. You won't have the energy to last the rest of your day if you consume a salad with only vegetables and protein. Add whole grain products to your salad or use them as a side.

Stay under 2 extras
With a few extras, your salad can quickly contain as many calories as a burger meal. Make sure the toppings you choose compliment your salad without becoming the main ingredient.
Don't be fooled by the word salad
Not all salads served in restaurants are healthy, follow our guide and don't forget to ask for the dressing on the side.
By Alyssa Fontaine
How to spice up your salad is a post from Nautilus Plus. The Nautilus Plus blog aims to help people in their journey to fitness through articles on training, nutrition, motivation, exercise and healthy recipes.
Copyright © Nautilus Plus 2017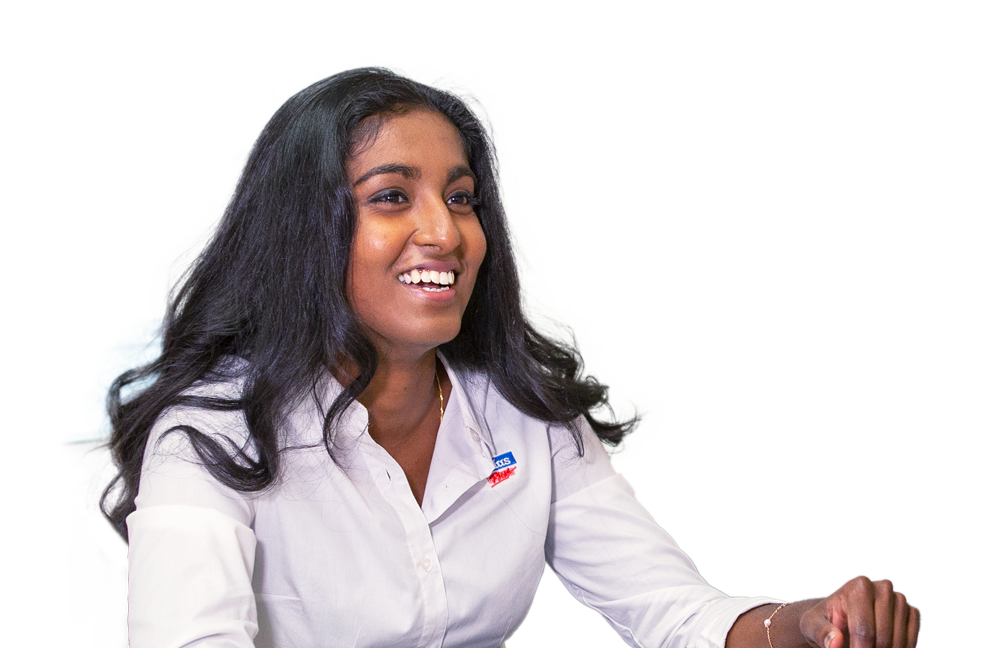 A session with a nutritionist will help you on your way!

Let's establish your nutritional goals together and get some expert advice!
Make an appointment
Articles in the same category