Spaghetti and Turkey Meatballs
Spaghetti and Turkey Meatballs
April 3, 2014 - By Nautilus Plus

2 minutes
4 servings
Each serving of this recipe contains:
424 calories / 58 g carbs / 29 g proteins / 12 g fat / 8 g fiber
Ingredients
250 g ground turkey
60 ml (1/4 cup) light feta cheese, crumbled
30 ml (2 tablespoons) parsley, finely chopped
190 ml (3/4 cup) onion, finely chopped
4 garlic cloves, chopped
10 ml (2 teaspoons) olive oil
125 ml (1/2 cup) carrots, cut in small dices
125 ml (1/2 cup) celery, cut in small dices
796 ml (1 can) San Marzano canned tomatoes, diced
10 ml (2 teaspoons) dry basil
10 ml (2 teaspoons) dry oregano
5 ml (1 teaspoon) sugar
Parmesan rind
60 ml (1/4 cup) parmesan, grated
230 g whole wheat spaghetti, dry
Salt and pepper, to taste
Directions
In a bowl, mix together the ground turkey, feta cheese, parsley, ¼ of the onions, one garlic clove, salt, and pepper. Shape into 12 even meatballs.
In a large pan, heat 5 ml olive oil, and cook only a few meatballs at a time to ensure browning on all sides. Set aside.
In the same pan, sauté the remaining onions (125 ml) in 5 ml olive oil. Cook for 2 minutes over medium-low heat. Add the carrots, celery, and 3 garlic cloves. Cook for another 3 minutes.
Add the tomatoes, basil, oregano, sugar and parmesan rind. Add salt and pepper, and simmer over low heat for 25 minutes.
Using a mixer, puree the tomato sauce. Add the meatballs to the sauce to complete their cooking. Cover, lower heat, and simmer for 10 minutes. Stir regularly.
Cook pasta according to instructions.
Garnish your pasta with turkey meatballs and parmesan cheese.
Bon appétit!
Spaghetti and Turkey Meatballs is a post from Nautilus Plus. The Nautilus Plus blog aims to help people in their journey to fitness through articles on training, nutrition, motivation, exercise and healthy recipes.
Copyright © Nautilus Plus 2014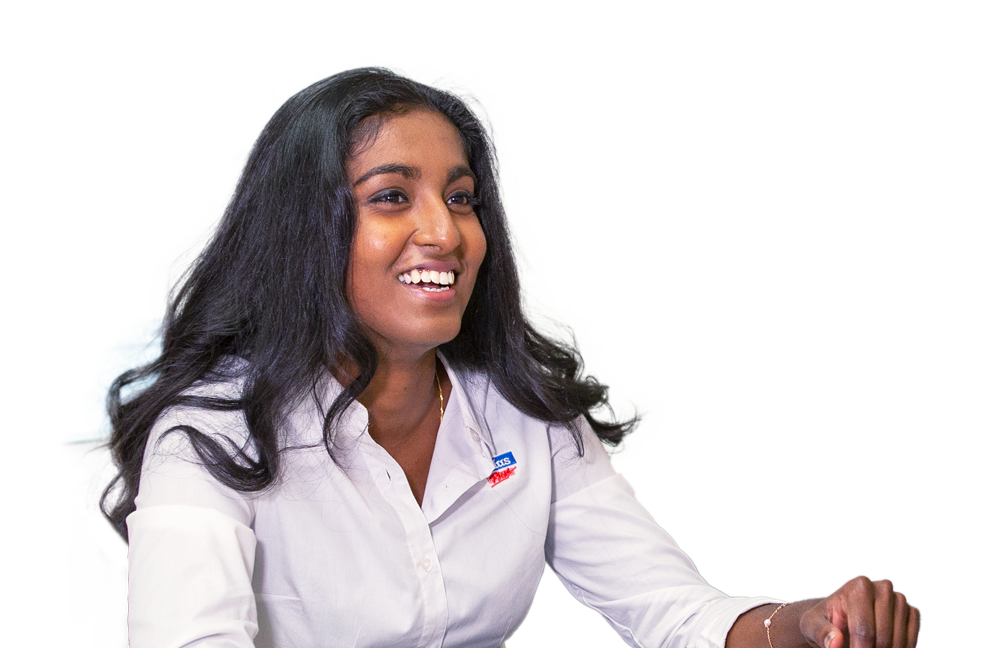 A session with a nutritionist will help you on your way!

Let's establish your nutritional goals together and get some expert advice!
Make an appointment
Articles in the same category