Soup and weight loss
Soup and weight loss
January 27, 2015 - By Nautilus Plus

2 minutes
This winter, avoid the traditional hibernating weight gain by eating a healthy hearty soup instead of a large frozen pizza. It's easy and inexpensive; just use your leftovers and vegetables in your fridge! Here are a few simple steps to make a well-balanced and tasty soup!
Step 1: Sauté your vegetables
Sauté onions and garlic in large pot with a little canola oil on medium heat.
Add cut up firm vegetables like celery, carrot, or beets.
Add softer veggies.
Add leaf veggies like kale or spinach at the end.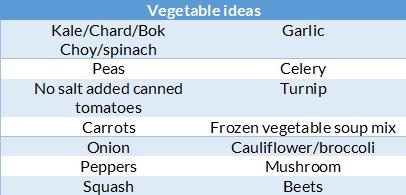 Step 2: Add broth
Take the lowest salt option for chicken/beef/vegetable liquid broth or cubes. Add extra water to cover veggies.
Step 3: Get creative: add your spices and herbs
Italian herbs such as basil, oregano, thyme, or rosemary with most vegetables, especially tomato.
More exotic spices such as cumin, cinnamon, nutmeg and curry with a butternut squash or root veggies.
Coriander, chili, or left over salsa sauce for some Mexican flavour.
Saffron and white wine for a tasty fish soup.
Balsamic vinegar or lemon juice to enhances legumes.
Step 4: Add carbs
Carbohydrates are necessary part of a meal because they are your primary source of energy. Since they absorb a lot of water, double or triple the recommended water. If you don't add enough water, your soup might turn into a stew!
Whole wheat pasta;
Barley;
Brown/wild rice;
Quinoa;
Sweet potato;
Potato
Step 5: Add protein
Left over beef, chicken, lamb, pork, sausage, turkey;
Pre-cooked legumes: kidney beans, chickpeas, lentils, black beans, split peas;
Fish: tilapia, cod;
Seafood: scallop, shrimp;
Tofu: soft or hard.
Let it simmer, and enjoy the aroma and a healthy bowl of soup! Top it off with cheese, croutons or yogurt.
Get inspired and check out soup ideas from my colleagues:
– Carrot cilantro potage
– Minestrone soup
– Onion, lentils and candied garlic soup
– Tofu, curry, and coconut Thai soup
Do you have a secret soup recipe?
By: Alyssa Fontaine
Soup and weight loss is a post from Nautilus Plus. The Nautilus Plus blog aims to help people in their journey to fitness through articles on training, nutrition, motivation, exercise and healthy recipes.
Copyright © Nautilus Plus 2015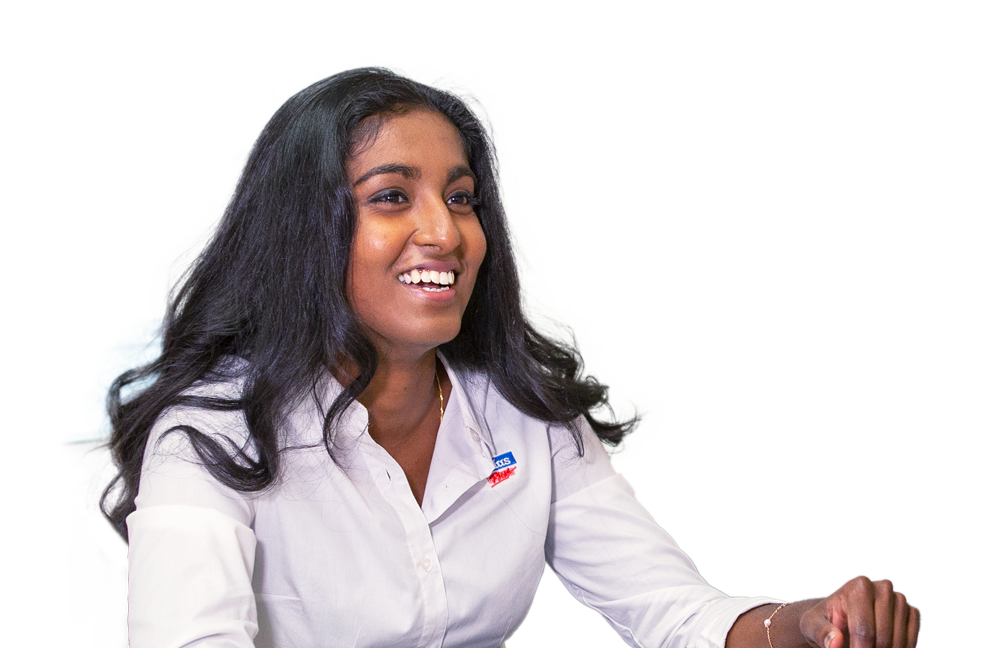 A session with a nutritionist will help you on your way!

Let's establish your nutritional goals together and get some expert advice!
Make an appointment
Articles in the same category