Snacks on-the-go
Snacks on-the-go
September 22, 2017 - By Julie Brousseau

3 minutes
The end of summer is drawing near. Now's the time to do all those classic summer activities we dream about during those long winter months! Whether it's a day at the beach or at the water park, a hike in the mountains or a long bike ride, these activities take us outside the home for several hours at a time. Naturally, this requires light meals and snacks to satisfy our hunger and fuel our bodies!
Although some places restrict foods and drinks from outside their premises, it is generally more affordable, not to mention healthier, to pack your own foods. Here are some simple snack ideas that travel well and can be kept for several hours without refrigeration.
For a snack that will keep your body going longer, you must combine a source of carbs with a source of protein. Here are some sources of carbs :
Hard fruit (such as apples), or a bag of grapes that have been washed, and removed from the vine. To avoid small messes at the bottom of your backpack, I do not recommend you pack soft fruit such as peaches or bananas. If you pack oranges, they should be peeled and separated in segmets and placed in a food storage bag : it will save you from dealing with sticky fingers!
Dried fruit : raisins, apricots, figs, dates, etc. However, do pay attention to dried fruit that has a dusting of sugar. They are less appealing from a nutritional standpoint. Certain prepackaged bars, made from dehydrated fruit puree, may also be a practical choice.
Whole grain crackers, mini pita breads
Any one of the above should be consumed with a source of protein, such as :
Nuts, grains and peanuts : eaten individually or mixed, preferably unsalted.
Dried meats (jerky) : Krave brand, which are more and more popular in grocery stores, is a relatively low-fat option!
Canned fish, opened when ready to consume : try canned sardines in lemon juice on whole wheat crackers, or plain canned salmon in mini pita breads. Just make sure there's a garbage bin close by in order to discard the empty can!
For an « all-inclusive » (carbs and protein) type snack, consider the following options :
A peanut butter and honey sandwich (made with whole wheat bread or tortilla)
A nut and dried fruit energy bar or energy ball : there are many recipes available online but in order to give you a sense of proportions, this recipe is very practical.
A trail mix of dried fruit and nuts.
A single-serve portion of soymilk : generally, does not require refrigeration!
What foods do you take along on your summer outings? Share your ideas with us by leaving a comment!
Snacks on-the-go is a post from Nautilus Plus. The Nautilus Plus blog aims to help people in their journey to fitness through articles on training, nutrition, motivation, exercise and healthy recipes.
Copyright © Nautilus Plus 2017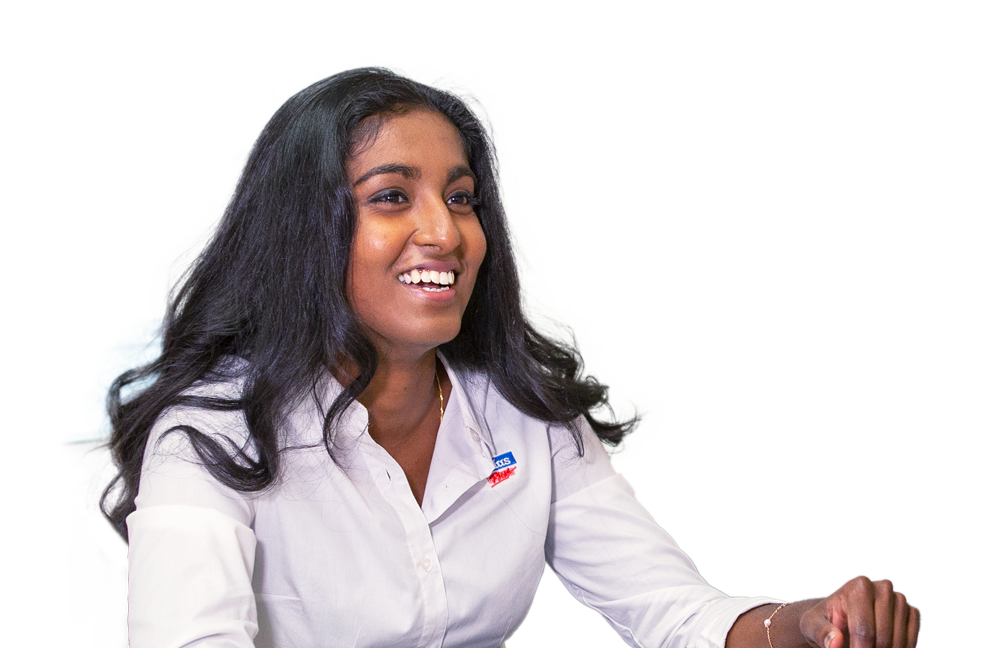 A session with a nutritionist will help you on your way!

Let's establish your nutritional goals together and get some expert advice!
Make an appointment
Articles in the same category