Smart Choices at the Restaurant
Smart Choices at the Restaurant
April 27, 2016 - By Nautilus Plus

4 minutes
Are restaurants part of your daily life? Do you eat out because you are required to (e.g., for work) or simply because you enjoy it? Is this a daily habit, or is eating out reserved for special occasions?
While it is true that restaurants can provide an enjoyable experience as a way to escape daily routine, the food on your plate might work against your objectives even if you make a relatively healthy choice. It's up to you to decide if you should indulge yourself; and if you do, make the most of it!
Breakfast
We already know that breakfast is the most important meal of the day to replenish the energy spent by your body during its overnight fast. Make sure to eat a balanced plate with at least three of the four food groups: vegetables and fruit, grain products, meat and alternatives, and milk and alternatives.
My suggestions:
cottage cheese with toasts and fruit (Allô Mon Coco);
yogurt with granola and fruit (Breakfast Club);
pancake with fruit or fruit sauce and a glass of milk (Cora);
vegetable omelette with toasts (Ben & Florentine).
If you plan on a late restaurant breakfast, eat a small snack such as a fruit before you head out to help you control your hunger and make a balanced choice.
Lunch
Lunch hour is often one of two extremes: it's either eating on the go, or a drawn-out business lunch. If you find yourself stranded, pick a restaurant such as Subway, La Popessa, or any other restaurant where you can design your own meal. You will have control over the servings (and therefore, fewer temptations), and you will be able to avoid added fats (creamy sauces). When you go out on a business lunch, don't let your colleagues pressure you: you decide whether or not you want to order an appetizer, main course, dessert, AND alcoholic drink. Also, try to eat slow and remain aware of your satiety signal to ensure you are hungry when it's time for dinner.
Subway:
Don't order a trio, because soft drinks and juices contain way too much sugar;
Pick a soup as an appetizer rather than chips or cookies for dessert;
Choose light sauces such as honey-mustard, light mayonnaise, mustard, etc.: the best choices are indicated on the display!;
Try to choose fresh meats over cold cuts, as the latter contain less protein and more sodium;
Beware of tuna, as it already contains mayonnaise. If you pick this sandwich, don't add any sauces.
Dinner
Many restaurants offer an evening menu, but not all of them offer the same variety and quality of food. Try to pick a restaurant whose main focus is on vegetables to help you follow the guidelines of a healthy plate and trigger your satiety signal earlier. Most restaurants are open to requests and will replace fries with vegetables (e.g., Madisons, where you can order either meat or fish served with steamed vegetables. Also, feel free to share appetizers and desserts, as the servings are often too generous).
In a nutshell, choose something that seems tasty and that you will enjoy while keeping in mind your hunger and satiety signals. If eating at the restaurant is part of your routine, a nutritionist could help you make smart choices!
Marie-Eve Nadeau P.Dt., nutritionist for Zero Diet
The Zero Diet brand is first and foremost the conviction that healthy eating is a primary factor to attaining a healthy weight and a balanced lifestyle. Thus, we offer nutrition counselling with nutritionists who are members of the OPDQ with our Zero Diet nutrition program in our centers and in companies. We have also developed a healthy frozen food product line that fulfills rigorous nutritional criteria as well as two healthy Zero Diet cookbooks.
Smart Choices at the Restaurant is a post from Nautilus Plus. The Nautilus Plus blog aims to help people in their journey to fitness through articles on training, nutrition, motivation, exercise and healthy recipes.
Copyright © Nautilus Plus 2016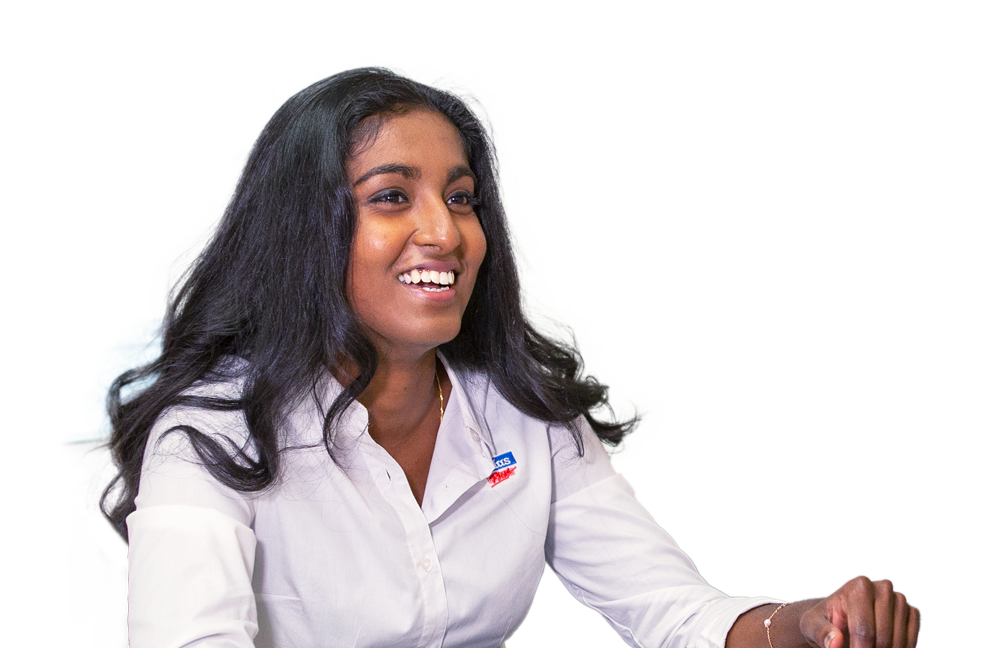 A session with a nutritionist will help you on your way!

Let's establish your nutritional goals together and get some expert advice!
Make an appointment
Articles in the same category